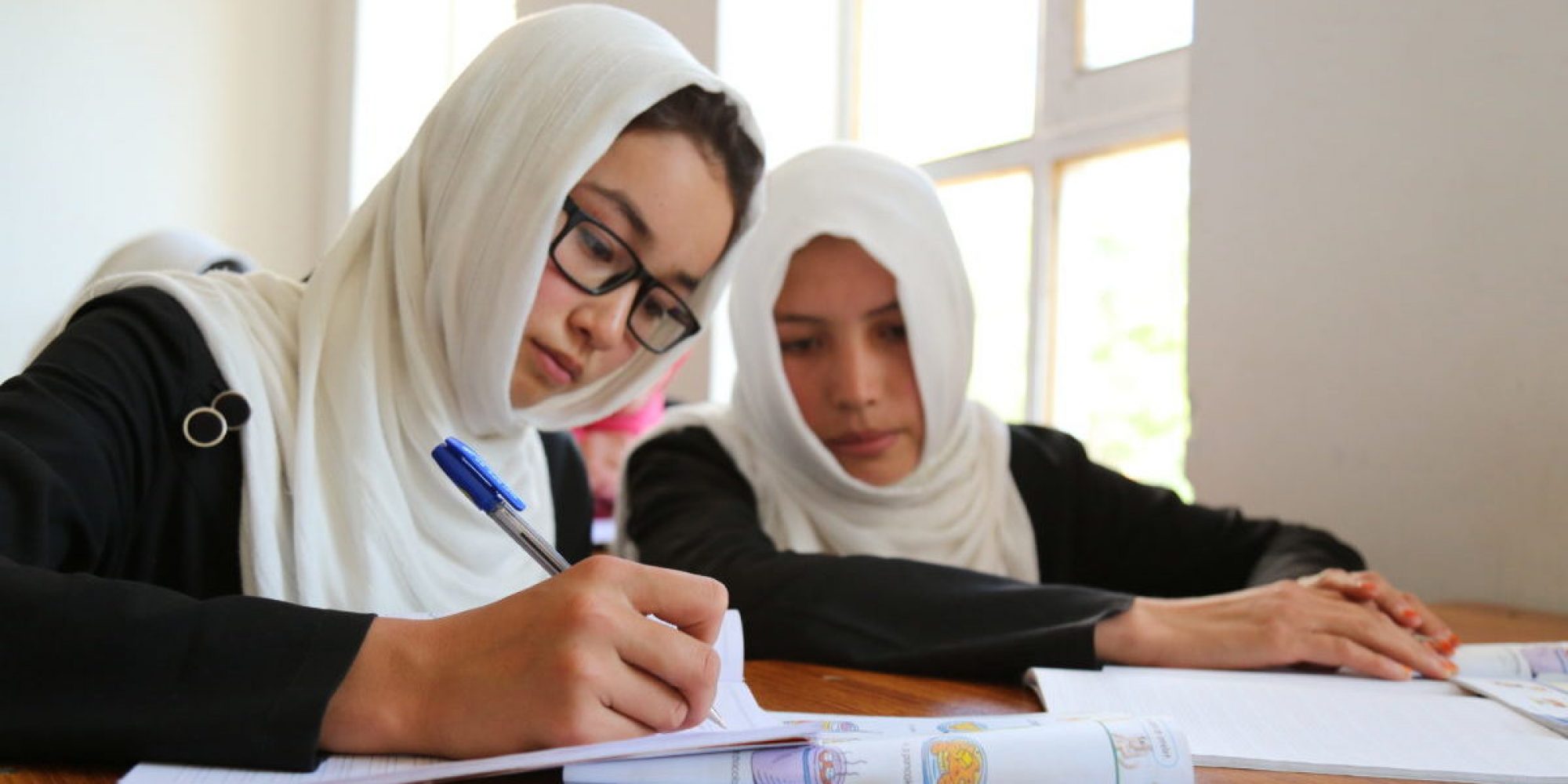 Our Work
Helping refugees heal, learn, and determine their own future
At the heart of our service to refugees is our commitment to journey with them throughout their experience of displacement. JRS's many projects – education centres, food security, livelihood training, reconciliation, and so on – may require practical planning, political negotiations, and financial sustainability, but our mission always remains rooted in a love for refugees that is profoundly bound to God's unfailing love for us. Our service to refugees is an expression of our desire to accompany faithfully those who experience so much rejection and absence in their lives.

JRS is a member of the Core Humanitarian Standards (CHS) Alliance, a global and increasingly influential alliance of humanitarian and development organisations committed to strengthening accountability and delivering higher quality and more effective aid to the people they serve.
Our Partners
JRS relies on a broad range of partners — communities, local and international NGOs, corporations, foundations, institutional donors and public funders — to shape and support our programmes.