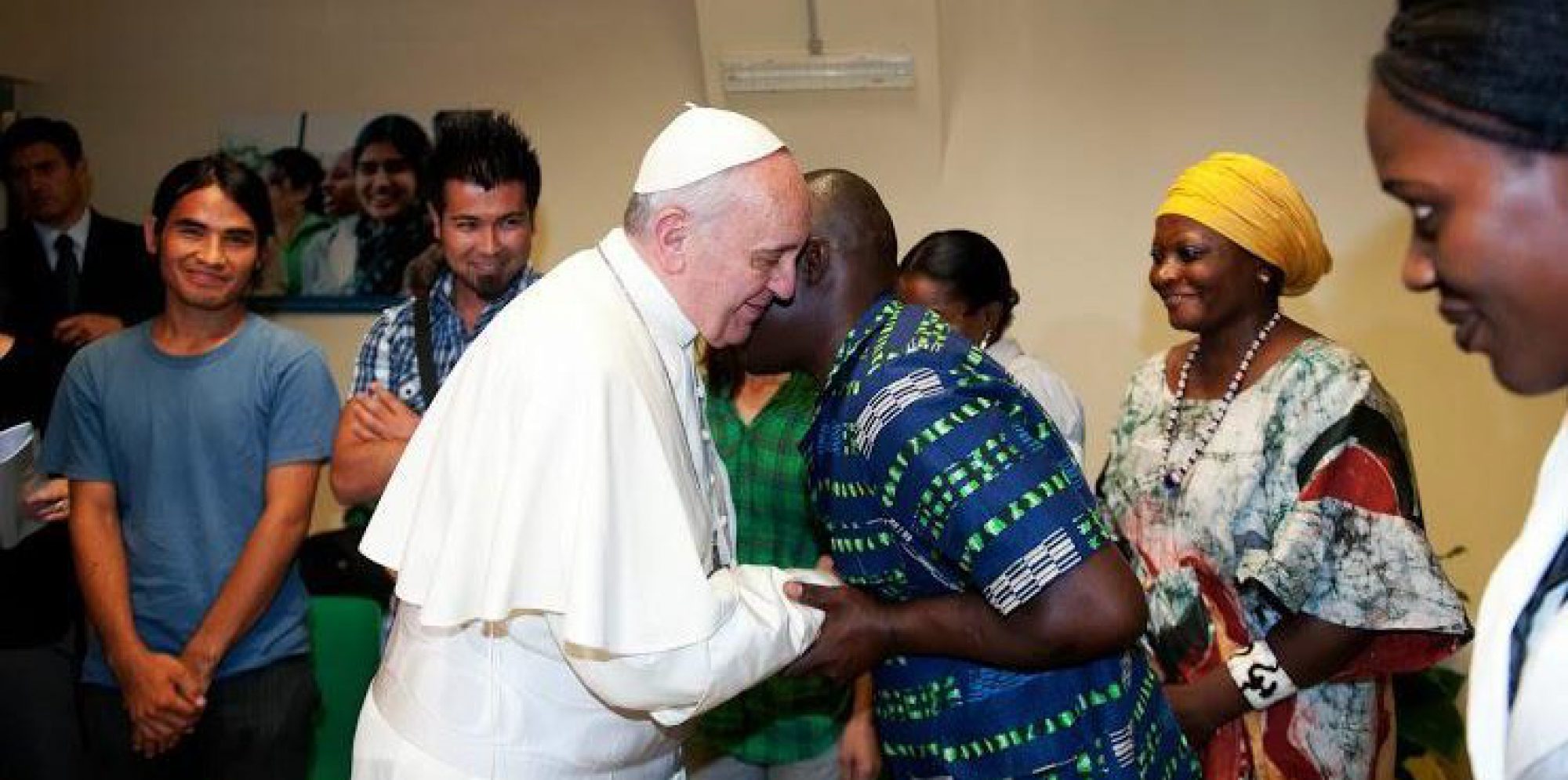 Sharing a vision
JRS is a work of the Society of Jesus (the Jesuits) and is therefore integrated into the wider Jesuit network. This network includes Jesuit Provinces, Jesuit Mission and Development Offices, and other Jesuit entities globally. JRS receives significant support through this network in the form of personnel,  funding, advocacy for the rights of refugees, capacity building, and the start-up of new projects.
Within the Jesuit network, special mention should be made of the Xavier Network, made up of 13 mission and development offices, and other NGOs, of various Jesuit Provinces across Europe, Canada and Australia. These longstanding partners of JRS work primarily to support development and aid projects of Jesuit partners.
The Jesuit network also include Jesuit schools and universities around the globe. We have established formal partnerships with institutions such as the University of Comillas, Boston College, Fordham University, Loyola University Chicago, and the Esade Business School, which provide for training opportunities, research collaboration, programmatic support, and specialist advice. We also welcome the outreach and support of the students and alumni of these institutions.
Our Xavier Network Partners