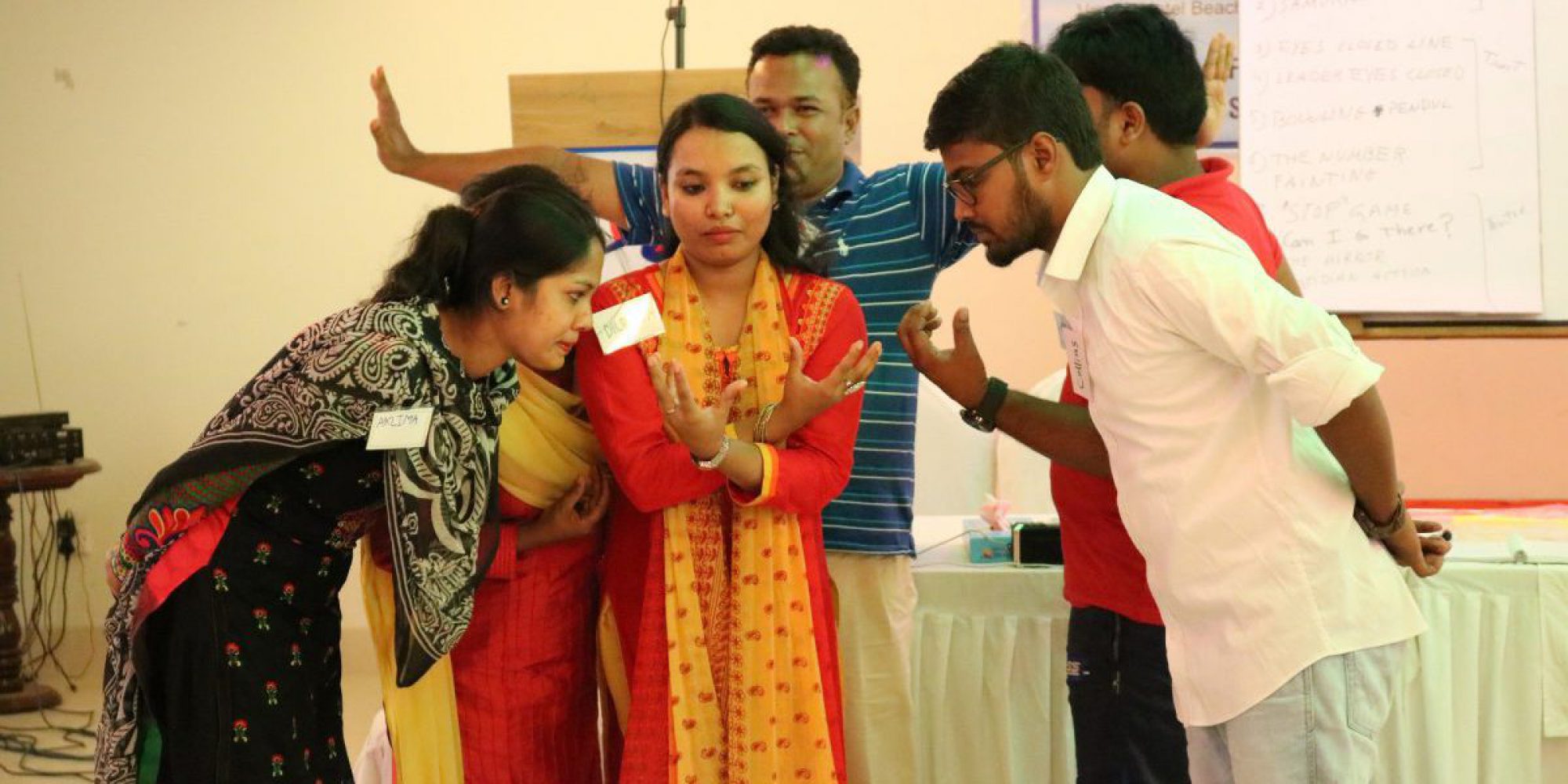 Organisations
Combining efforts for a common goal.
Aware that the challenges we face in our work become more complex each day, JRS embraces opportunities for implementing, learning, and funding partnerships with other organisations. Through partnerships we can contribute our part while amplifying the efforts of others. We can accelerate learning, and multiply the distribution of skills and knowledge. Partnerships also add depth and breadth to the impact we make in the lives of refugees.
Partners combine their efforts to achieve shared goals
JRS seeks partnerships to add value through combined efforts with organisations that are prepared to create, sustain, and evaluate impact in a thoughtful way. We do so at project implementation level, and through global partnerships to mobilise people, expertise, and financial resources.
We are an implementing partner of UNHCR in several refugee settlements and camps, and we work closely with UN agencies in almost every situation where we are present.
Such coordinated efforts contribute to the success of interventions on behalf of refugees. Under the UNHCR umbrella, JRS and other humanitarian actors complement one another's expertise and reach in our joint efforts to address the urgent needs of refugees.
Partnering for success and innovation
JRS collaborates with other service providers who offer specialised skills and platforms, and who help us design new solutions for refugees. Among these are universities and social enterprises around the world offering virtual spaces for learning and professional development.
Furthermore, JRS has partners providing financial and human resources, without which the work at project level could not happen. JRS has forged strong and lasting partnerships with donors who form a crucial part of our global effort, while other partners provide expert professional advice and research capacity, thereby ensuring that the efforts of JRS remain relevant and effective.