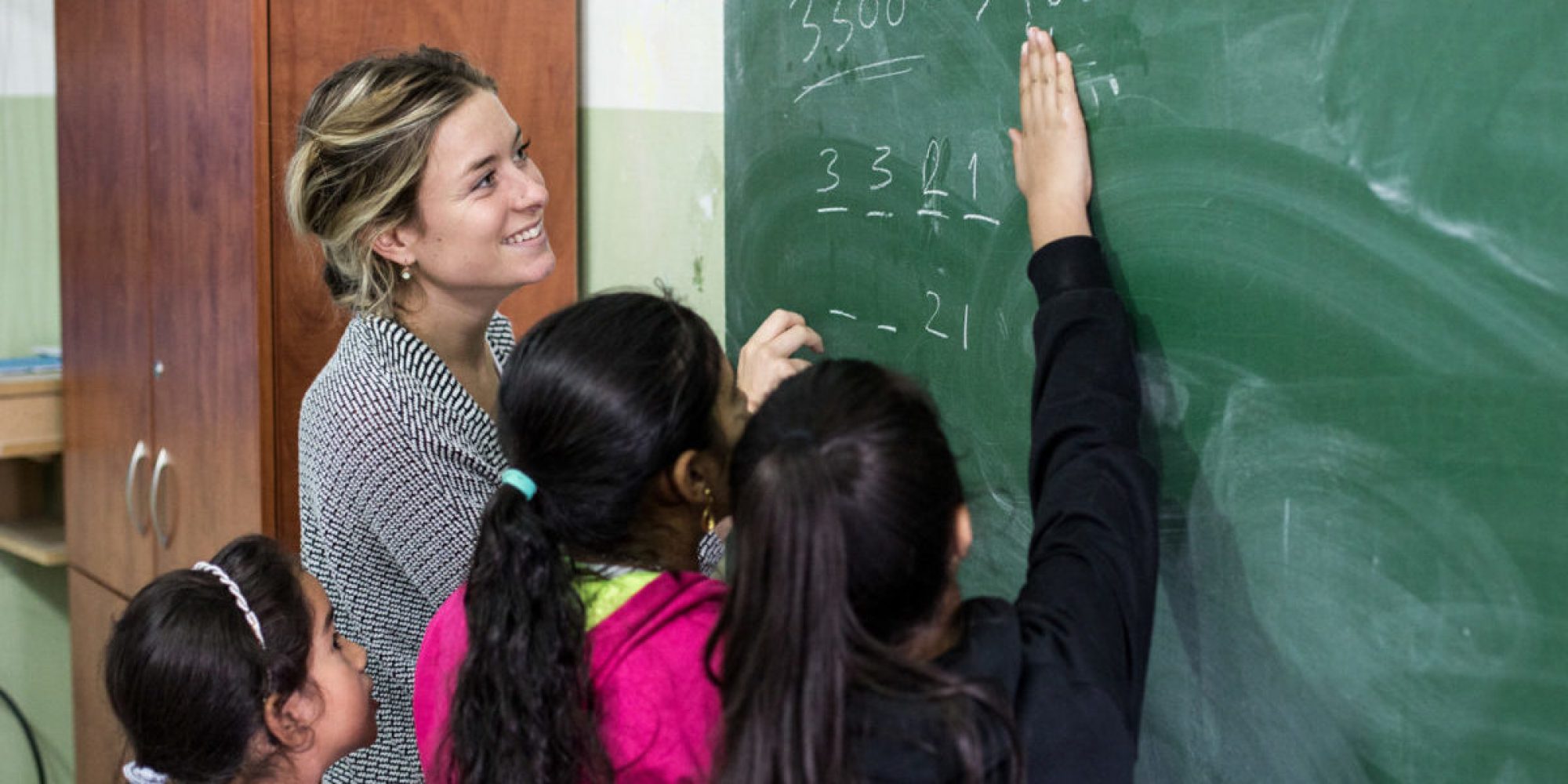 Campaigns
Welcome. Protect. Promote. Integrate.
UPROOTED IN THEIR OWN COUNTRY
Internally Displaced Persons (IDPs) are often the forgotten citizens of their own countries. We serve and accompany IDPs through our programmes, and advocate at different levels for national laws and policies that protect displaced people's rights and promotes durable solutions.
#InvisibleCitizens
We support and foster the three-year multi-stakeholder Plan of Action to Advance Prevention, Protection and Solutions for IDPs.
Learn more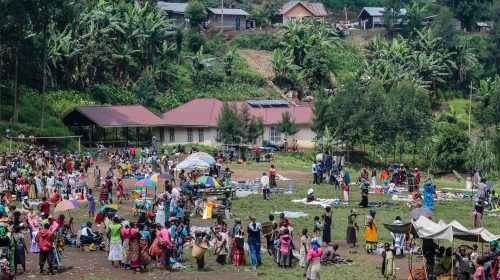 WE CAN ALL #DO1THING
With the #Do1Thing campaign, JRS shows what individuals are doing to welcome, protect, promote, and integrate refugees in their communities. These are ordinary people, doing simple things: offering friendship, or helping with a language class. They are not engaged in many great and heroic acts, but often are just offering one thing, one form of support, one day in a week.
Hope for refugees begins with you.
What is that one thing you can do?
#Do1Thing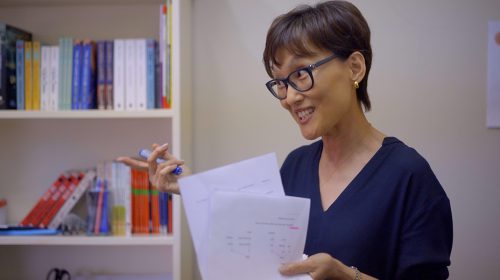 SUPPORTING EDUCATION FOR REFUGES
JRS launched the Global Education Initiative, an ambitious international campaign to expand our education programmes to serve 250,000 refugees worldwide by 2020. Dr. Mireille Twayigira, JRS Refugee Education Advocate, is working with us to promote awareness about the reality of young students growing up in refugee camps.
Mireille is a former refugee herself, now a practising medical doctor. Her story shows the power education can have in a refugee's life.