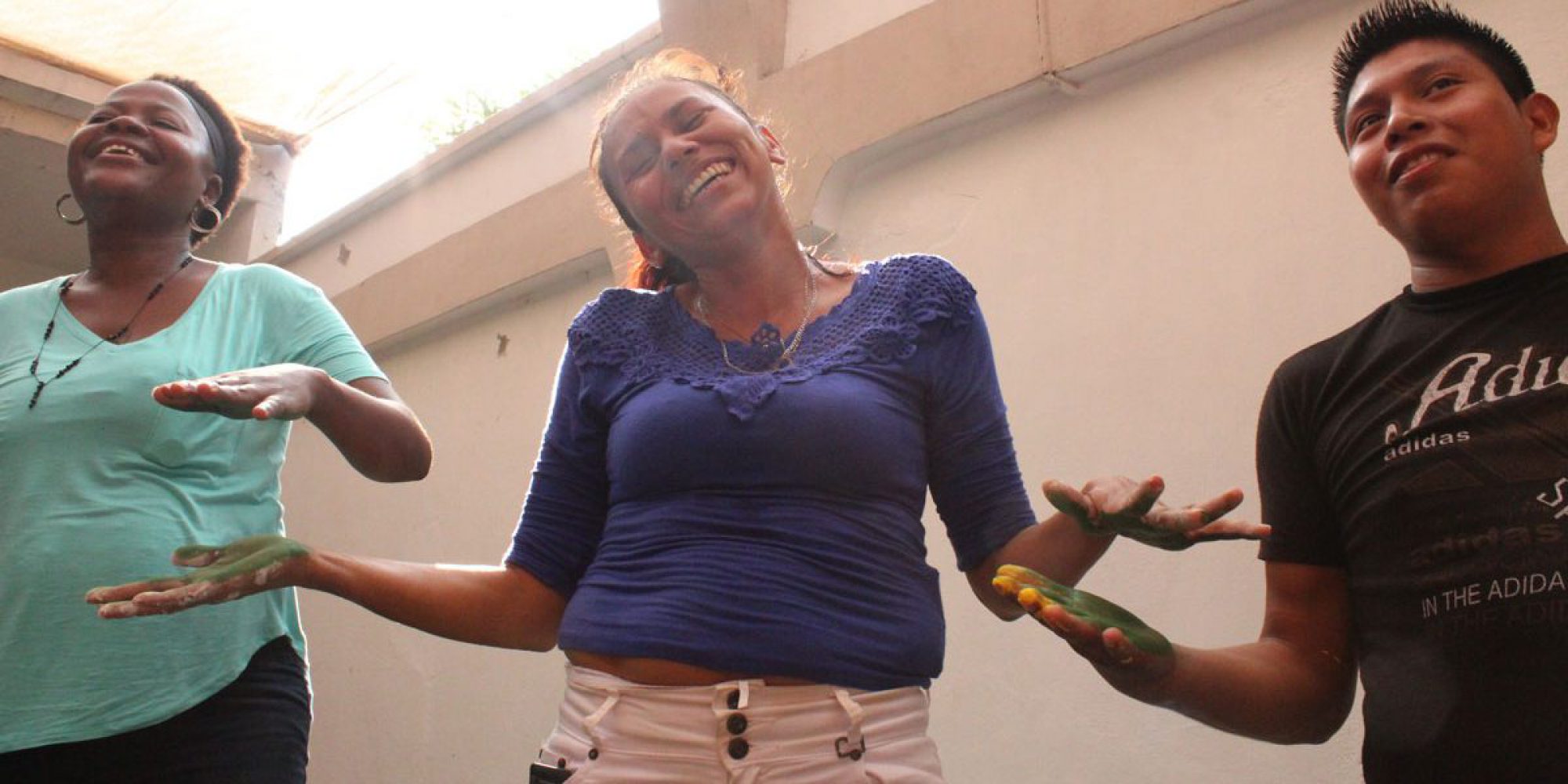 Take Action
5 things you can do to support refugees and forcibly displaced people.
Solidarity is not just an ideal but is expressed in concrete actions and steps that draw us closer to our neighbours, in whatever situation they find themselves.
We can all #Do1Thing to welcome, protect, integrate, and promote refugees around the world. Especially in this challenging moment, we are called to act in solidarity, taking concrete steps to bring us closer to our neighbors and stand united as a global community.
Here are 5 things that you can do to support refugees and forcibly displaced people, so they can heal, learn, and hope for a better future.
1. Advocate for refugees and forced migrants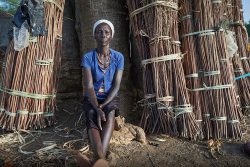 Let your friends know that you stand in solidarity with those who are forcibly displaced. Sign up to access our ready-to-use resources to raise awareness about the rights of those forced to leave their homes. Together, we will amplify refugee voices, inspire others, and contribute to creating positive change.
Join a network of committed individuals and make refugee voices heard.
2. Join an event
Events give us the opportunity to create meaningful relationships and deepen our understanding of forced displacement. Join an event and learn more about our work, meet our refugee brothers and sisters, and share experiences.
Stay up to date with JRS's virtual events
3. Support refugee-owned businesses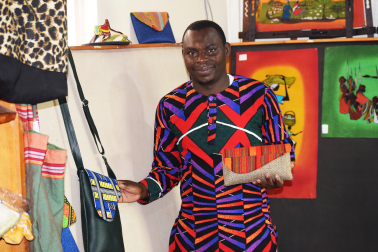 Buy from shops that support or are owned by refugees. Mikono – The Refugee Craft Shop is one of JRS's projects in Kenya. Due to COVID-19 measures, the shop has been forced to close, leaving refugee suppliers without their main marketplace. This June, JRS launched an e-commerce site to help them sell online and support them. Check out the latest products and shop with meaning. If you have a shop of your own, consider sourcing from refugee artisans.
4. Pray for refugees
Join us in prayer for all the refugees and forcibly displaced persons around the world, and for those who serve those who are most in need, regardless of their religious traditions or absence of them. Receive prayer intentions, thoughts from Pope Francis, and reflections sent right to your inbox.
Put your Faith in Action
5. Donate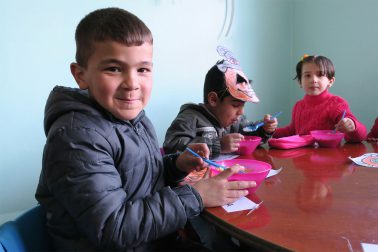 Consider a donation to sustain JRS programmes, so that together we can offer opportunities for refugees and forcibly displaced people to rebuild their lives and to create a peaceful future for their communities. Your gift is especially important today as forcibly displaced people are being hit the hardest by the COVID-19 pandemic. Let's prepare for what is yet to come and ensure that those who are forced to flee can always access the support they need.