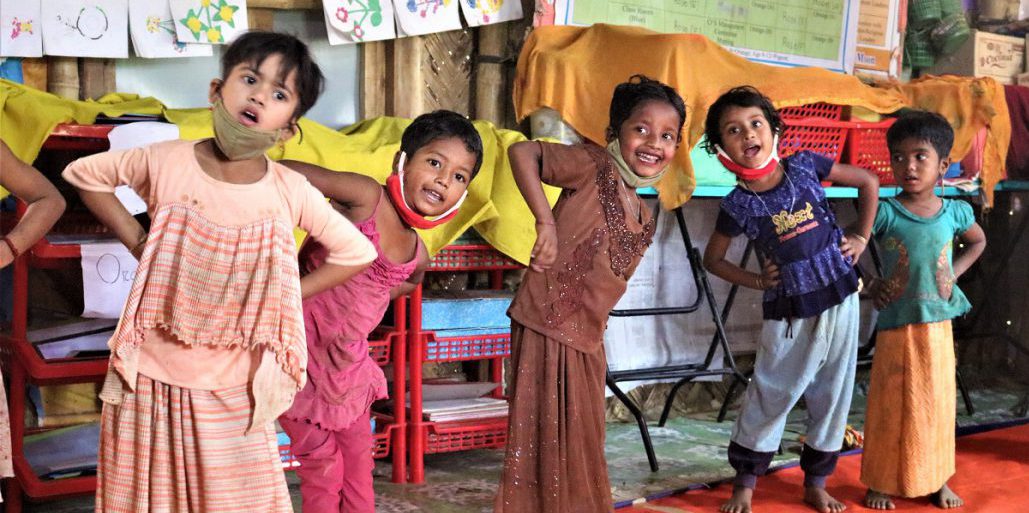 Put your love into action!
Become a monthly donor of JRS and help us walk with refugees and forcibly displaced people and give them hope for a better future.
Your monthly gift will enable JRS to plan long-term projects that foster hope in the lives of displaced women, children and and men around the world and promptly react to emergencies.
Your love put into action will provide refugees and other forcibly displaced people with:
Access to education and livelihood opportunities to restore dignity, confidence, and hope, while promoting self-sufficiency, integration, and social cohesion.
Mental health and Psychosocial support to regain strength, rebuild confidence, and create a better future.
Reconciliation programmes to recreate right relationships and social cohesion.
Advocacy at local, national, and international levels, to ensure legal and humane treatment.
As St Ignatius teaches, "Love is shown more in deeds than in words."
Show your love, become a monthly supporter, and help us faithfully accompany those who have experienced rejection and absence in their lives. Your gift will ensure that refugees and other forcibly displaced can heal, learn, and determine their own future!
Look what we can accomplish TOGETHER:
Love is shown more in deeds than in words.
SAINT IGNATIUS OF LOYOLA