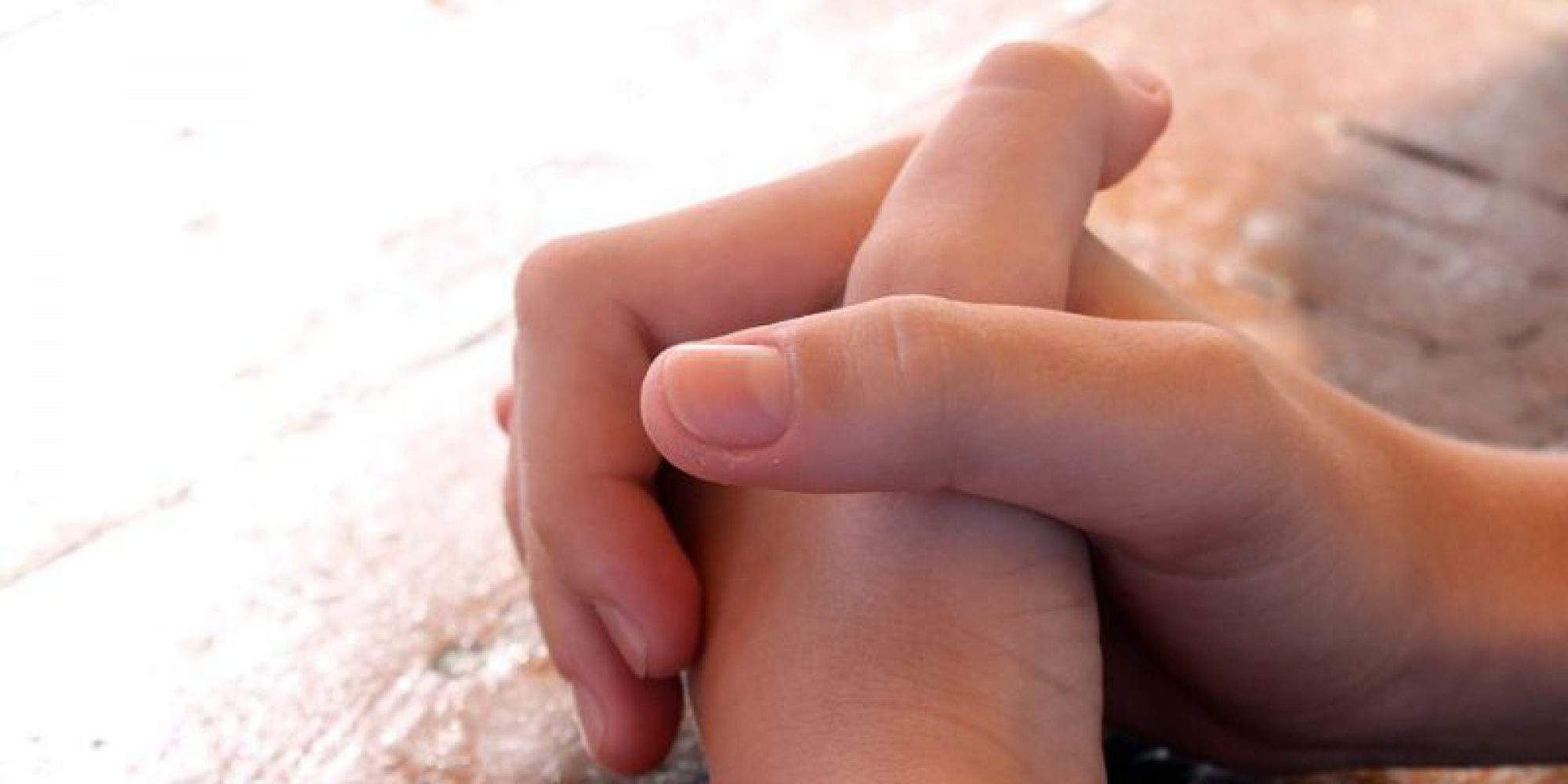 Pray
Find resources to pray and reflect in solidarity with refugees and those who devote themselves to serving others.
Prayer and reflection can be powerful ways to engage others, spiritually connect to the JRS mission, and build a network of solidarity with the forcibly displaced.
We invite you to join us and the people we serve in prayer as we journey together.
I will say one more thing, and please don't forget it. Pray. Pray much. Problems such as these are not solved by human efforts.
Fr. Pedro Arrupe SJ, Bangkok, Thailand, 1981
Join us and the people we serve in prayers.
Click on the boxes below to download the resources.