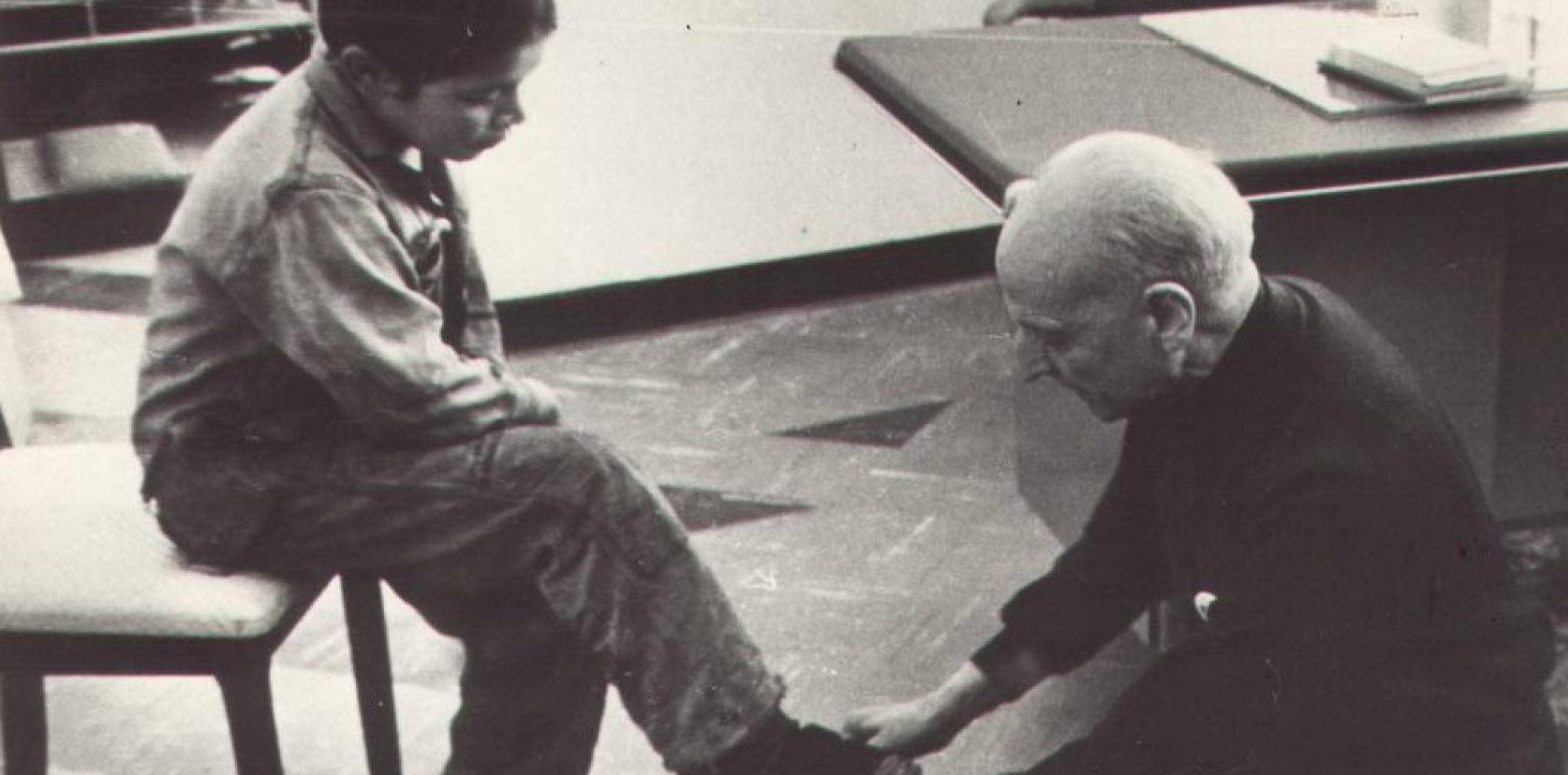 History
Founded by Fr Pedro Arrupe SJ in 1980
JRS was founded in November 1980 by Fr Pedro Arrupe SJ, the then Superior General of the Society of Jesus, to respond to the plight of Vietnamese refugees fleeing their war-ravaged homeland.
Following the end of the Vietnam War in 1975, hundreds of thousands of South Vietnamese fled their homes, setting out in overcrowded boats across the South China Sea. Many did not survive the journey; they were killed by pirates or drowned because of storms and rough seas. Fr Arrupe felt compelled to act. He called on the Jesuits "to bring at least some relief to such a tragic situation".
Fr Arrupe wrote to over 50 Jesuit provinces regarding the situation, recognising that the Jesuits, then numbering 27,000 men across the world, were well-placed to coordinate a global humanitarian response. As conflicts broke out in Central and Latin America, southeastern Europe, and across Africa, JRS rapidly grew from helping Vietnamese boat people in a few camps in Southeast Asia to working with refugees around the world.
Nearly 20 years after our founding, JRS was officially registered as a foundation of the Vatican City State on 19 March 2000.
Much has changed since Fr Pedro Arrupe SJ founded JRS, but our mission to accompany, serve, and advocate for refugees and displaced people remains the same: "Home is where we all begin, and what we want all people to find."