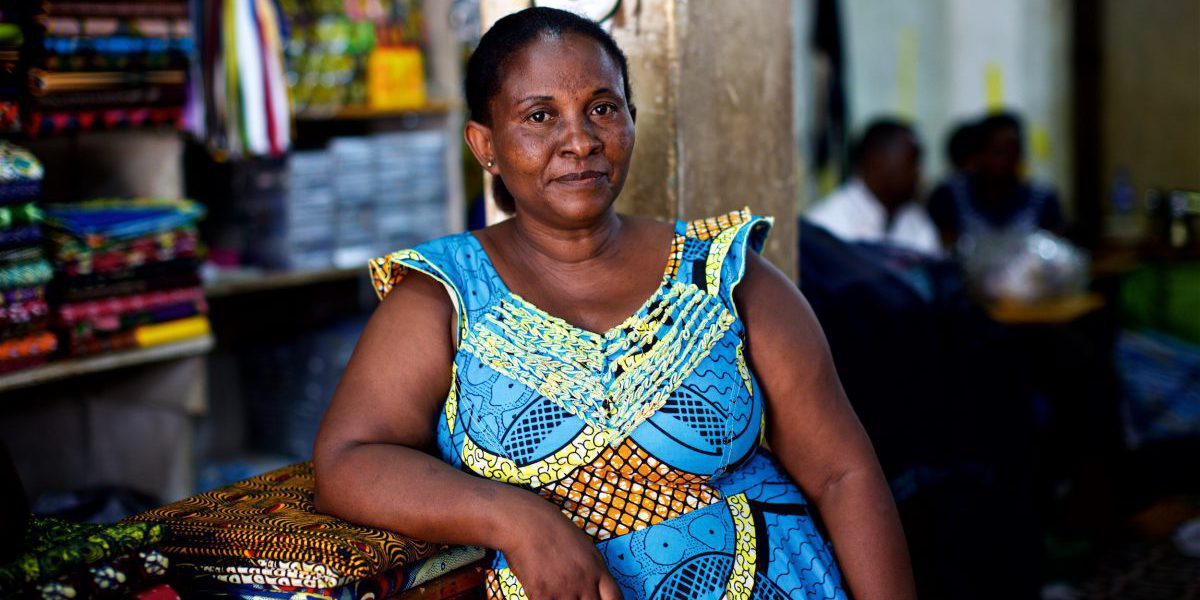 Developing refugee self-reliance
Refugees and other forcibly displaced people want nothing more than to be independent and self-reliant. JRS provides innovative livelihood programmes, so refugees can fulfill their talents and rebuild their future with their own two hands.
Refugees and other forcibly displaced people deserve their right to work, to share their talents, and to earn a living. In our work accompanying refugees around the world, we seek to provide livelihoods opportunities for them to fulfill their own potential and contribute to society.
For this reason, we launched Pathfinder, a livelihood programme for refugees, piloting in two countries: Kenya, and Malawi. By providing professional and vocational training, start-up support, career counselling and entrepreneurial guidance, we seek to create pathways to self-reliance for refugees so they can become agents of positive change and social transformation.
We believe that more durable and sustainable solutions can be achieved by enhancing refugee self-reliance and easing the pressure on host countries, both key priorities of the Global Compact on Refugees to which JRS is committed.
Inspire others to support refugee self-reliance
Click on the images below to download social media cards you can share on your channels to support refugee self-reliance.