Kenya: The stories behind refugee-made crafts
15 February 2021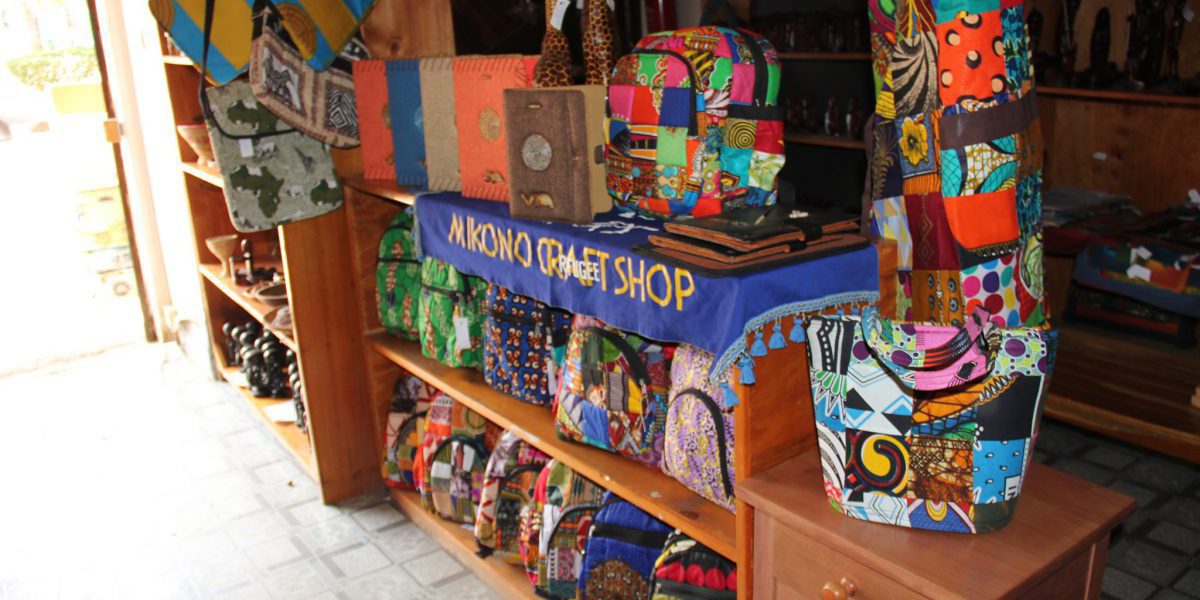 Refugee-made crafts are sold everyday by Mikono, the livelihoods project launched by the Jesuit Refugee Service (JRS) in 1993 to help refugees to become self-reliant and promote sustainable consumption.
Mikono: The Refugee craft shop.
Mikono, which means "Hands" in Swahili, offers refugees space and resources to produce, showcase, and sell unique hand-crafted products. The project contributes to the livelihood of over 350 people.
During COVID-19, the Mikono shop had to close its doors to prevent the spread of the virus. JRS worked to open an online shop that is now selling refugee-made crafts to customers in the United States, Canada, and Europe.
Meet The Mikono Refugee Suppliers.
From peanut butter to woodcarvings and patchworks items, each refugee-made craft has a story behind. The story of people who were forced to flee their country and had to rebuild their lives away from home. Meet some of the Mikono suppliers and learn their stories.
Wycliff's Story: Making A Living Through Art
Wycliff is an Artist from Rwanda who arrived in Kenya after fleeing genocide. He is supporting himself and his family with his Art. He hopes that one day he will be able to help other people who are suffering.
Agnes' Story: Learning How To Sew To Get An Income.
Agnes arrived in Kenya while she was expecting her first child. In 2008, she started to learn how to sew. She then bought a sewing machine to produce her own products. Now she desires a better future for her children.
Deo's Story: Selling Wood-Carved Sculptures
Deo left Rwanda because of conflict. He first arrived in Tanzania, but then settled in Kenya 23 years ago. Deo has been making a living by producing and selling wood-carved sculptures with five other refugees, 4 of which are women.
Federance's story: Supplying Peanut Butter to Mikono
When Federance arrived in Kenya after experiencing violence and loss, she had no job or education. Since 2006, she's been producing and selling peanut butter through Mikono.
Buying refugee-made crafts is a concrete way to show refugees solidarity. Start shopping now to contribute to the economic inclusion of refugees in Kenya.