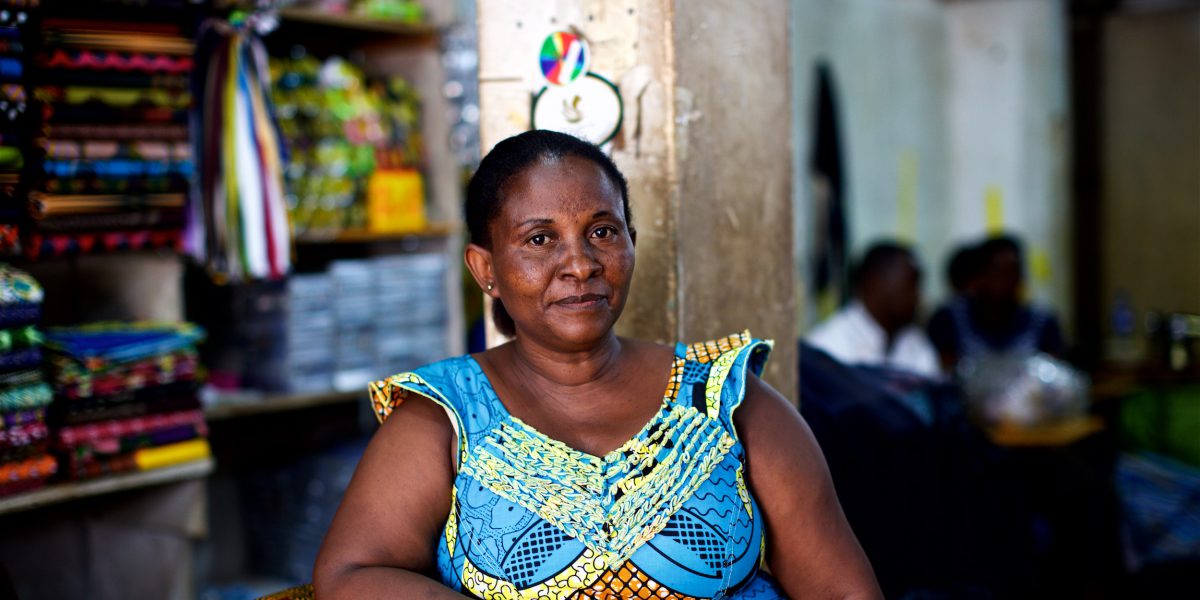 Celebrating World Refugee Day
Refugees and other forcibly displaced people deserve their right to work, to share their talents, and to earn a living. In our work accompanying refugees around the world, we seek to provide opportunities for them to fulfil their own potential and contribute to society. This World Refugee Day, let's celebrate refugees building the path forward with their own two hands.
Every year on World Refugee Day, statistics continue to show the gravity of the protracted crises and conflicts that cause an increasing magnitude of displaced people. It's a day when the challenge of global displacement can seem too overwhelming to approach.
But it is also a day where we can celebrate our displaced brothers and sisters. A day when we can recognise their strength, resilience, and talent, and provide them with assurance that they can rebuild their lives. JRS believes that refugees and displaced people deserve this confidence, along with their right to work, to share their talents, and to earn a living. In our work accompanying refugees around the world, we want to provide refugees with opportunities to fulfil their potential and contribute to society.
For this reason, we launched Pathfinder, a career support programme for refugees, piloting in two countries: Kenya, and Malawi. By providing professional and vocational training, start-up support, career counselling and entrepreneurial guidance, we seek to create pathways to self-reliance for refugees so they can become agents of positive change and social transformation.
We believe that more durable and sustainable solutions can be achieved by enhancing refugee self-reliance and easing the pressure on host countries, both key priorities of the Global Compact on Refugees to which JRS is committed.
How can you support refugees to build the path forward?
Share their stories: We can all share stories on our social media accounts to highlight the talents and aspirations of refugees.
Work your network: We can do more together. Encourage your friends to join or partner with JRS.
Volunteer locally: JRS is present in over 50 countries around the world. You can get in touch with one of our local offices or any other organisation near you that works with refugees to donate your time.
Give monthly: Sustained commitments allow JRS to walk alongside refugees as they build a path toward self-reliance.