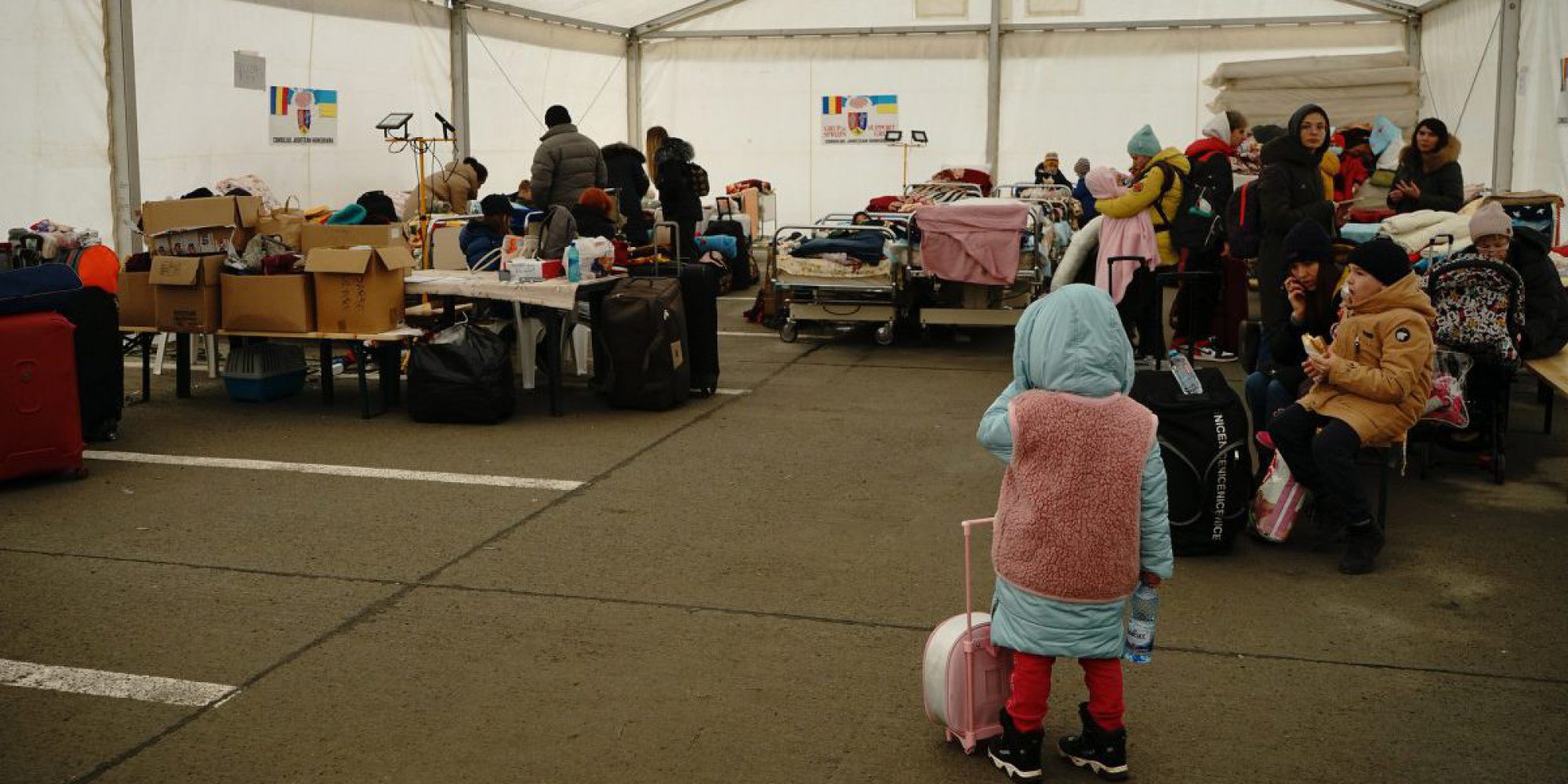 Ukraine Emergency
Join us in accompanying the displaced Ukrainians
With millions of people forced to flee their homes, the conflict in Ukraine has caused one of the world's fastest and largest displacement crisis. Increasing humanitarian needs continue to threaten the futures of displaced Ukrainians.
As one year has passed since the start of the conflict, JRS together with partners accompanied and served more than 54.000 people in 14 countries. The ongoing response has also helped keep hope alive in the midst of the crisis.
How is JRS responding?
Since the beginning of the conflict in February 2022, JRS and its partners have been at the forefront of the humanitarian response, providing support to displaced people in Ukraine and neighbouring countries through emergency humanitarian assistance, safe shelter, legal assistance, psychosocial support and education.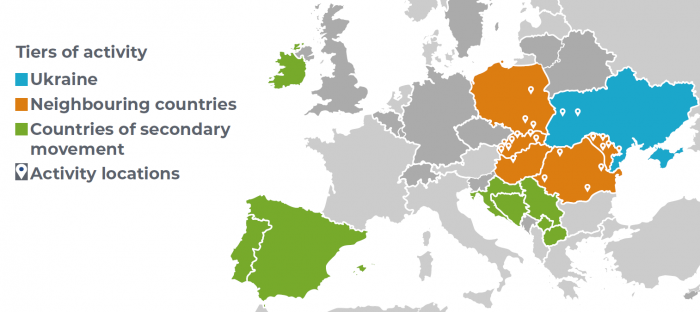 As the conflict continues, with devastating consequences for the population, JRS and the Jesuits continue to be present and mobilise resources to support those most affected. Together with the Xavier Network, we are coordinating the implementation of the One Proposal, a structured plan to receive, protect, promote and integrate forcibly displaced Ukrainians across Europe for the next three years.