JRS renews its commitment to IDPs on the anniversary of the Guiding Principles
17 April 2019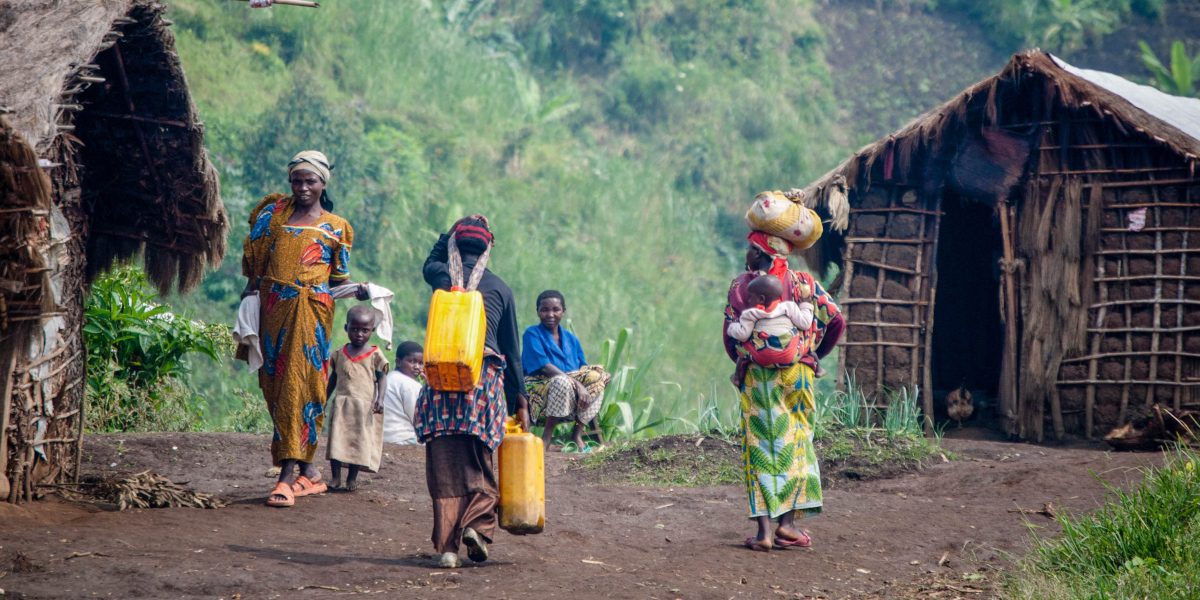 Rome – Last year on 17 April the United Nations marked the 20th anniversary of the Guiding Principles on Internal Displacement (GP20) by launching a three-year Plan of Action for advancing prevention, protection, and solutions for Internally Displaced People (IDPs). One year into the GP20 Plan of Action, the Jesuit Refugee Service (JRS) joins the United Nations and other partners to urge governments to protect and support all in their countries who are dispossessed and dislocated, leaving no one behind.
Fr Thomas H. Smolich SJ, international director of JRS, describes the situation of IDPs as an invisible crisis that the world can no longer afford to ignore. "The upward trend in the number of people affected by internal displacement shows no sign of being reversed," said Fr Smolich SJ.
If the current pattern of climate change continues, we could see hundreds of millions of people displaced by the effects of global warming over the next thirty years.
Fr Thomas H. Smolich SJ, JRS International Director
More than 60 per cent of all forcibly displaced people in the world are IDPs, yet the situation and needs of these vulnerable people are under-reported. With 40 million people displaced within their own countries by armed conflict, situations of violence, environmental disasters or human rights violations, and 80,000 new displacements a day in 2017, IDPs deserve more attention.
JRS serves IDPs around the globe, from Syrians displaced by the long civil war in that country to Yazidis driven from their homes in Iraq by the genocide against their people in 2014. In the Democratic Republic of Congo, Myanmar, Central African Republic, and Afghanistan, JRS provides quality education, livelihoods training, and psychosocial support to people who often have been displaced in their own countries for many years.
Fr Smolich SJ expressed grave concerns about the long periods of displacement that mark many IDP situations, particularly in cases where climate change has made it impossible for people ever to return to their former homes and livelihoods. "Governments must give priority to the prevention and reduction of protracted internal displacement," he said.
Entire generations are in danger of being lost because countries are not doing enough to introduce legislation and institute policies for the management of IDP situations.
Fr Thomas H. Smolich SJ, JRS International Director
IDPs must be given the opportunity to participate in all decision making processes that affect their lives and determine their future.
JRS believes IDPs have a right to emergency assistance and ongoing protection during their displacement, and the opportunity and support to rebuild their lives. To read more about how we are serving internally displaced persons around the world, visit our campaign page, Uprooted in their own country.