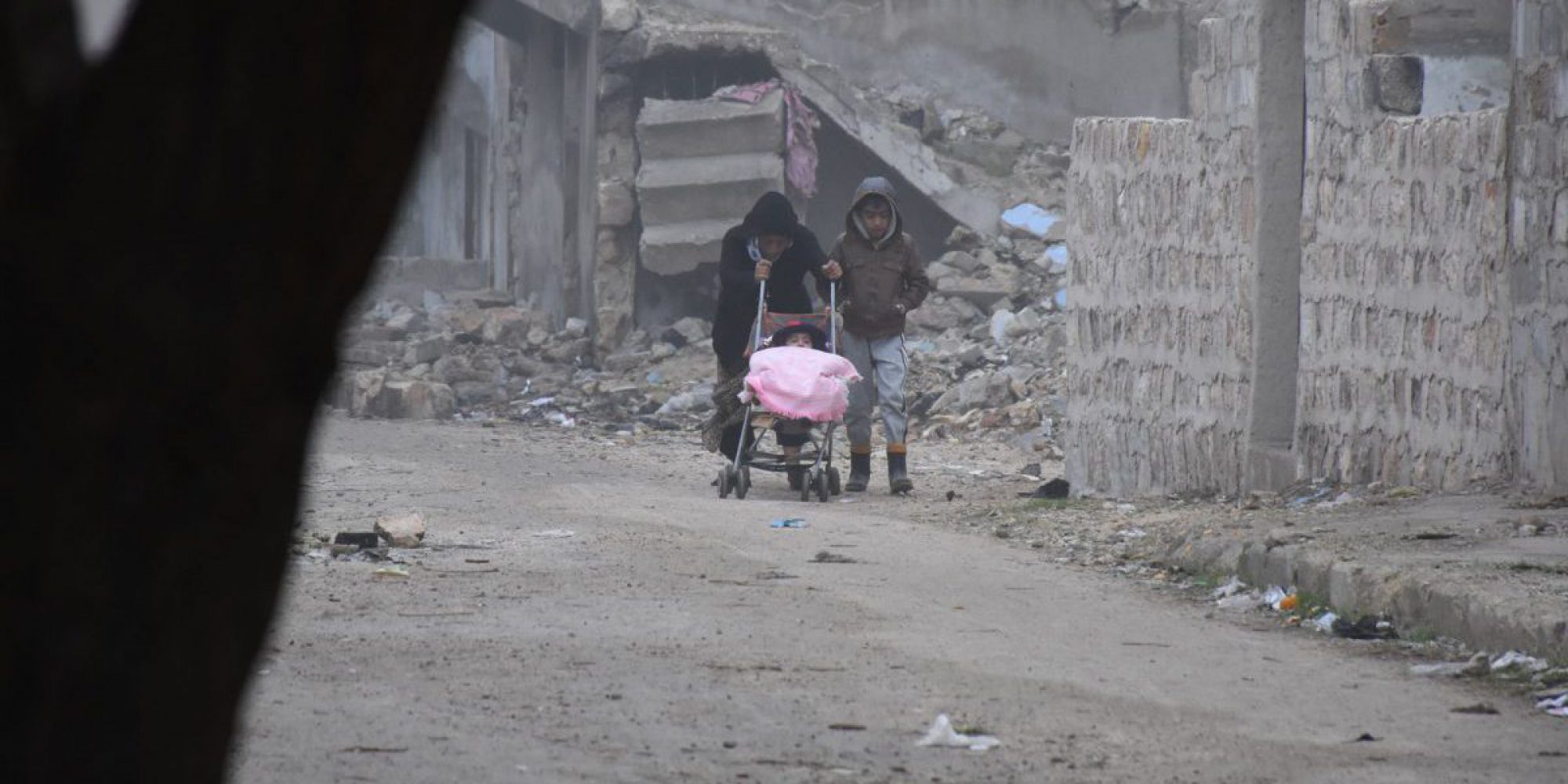 Earthquakes in Syria
The situation remains dramatic after the Turkey and Syria earthquakes occurred.
Our Mission
JRS seeks to accompany, serve, and advocate the cause of refugees and other forcibly displaced people, that they may heal, learn and determine their own future.
JRS's response to the Ukraine crisis
JRS and the Society of Jesus have been mobilising resources and providing support to displaced people in Ukraine and in neighbouring countries. Learn more.