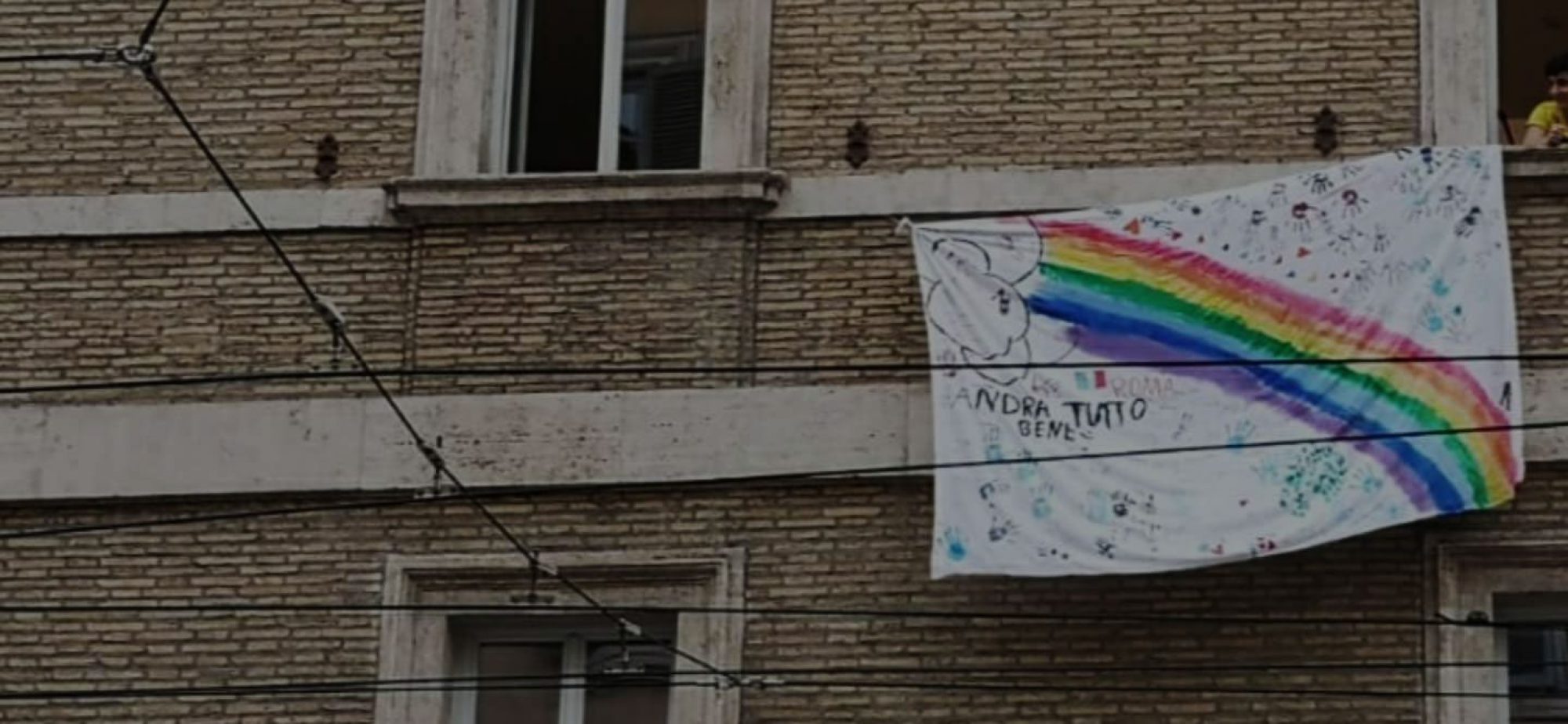 Accompanying refugees during COVID-19
Refugees  will be hit the hardest by this pandemic. While still respecting social distancing and quarantine, there are many ways YOU can help. 
Our Mission
JRS seeks to accompany, serve, and advocate the cause of refugees and other forcibly displaced people, that they may heal, learn and determine their own future.
40 years of accompaniment
To honour the 40th Anniversary of the Jesuit Refugee Service, we tell the stories of the people we have walked with over the years and whose lives are a testimony of our service.
OUR PARTNERS
JRS relies on a broad range of partners — communities, local and international NGOs, corporations, foundations, institutional donors and public funders — to shape and support our programmes.