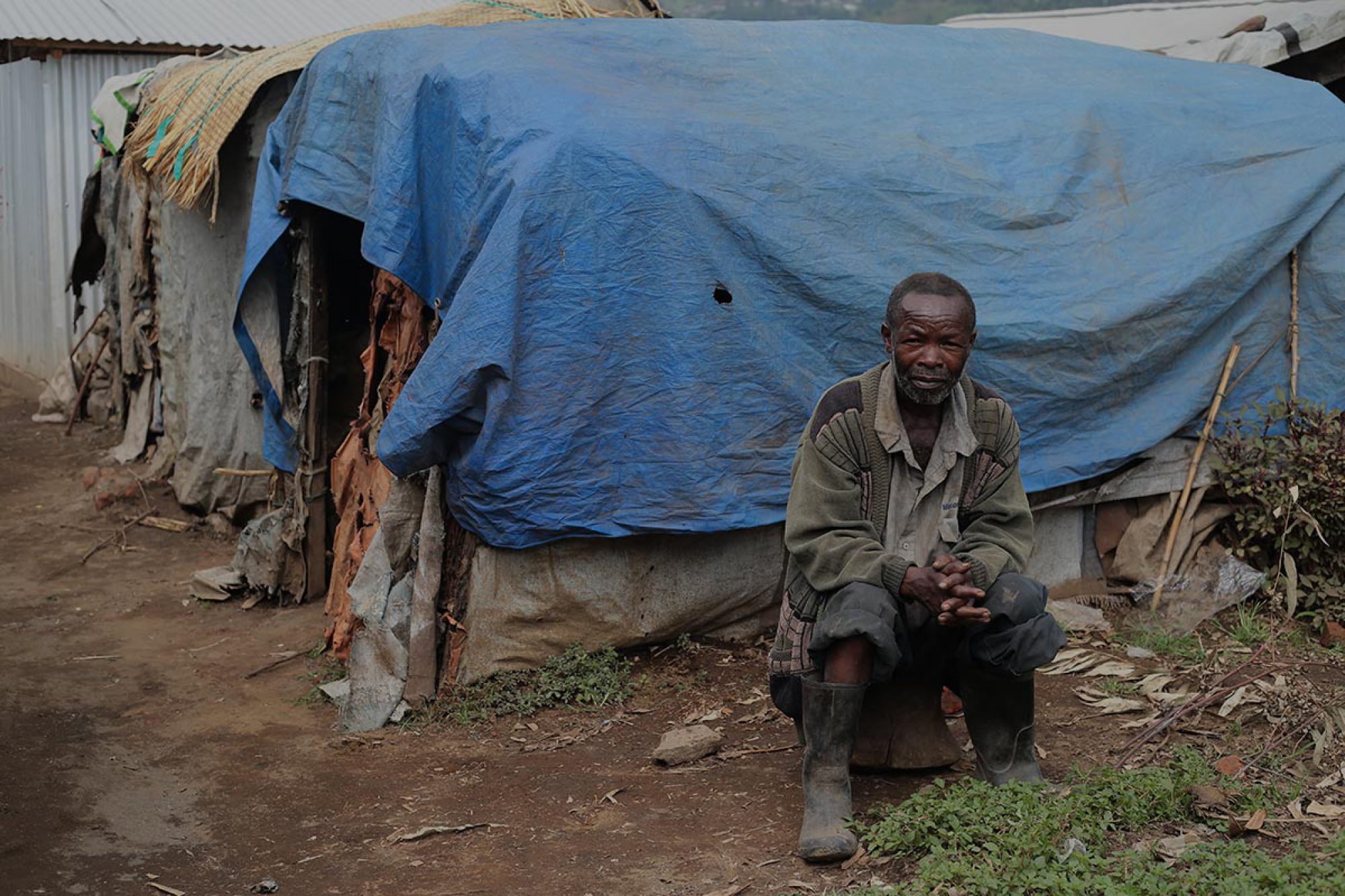 Forgotten Displacement
There are many displacement situations that are overlooked and forgotten. These crises affect people that have lives and stories like everyone else.
Our Mission
JRS seeks to accompany, serve, and advocate the cause of refugees and other forcibly displaced people, that they may heal, learn and determine their own future.
IGNATIAN YEAR
This Ignatian Year, JRS invites everyone to go out in the world and help the most vulnerable, including our refugee sisters and brothers. Learn more.