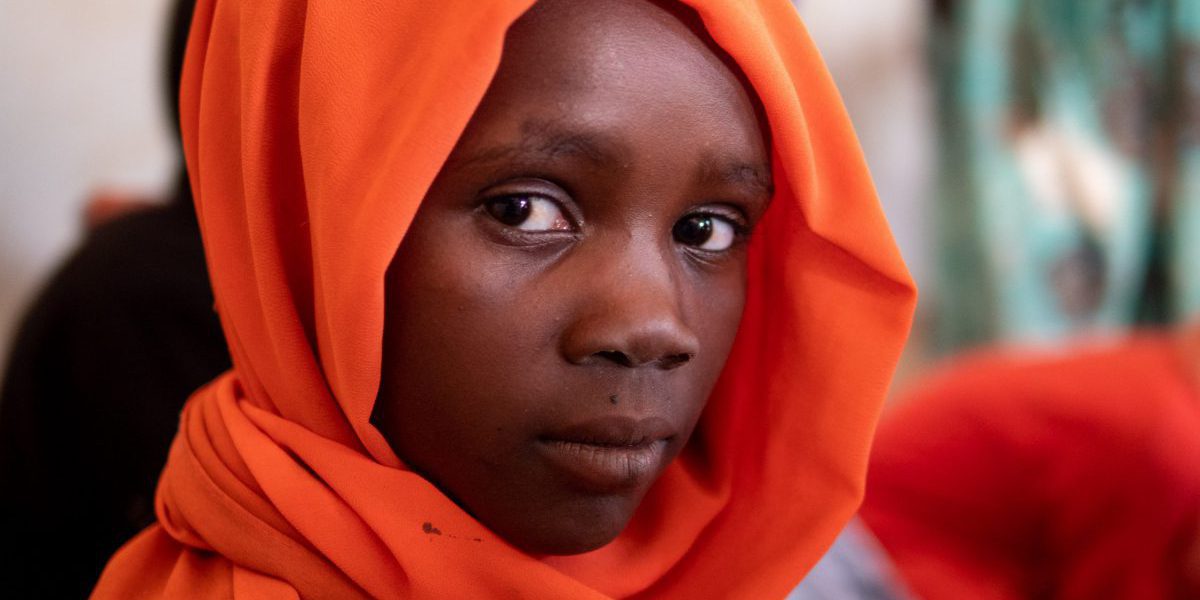 With access to opportunities, a woman becomes an agent of change and social cohesion. Help us #MakeRoomForHer.
Displaced girls and women face unique risks. When forced to leave their homes, they are vulnerable to trafficking and gender-based violence. In their hosting communities, they have limited opportunities to prosper. Child marriage and early pregnancy often interrupt girls' education. Socio-cultural traditions and reinforced gender roles prevent women from improving their livelihoods.

When women and girls have room to heal, learn, and improve their livelihoods, their families and communities will prosper.
JRS works with displaced women and girls so that they can:
Access livelihoods opportunities.

Feel safe from any form of violence.

Heal from their traumas.

Contribute to the creation of equal and peaceful communities.
Join us in calling for more opportunities for displaced girls and women.
Share the images below on your social media to let more people know why it is important to #MakeRoomForHer!