Thailand: Reflecting on the uncertainties of life in displacement
19 January 2022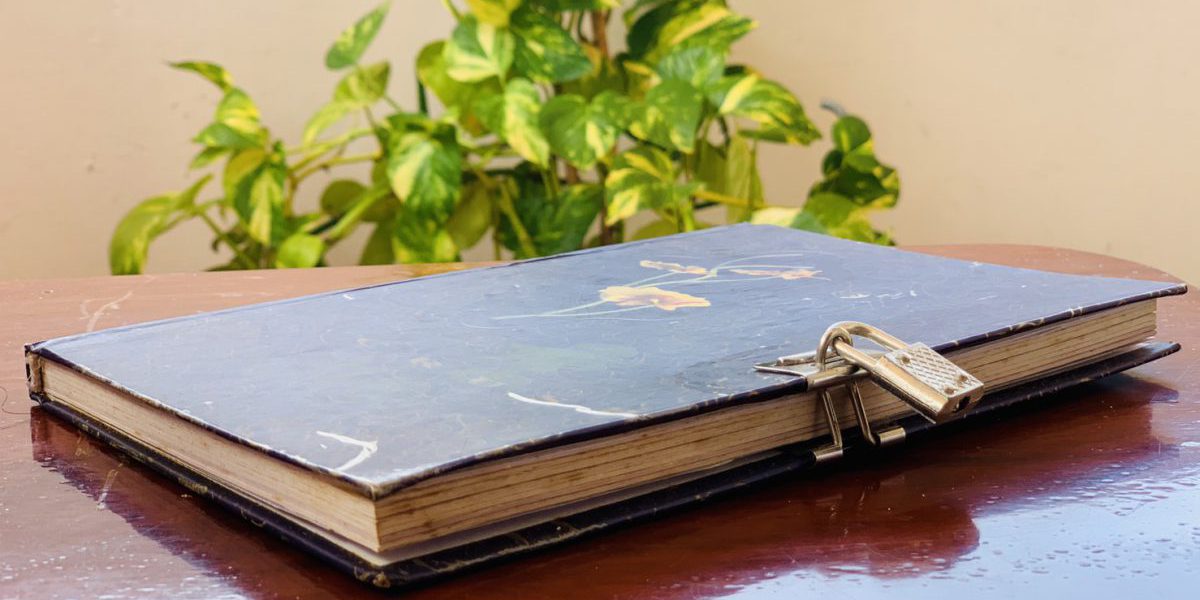 Dephne was only fifteen when her family was forced to leave Pakistan and flee to Thailand. For the following nine years, she kept writing her reflections in a diary, one of the few belongings she was able to carry with her.
While the first pages speak of her family's flight, the current chapters are marked by the uncertainty of life in displacement. Yet Dephne still dreams of completing her degree, and looks forward to the future.
The past: leaving a happy life behind
There are many things Dephne misses from life in Pakistan. "I miss the life I had there. There are so many things that I just miss about it because, of course, that was my home. I was born there, and I lived there for 15 years, in the same place."
Dephne vividly remembers the day her family fled, and everything changed. "When we were leaving our country there was only [one] thing in our mind: to leave and go hide somewhere, to save our lives."
As she recounts, "since that day, we don't know what's going to happen next and usually feel like a roller coaster all the time."
Todays' instability is heightened by the sense of security and direction that she had felt back home. "I was studying and I was seeing a future there. […] I used to plan […] with my friends how we will go to university together, how we are going to finish our studies and work together."
My friends of my age back in my country, my classmates, they're all getting their degrees. [....] I hope one day I get a chance to move to another country. My priority would be to continue my studies and get a degree so I can determine my future.
Dephne
The present: uncertainty and hope
For Dephne, being displaced in Thailand is not easy. She cannot work nor enter further education and so she waits to move on to another country with her family.
Overall, "people are good here, they are helpful, they are nice." But, Dephne goes on, "nine years it's not a short time to live in another country. It is really a long time, especially in this situation."
The situation she describes is that of a limbo: "we're always sitting in our place. We don't know what is going to happen next day."
In these circumstances, being together with her family is what keeps hope alive. "Even after so many troubles, dangers, and terrible situations, we still are glad that we are together. We can think of old times together, laugh about it."
The problems of the present are softened by sharing memories of home: "Home is not just a place, it's the people around you. The things you can talk about. I'm glad I still can smile about these things that I have."
The future: dreams of education and stability
Memories of home can help navigate an uncertain present, but Dephne's future is built on dreams.
"My friends of my age back in my country, my classmates, they're all getting their degrees" reports Dephne. "I hope one day I get a chance to move to another country. My priority would be to continue my studies and get a degree so I can determine my future."
Dephne knows the key to stability is education. She also knows there are many young people in her situation: "It's not only about me. There are so many refugee kids, boys and girls, who really want to go to school, but cannot."
For Dephne, it is paramount that the people in charge listen to refugee voices: "I would humbly request those who are able to do something for the people like me or the other refugees, just talk to [refugees], ask what they're going through. Sometimes they just want someone to talk to."