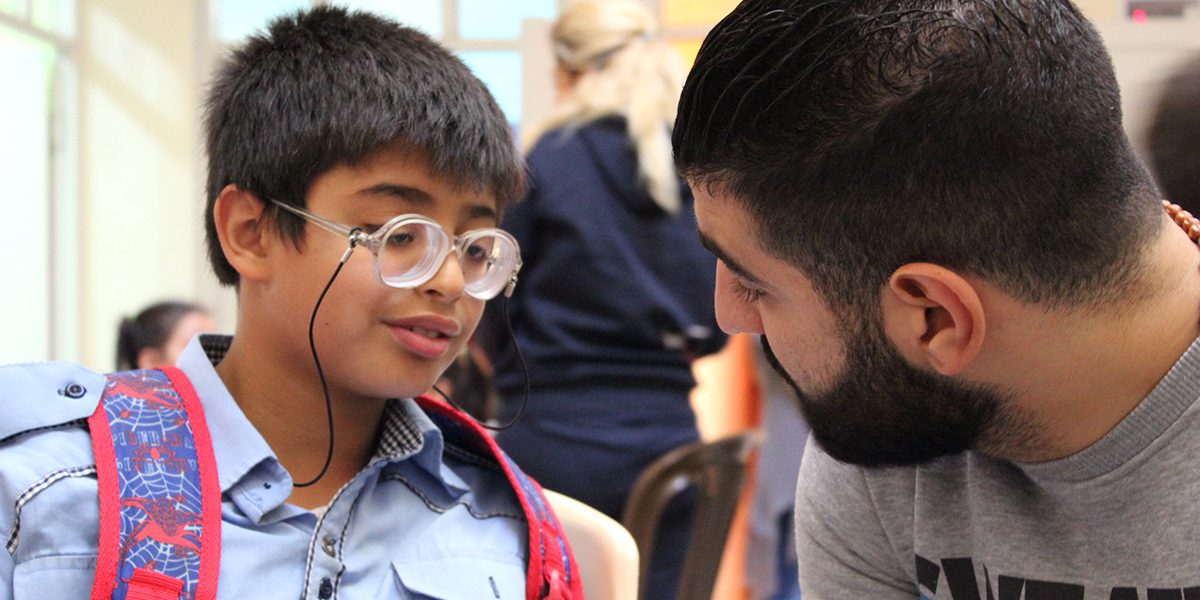 JRS provides refugees with access to health care services that include primary health care and preventive interventions that effectively reduce health risks.
This is often done through referral services and follow-up, including referrals to other agencies and NGOs, assistance with hospital fees, and getting access to specialist medical treatment.
JRS also directly provides some health care services, such as the dispensing of medication, transport to medical centres, interpretation services, specialist clinic services, laboratory testing, radiography, surgery, maternal and obstetric care, and more. JRS implements preventive care programmes through awareness campaigns and training sessions focusing on health and hygiene, such as training on the prevention of HIV/AIDS, malaria, and tuberculosis. To support community health systems that are already in place, JRS also assists local clinics, hospitals, and dispensaries.