Ecuador: Estefani, a better life for a new baby
04 October 2019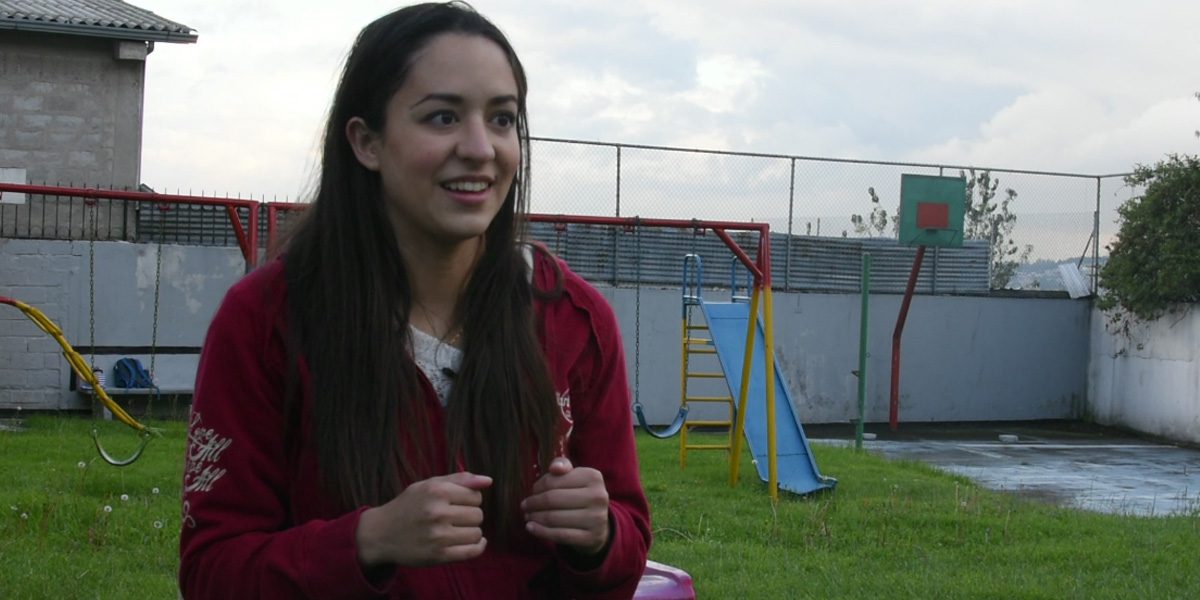 Estefani was pregnant when she left Venezuela in order to provide adequate care for her baby. Due to the economic and political situation in Venezuela, she could not find the prenatal care she needed
during pregnancy. Hospitals were either too full or were closed due to non-functioning equipment and a lack of medications and health care professionals. Facing such difficulties, Estefani and her partner left Venezuela with the intention of reaching Perú. Upon arrival at the border between Venezuela and Colombia, she thought they would be one of few; instead, they became one of the millions making the journey on foot across Colombia.
Afflicted by bad weather and ailing health, Estefani arrived in Ecuador much weaker than anticipated. She had to beg for food, as all her money had been spent on the journey. She was also on her own at this point, because her partner had to continue to Perú for a work commitment. Alone, tired, and hungry, she never imagined that this would be her life. One day while out on the street, she suffered a heart attack. It was a harrowing experience that almost resulted in losing her baby, but she made a full recovery after a few weeks in the hospital. Fortunately, someone at the hospital referred her
to JRS-funded Nuestra Señora de la Paz women's shelter in Quito, where she was able to recover.
I am here, fighting for the best and striving to move forward.
Estefani, Venezuelan in Quito, Ecuador
The shelter serves as a place where women can receive basic needs and safe, temporary shelter, look for work, and receive assistance with childcare. A couple of months later, Estefani returned to the hospital to give birth to a healthy baby girl. She plans to continue fighting for the best for her daughter. Estefani encourages other young migrating parents to have courage and practice gratitude along
the journey.