Number of people served: 74,759
There has been an ongoing, widespread issue of human displacement in Iraq since the 1960's. Currently, 1 out of every 10 Iraqis is internally displaced. The Ba'athist regime, the 2003 invasion of Iraq by U.S. military forces, and the rise of ISIS have displaced thousands. At the end of 2017, some 2.6 million people were displaced internally in Iraq.
Our work in Iraq
JRS Iraq operates two community centres in Duhok for displaced people, with a special focus on victims of the 2014 Yazidi genocide. In addition to providing home visits, educational support, and livelihood training, JRS staff also provide psychosocial care to the IDPs and refugees in the area, many of whom have serious mental health issues. In the Ankara and Ozal community centres near Erbil, JRS Iraq provides IDPs with art and recreation activities, formal and informal education, psychosocial care and support, and vocational skills training.
See our work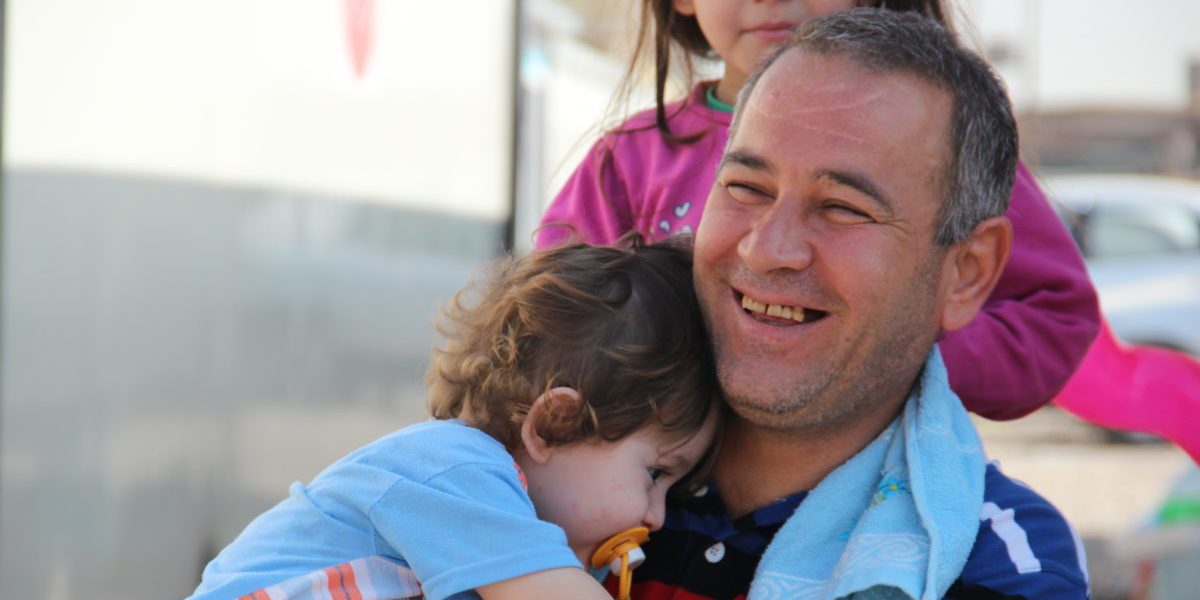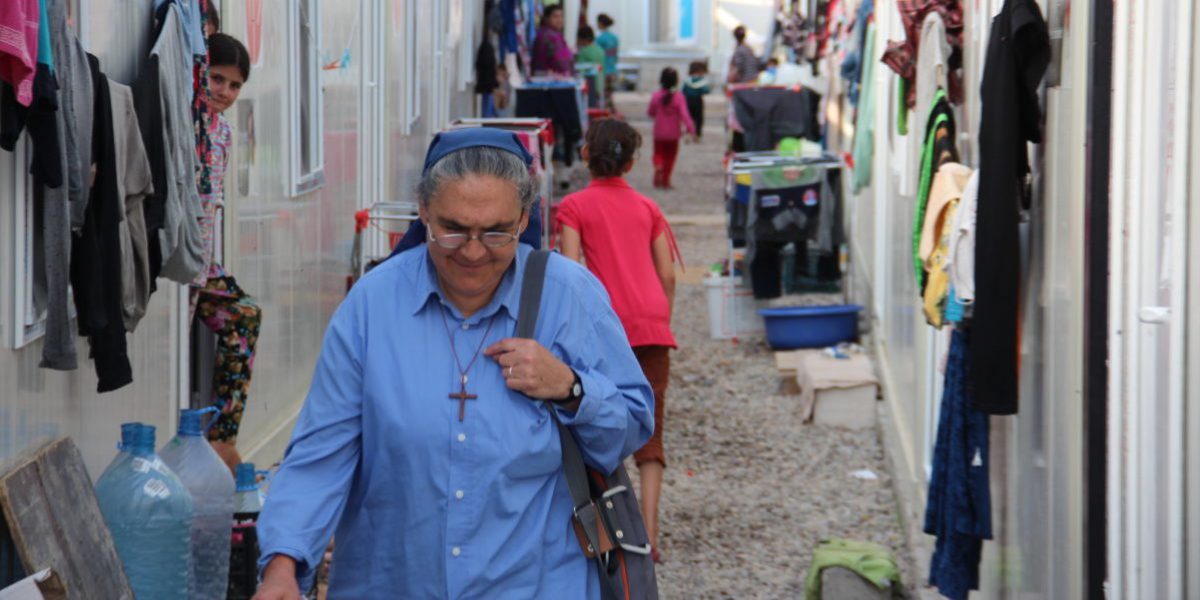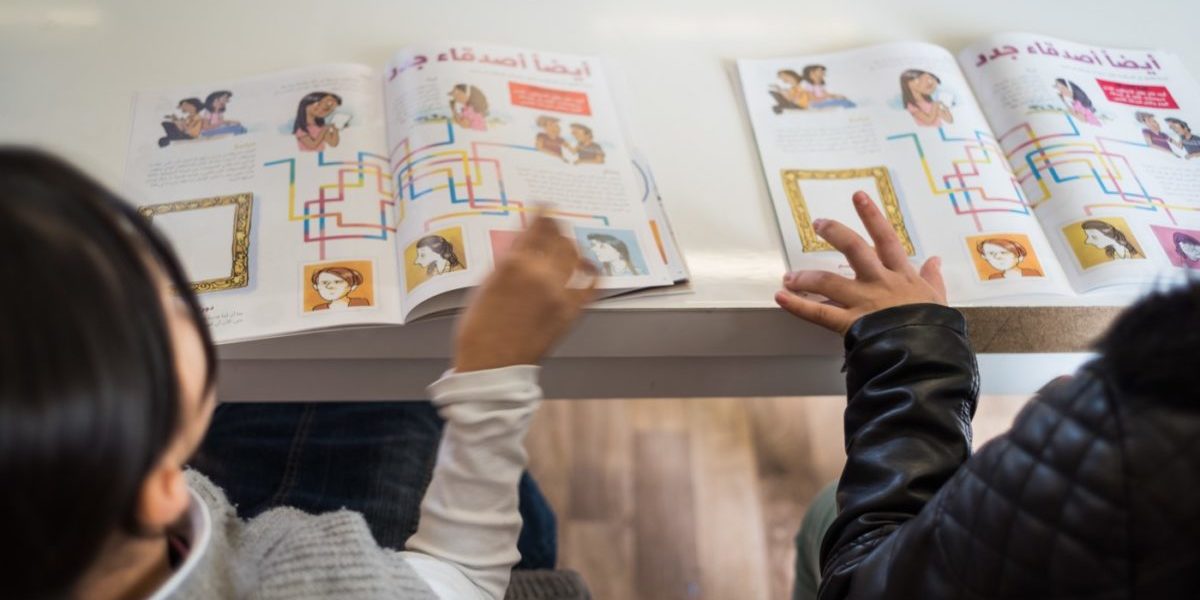 Contact
JRS Iraq Country Director
Fr Joseph Cassar SJ
Project locations:
Duhok, Erbil