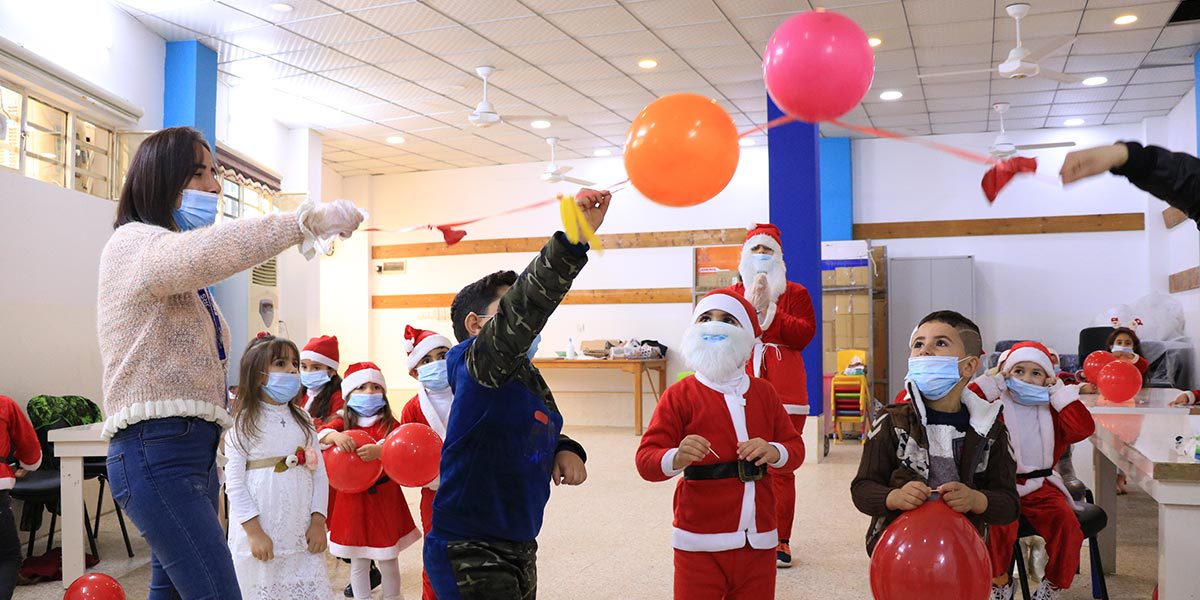 This Christmas, help us restore hope for our sisters and brothers in need.
To be forced to leave home means insecurity and risk. Such a journey requires hope in a future not seen, often unknown.  
As we continue to face crisis and suffering around the world, many more will be forced to make these desperate journeys. With your support, they will not walk alone.
All it takes is one good person to restore hope.
Pope Francis