Keep Hope And Peace Alive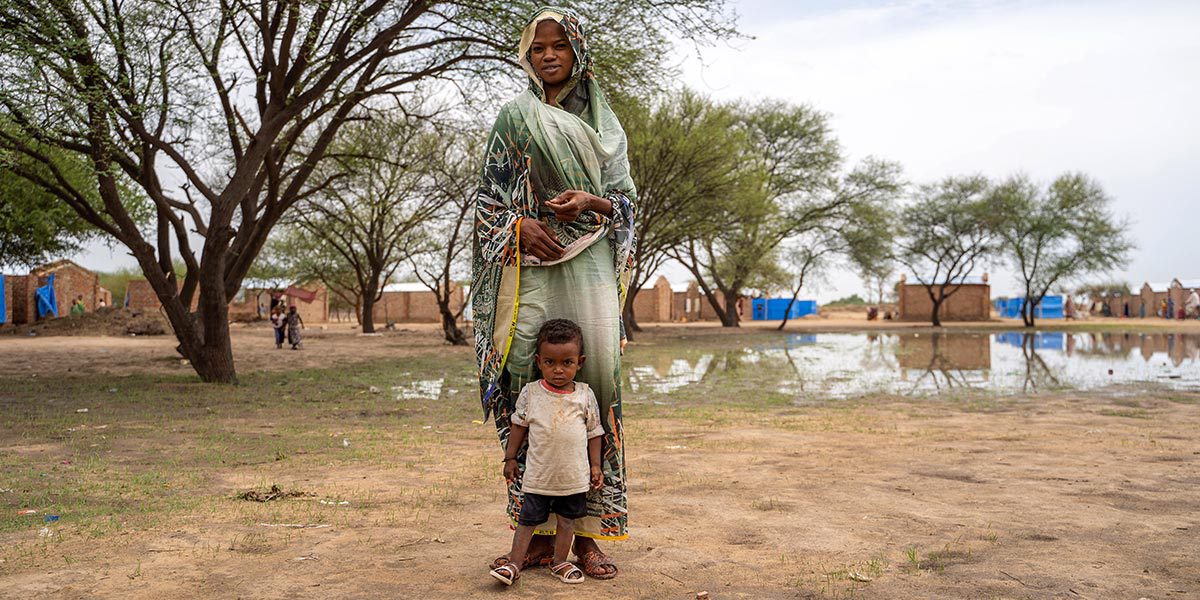 This Christmas, your support can help JRS keep hope and peace alive.
2022 has been more challenging than ever in the countries where JRS serves. Covid's health and economic challenges are still with us while the effects of climate change grow in impact. Add to this the war in Ukraine that is causing immense suffering and displacement, and the overlooked crises that continue to devastate lives around the world.
But there is still hope. We find it every day in the strength of the people we serve, in the restlessness of our staff, and in the generosity of people like you.
Conflicts throughout the world will not end in 2023, but your support can help forcibly displaced people reweave and create social ties and refugee and host communities build sustainable futures together.
Make a donation to keep hope and peace alive.
Let us light candles of hope in the midst of darkness. Amid dramatic situations, let us seize opportunities to bear witness to the Gospel of joy and to build a more fraternal world.
Pope Francis