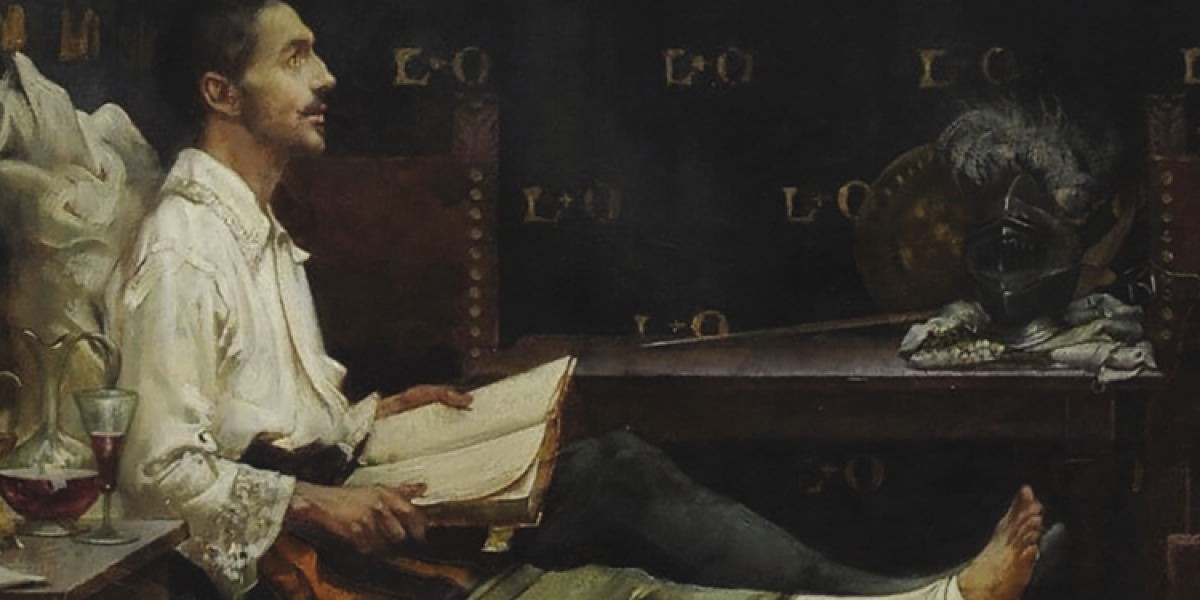 Join the Society of Jesus and the entire Ignatian family in celebrating the Ignatian Year.
Saint Ignatius of Loyola was hit by a cannonball in Pamplona on 20 May 1521. This moment changed his life. It started a conversion that ultimately led to the foundation of the Society of Jesus. To celebrate this event, Fr Arturo Sosa SJ, Father General of the Society of Jesus, has called for an Ignatian Year, which officially began on 20 May 2021 and will end on 31 July 2022.
The cannonball moment of St. Ignatius happened 500 years ago, but we all can live a moment of change, conversion, transformation that inspires us to work together for a more just world.
This Ignatian Year, JRS invites everyone to go out in the world and help the most vulnerable, including our refugee sisters and brothers. Let us recognise our shared humanity and help one another as one human family.
The COVID-19 pandemic has shown the serious deficiencies in social relations at all levels, the international disorder and the causes of ecological imbalance. Only the love of Jesus brings definitive healing. We can only be witnesses of that love if we are closely united to Him, among ourselves and with those thrown aside by the world and considered least.
Arturo Sosa SJ, Superior General, Society of Jesus