Still in Captivity: Ezidi (Yazidi) survivors, families and activists demand action to find and support missing people abducted by ISIS
22 February 2021
|

Policy & Advocacy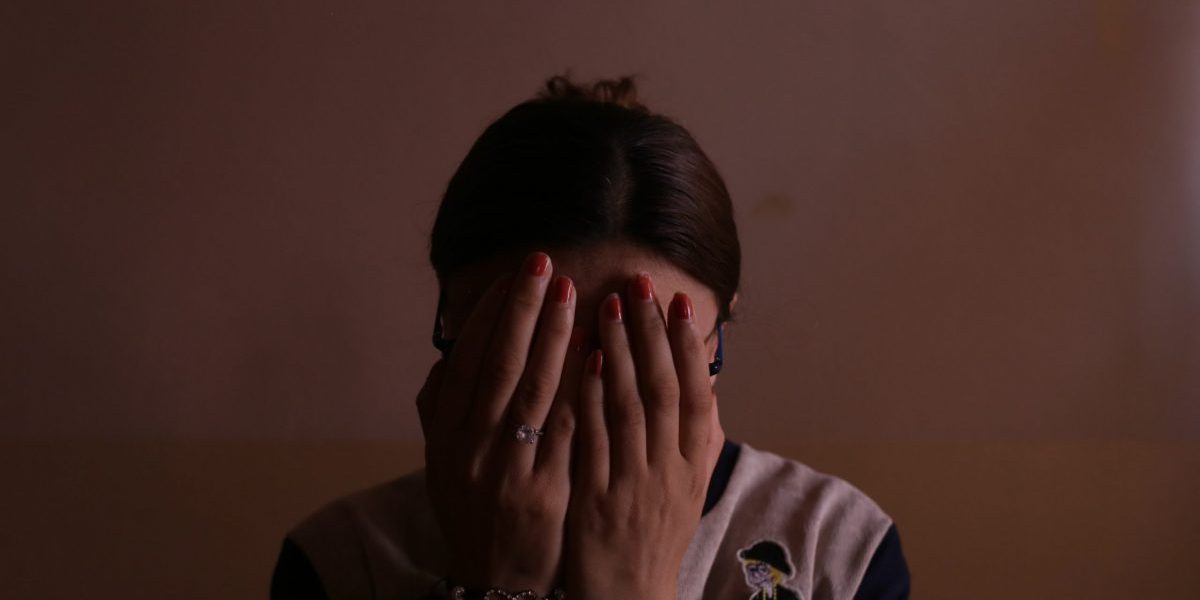 In 2014, the self-proclaimed Islamic State (ISIS) engaged in a brutal and organised campaign to erase the Ezidi (Yazidi)1 ethno-religious group as part of their takeover of Iraq. This was recognised as a genocide by a UN-mandated Commission of Inquiry in 20162. A recorded 6,417 Ezidis were abducted by ISIS during the group's invasion of Ezidi ancestral lands and 2,768 remain missing to this day.
August 3rd 2021 will mark the 7th year of captivity for some individuals, and the 7th year of loss for their families. The psychological impact of this on individuals, families and the Ezidi community as a whole is severe. For as long as those abducted remain in captivity, the crimes of ISIS against the Ezidi community continue.
No comprehensive international or governmental effort to search for missing Ezidi people has taken place.
In this statement, over thirty signatories including Ezidi survivors of captivity, families of the missing, activists, individuals involved in rescuing captured Ezidis and organisations supporting Ezidi survivors demand action from the government of Iraq and the Kurdistan.
For enquiries, contact Ryan Birjoo at Jesuit Refugee Service: ryan.birjoo@jrs.net