Still in Captivity: Ezidi (Yazidi) survivors, families and activists demand action to find and support missing people abducted by ISIS
22 February 2021
|

Policy & Advocacy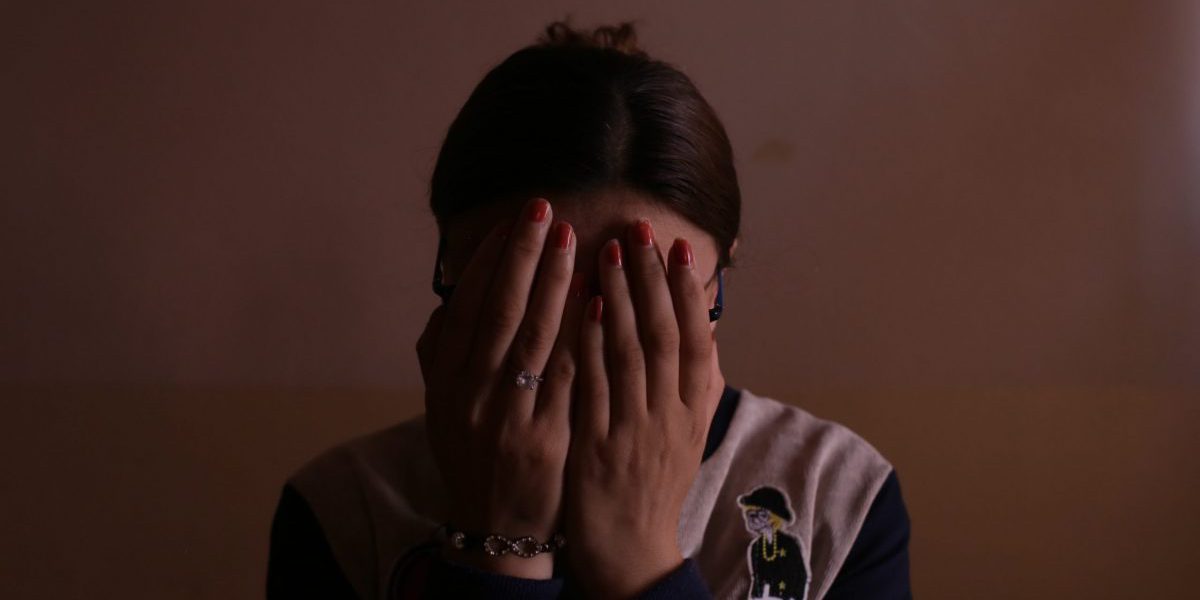 In 2014, the self-proclaimed Islamic State (ISIS) engaged in a brutal and organised campaign to erase the Ezidi (Yazidi)1 ethno-religious group as part of their takeover of Iraq.  A recorded 6,417 Ezidis were abducted by ISIS during the group's invasion of Ezidi ancestral lands and 2,768 remain missing to this day. No comprehensive international or governmental effort to search for missing Ezidi people has taken place.
The psychological impact of this on individuals, families and the Ezidi community as a whole is severe. For as long as those abducted remain in captivity, the crimes of ISIS against the Ezidi community continue. In this statement, over thirty signatories including Ezidi survivors of captivity, families of the missing, activists, individuals involved in rescuing captured Ezidis and organisations supporting Ezidi survivors demand action from the government of Iraq and the Kurdistan.
ISIS atrocities against the Ezidi people of Iraq was recognised as a genocide by a UN-mandated Commission of Inquiry in 2016, and confirmed by the UN Investigative Team to Promote Accountability for Crimes Committed (UNITAD) in May 2021.
The announcement, made by Karim Khan QC to the UN Security Council, is the result of an Inquiry started in 2018 to document the crimes of Da'esh and prosecute its members.
The Ezidi people have been describing the horrors of the genocide committed against them for years. We hope that this will development will, however, signal the beginning of a wider recognition of this crime and prosecution of those responsible.
"The decision is historic for the Ezidi community, and this may be a great indication of the opening of the Ezidi genocide file at the International Criminal Court. This gives hope to our community to achieve justice and redress for the victims of genocide. The Yazidi community deserves support and equity," says Talal Salih, JRS Project Director, Advocacy Focal Point and Ezidi genocide survivor'