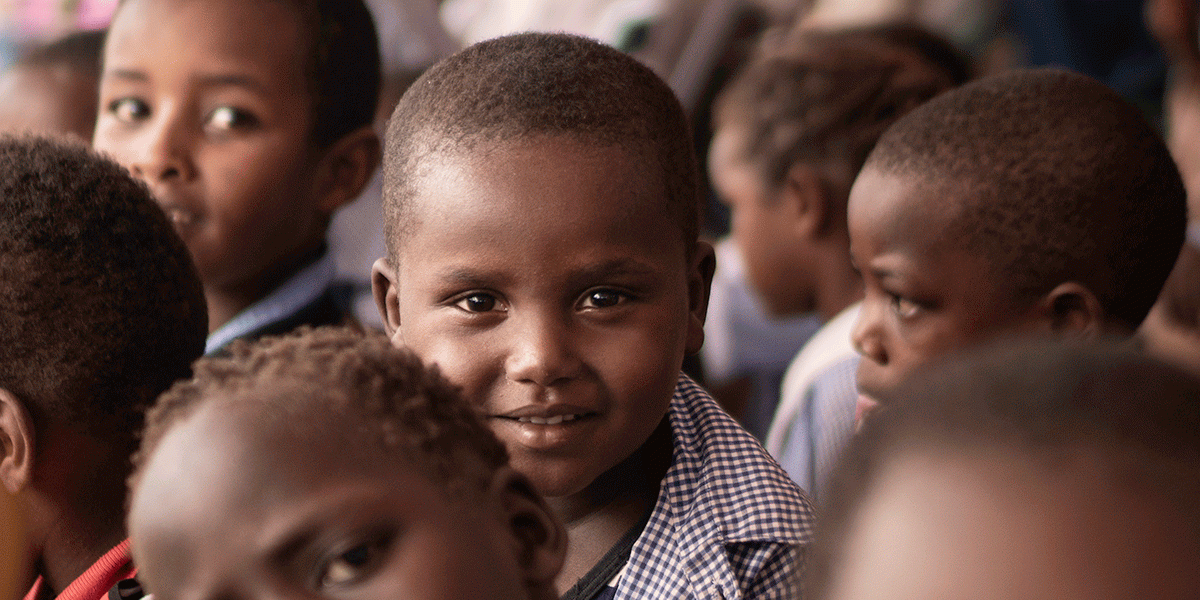 In 2019, the number of forcibly displaced people in the world increased by 13%, from 70.8 to 79.5 million. Your support allowed our teams in 56 countries to provide opportunities for refugees and forcibly displaced people to heal, learn, and determine their own future.
In our 2019 annual report, you will learn how together we exceeded the goals of the Global Education Initiative a year early. This allowed an additional 100,000 students to participate to our education and livelihoods programmes. We provided refugees and forcibly displaced people with reconciliation, teacher training, gender-responsive education, and post-secondary training. We launched advocacy initiatives to protect the lives and rights of forcibly displaced people globally.
This 2019 Annual Report Insert arrives in the midst of the global COVID-19 crisis that will change our world. Thanks to he investments of 2019, JRS could work from virtual offices, developed alternatives for existing services, and matched generous donors with critical needs throughout the world.