Uganda, with more than 1,4 million refugees and asylum seekers, is the largest refugee-hosting country in Africa. Most refugees come from South Sudan and the Democratic Republic of the Congo (DRC), followed by Burundi, Somalia, Rwanda and Eritrea. The majority of refugees are in settlements alongside local communities, with urban centres being home to a small percentage of the refugee population – mainly in Kampala. In Kampala 80,000 refugees, mainly from DRC, live side by side with the nationals.
Uganda has an exemplar open-door policy to refugees for years. Its refugee policy guarantees freedom of movement and the right to employment, education, and health, as well as the right to start a business. In the settlements, the government also provides refugees plots of land so that they can farm and construct shelters. It empowers refugees to become economically self-reliant, while granting them the same rights that citizens enjoy.
Our work in Uganda
JRS Uganda has a well-established project welcoming urban refugees in Kampala and a long-standing history working with South Sudan refugees in Adjumani, Moyo and Obongi District in Northern Uganda. In Kampala, JRS offers language classes and other educational and recreational initiatives, income-generating activities, basic needs and psychosocial services. In Adjumani, JRS is focusing on filling the huge gaps in secondary education, is implementing livelihoods, peacebuilding and pastoral activities and is piloting mental health and psychosocial support interventions in primary and secondary schools' environment.
See our work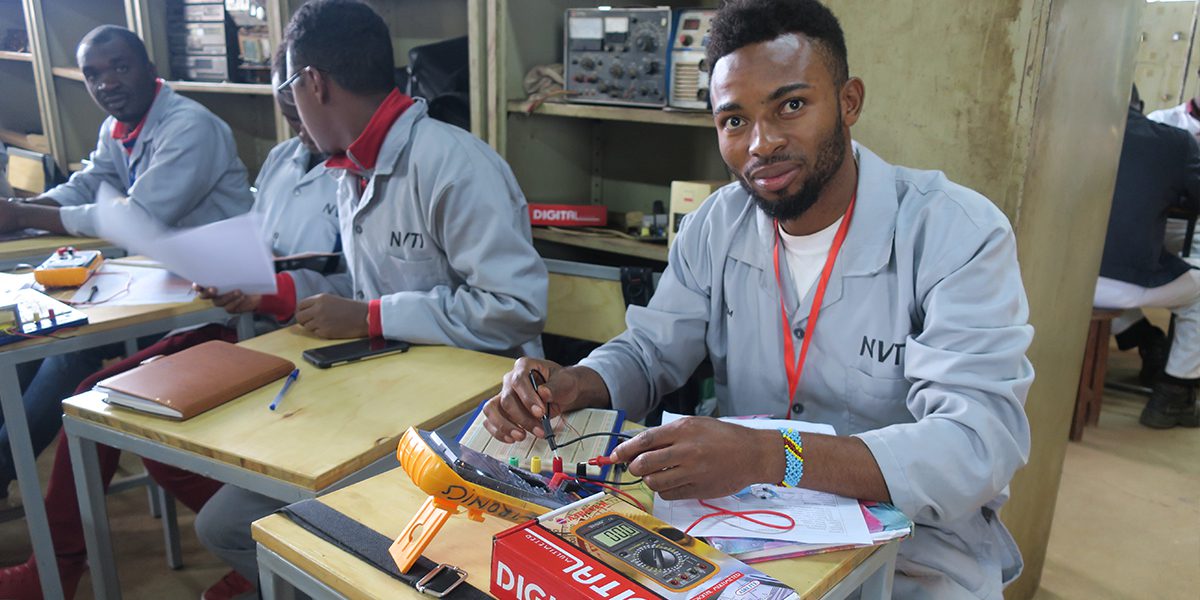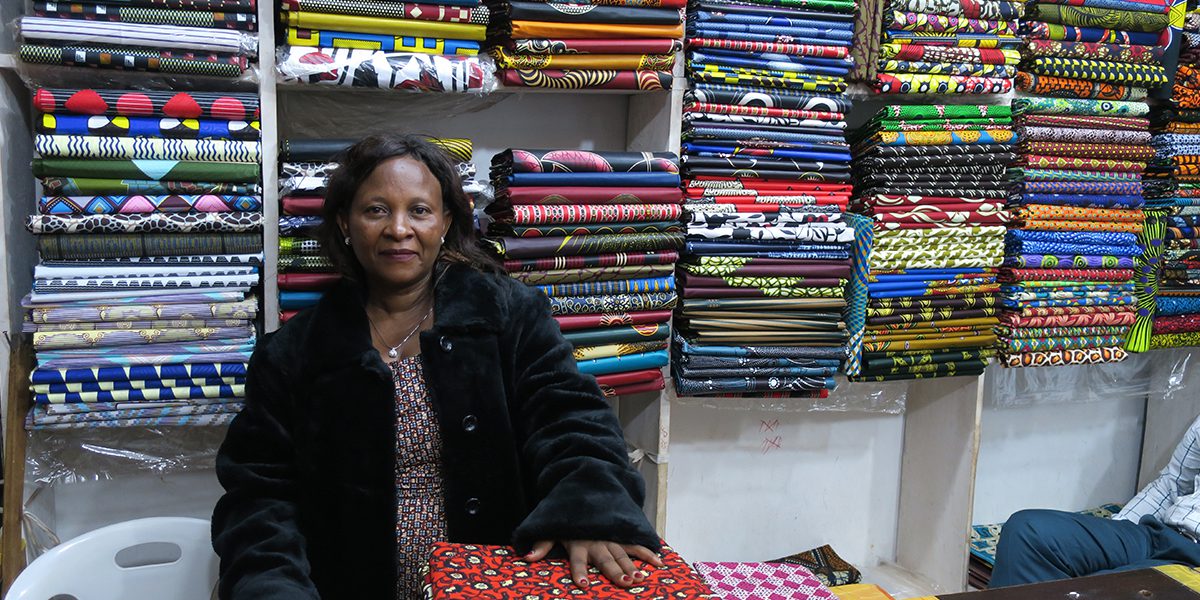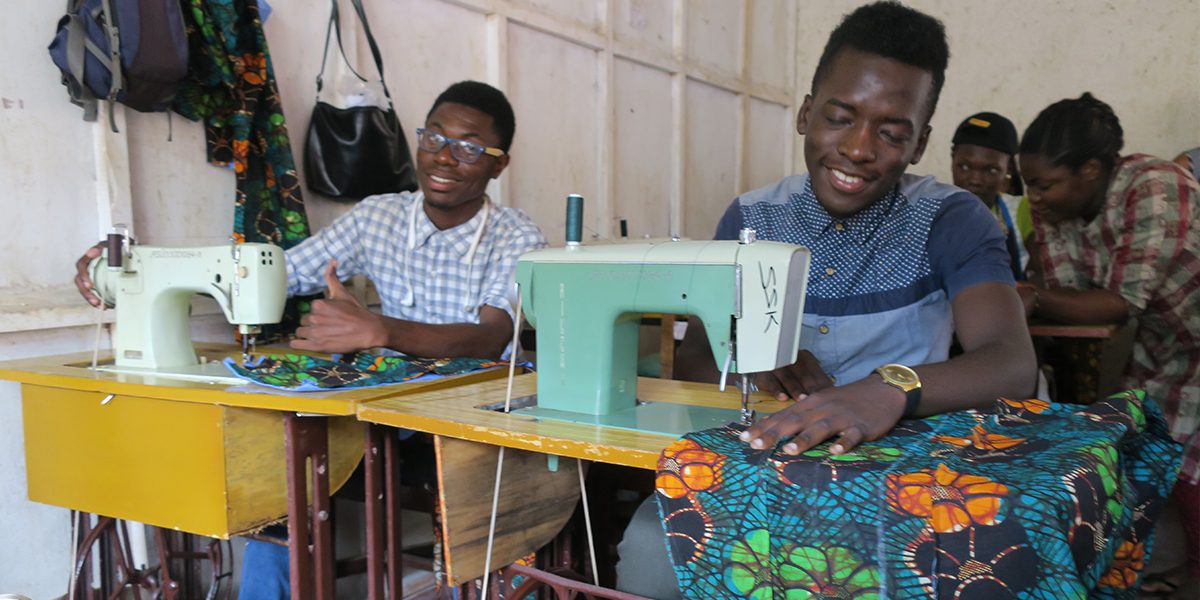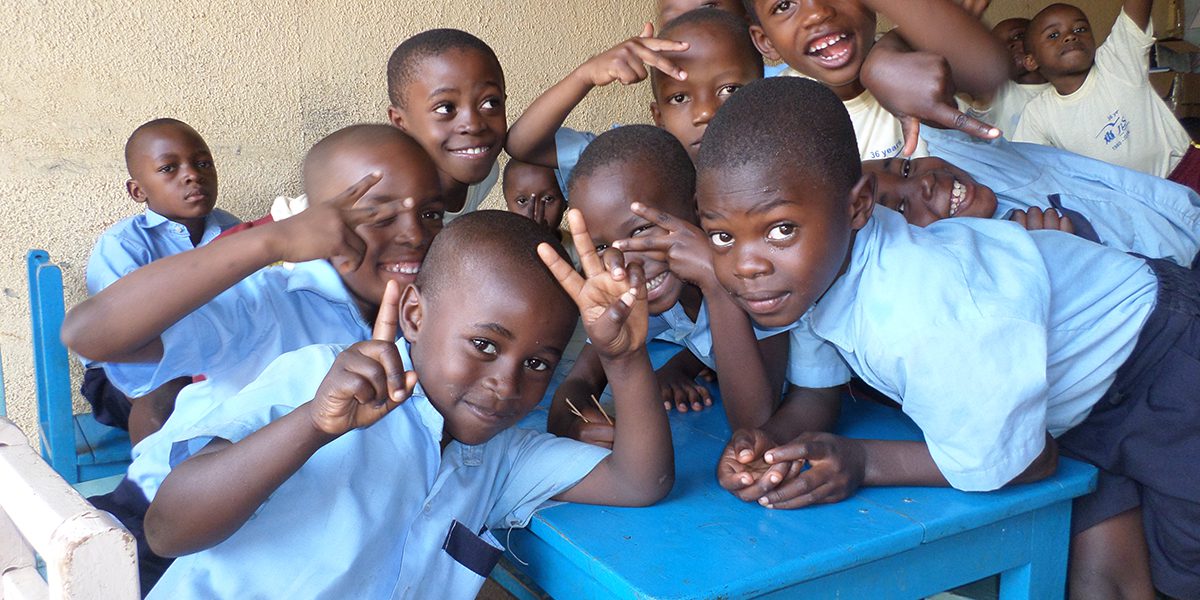 Contact
JRS Uganda Country Director
Fr Frido Pflueger SJ
Project locations:
Kampala, Adjumani, Moyo
Visit our page