Our work in Tanzania
In 2015, a violent post-electoral climate forced more than 428,000 people to enter Tanzania from the neighbouring country of Burundi. The border region of Kigoma, specifically, welcomed more than 251,000 refugees, who are now hosted in three main camps: Nyarugusu, Nduta, and Mtendeli. While the vast majority of these refugees are Burundian, a significant population of each camp comes from the nearby Democratic Republic of Congo (DRC).
To respond to the multiple needs of refugees and their host communities, JRS started implementing activities in 2016 in the Mtendeli refugee camp. Since January 2020, JRS is also present in Nvarugusu and Nduta refugee camps.
JRS distributes school stationery and offers teachers training in the camps. As well as psychosocial support through therapy groups, home visits, and recreation activities.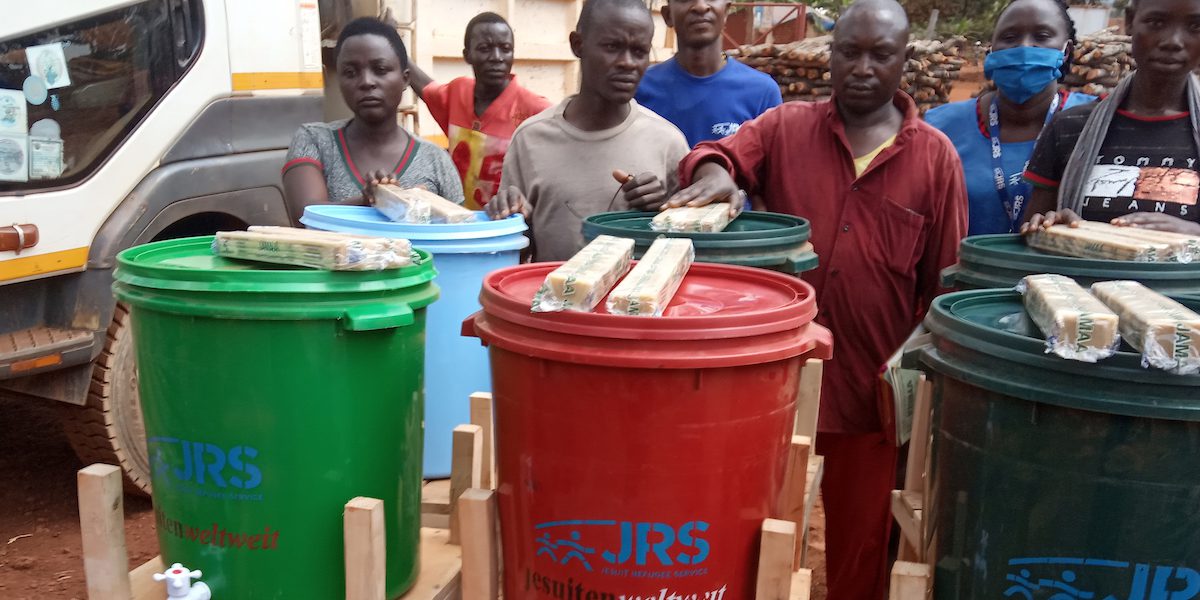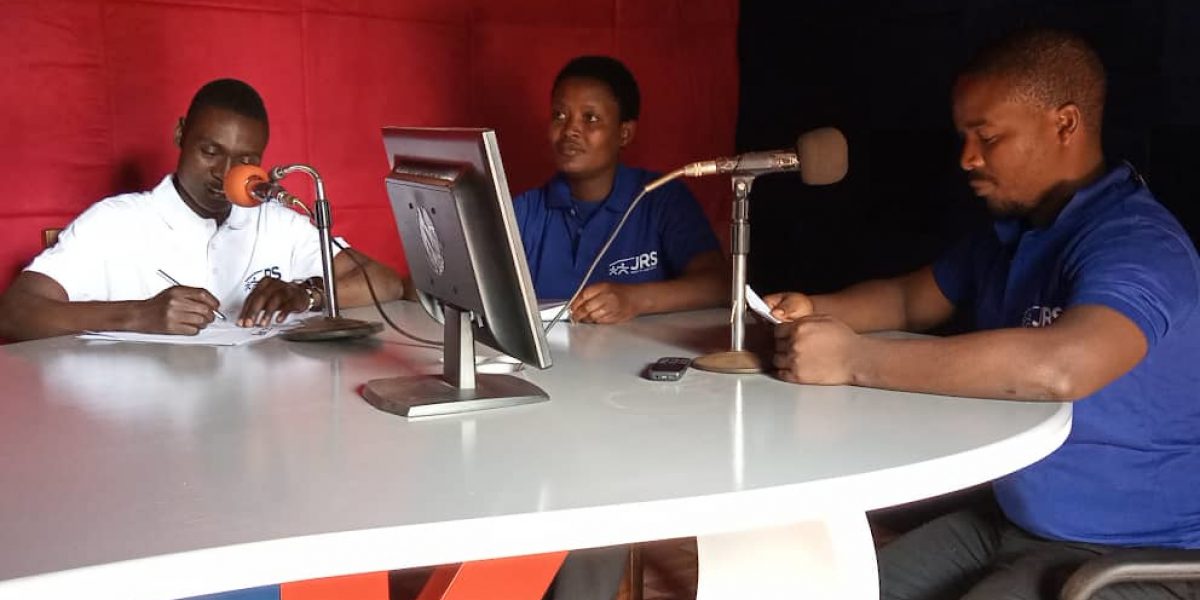 Contact