Burundi: Dreaming of a peaceful place
04 April 2019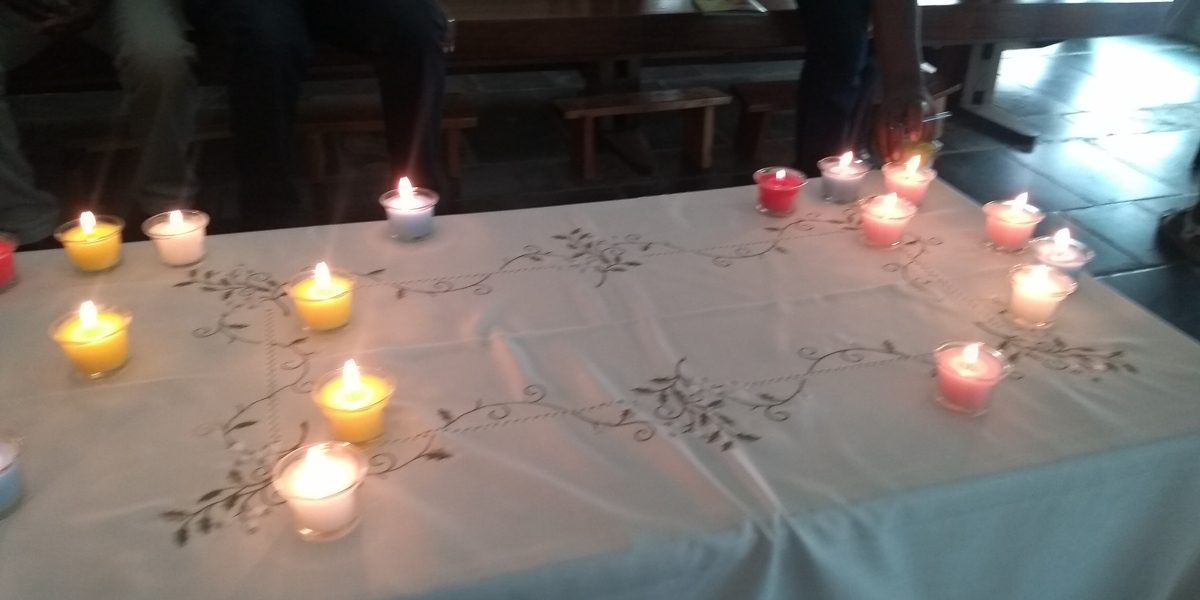 Bujumbura – The Jesuit Refugee Service (JRS) reconciliation and social cohesion team held a workshop in February, bringing together community leaders and JRS staff from the four zones of Gisuru, Giteranyi, Kayogoro, and Busoni. This reconciliation workshop opens the door for a new project in Burundi which promotes the sustainable integration of returnees. The project allows the returnees, who come mostly from Tanzania, and the community to address the topics of protection, resilience, social cohesion, and peace.
The main objectives of the workshop were to strengthen the capacities of the participants as peacebuilders, and to conduct a conflict assessment of the communities where they live.
To achieve these goals, the workshop participants first unpacked the concepts of violence, peace, and reconciliation.
The next step was to focus on each individual as an agent of change, and the qualities needed to build reconciliation and social cohesion. Participants envisioned what their ideal society looks like, a society where peace and justice become reality.
The second part of the workshop focused on dividers and connectors in the communes where the JRS project is being implemented, and a self-assessment of the organisation itself. Throughout, participants shared their experience and knowledge and actively joined in the discussions.
This space allowed us to share the different perspectives and challenges that we as an organization face concerning reconciliation and social cohesion, especially in the integration of the returnees to Burundi.
See photos from the workshop here.