Our work in Colombia
The Colombian civil war began in 1964, displacing millions of people throughout the country. With more than 8 million registered internally displaced people (IDPs), Colombia has the largest IDP population in the world. In the past years, the country has also seen an influx of migrants fleeing economic and social strife in Venezuela.
JRS Colombia began its work in 1995, serving IDPs of the country's civil war. Today, JRS Colombia continues to provide legal, psychosocial, and emergency assistance to forced migrants. JRS contributes to local integration efforts through livelihood and community participation programmes. With many new arrivals from Venezuela, JRS Colombia also provides humanitarian assistance and legal support to Venezuelans.
See our work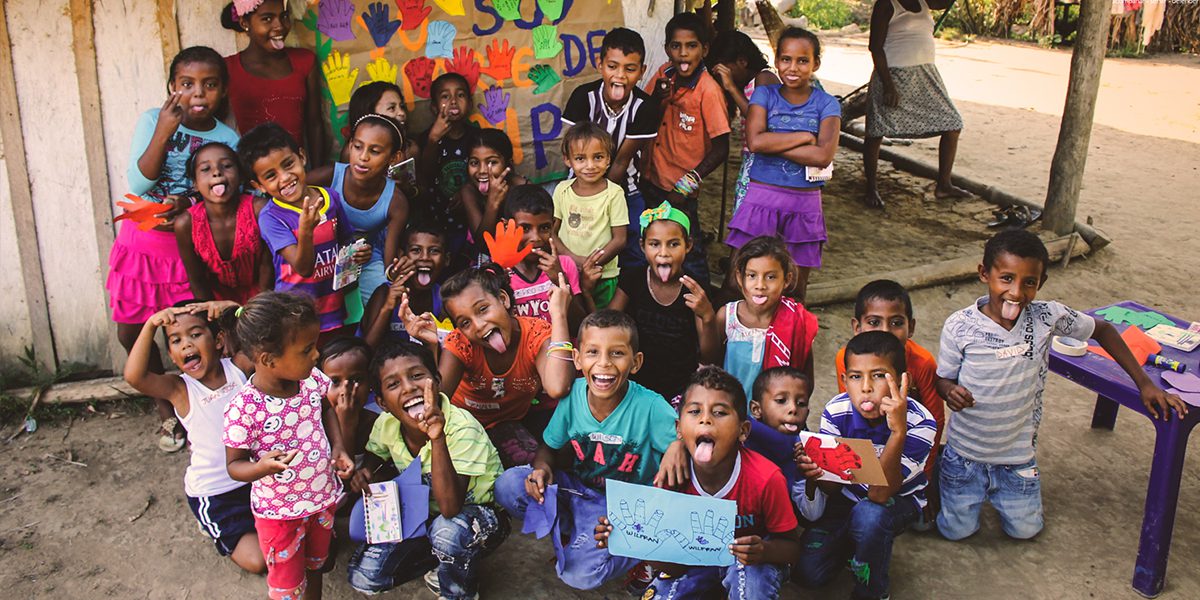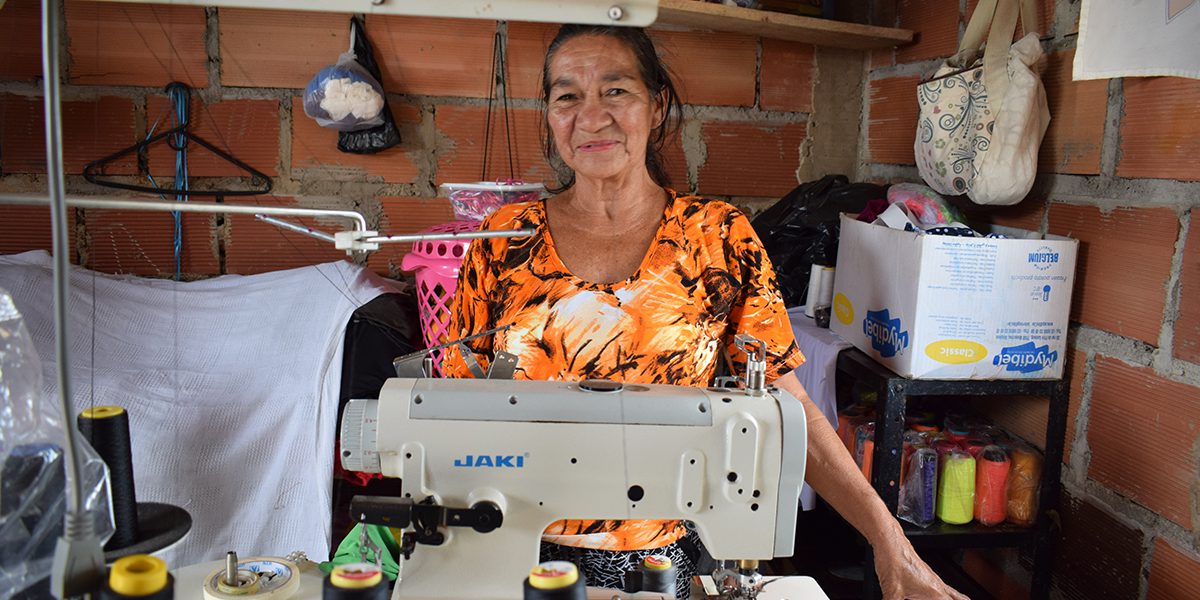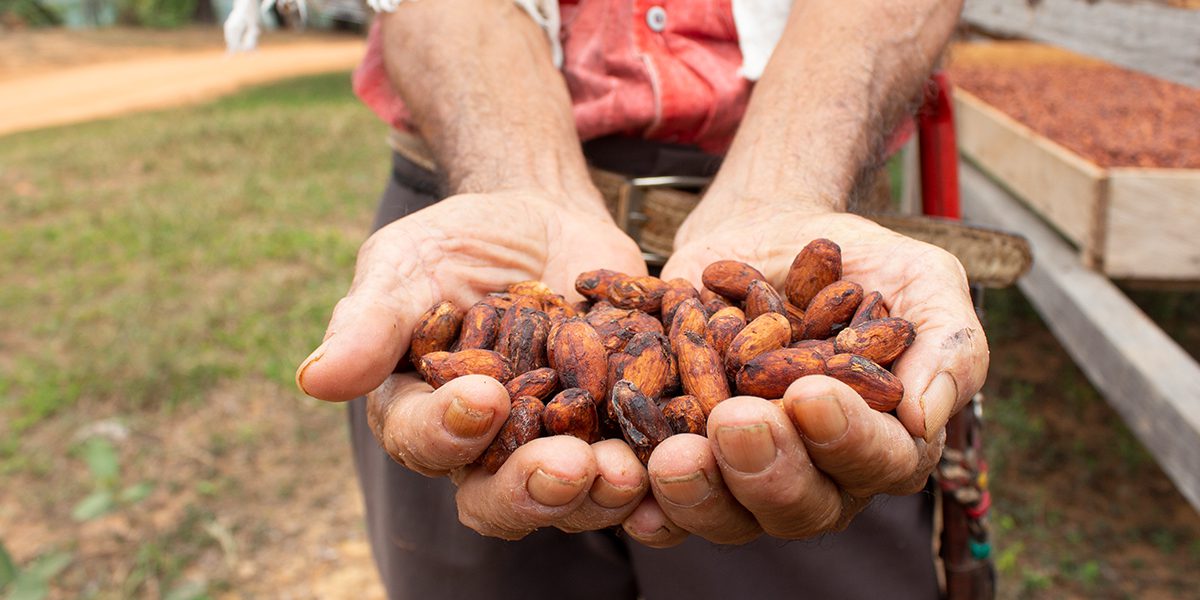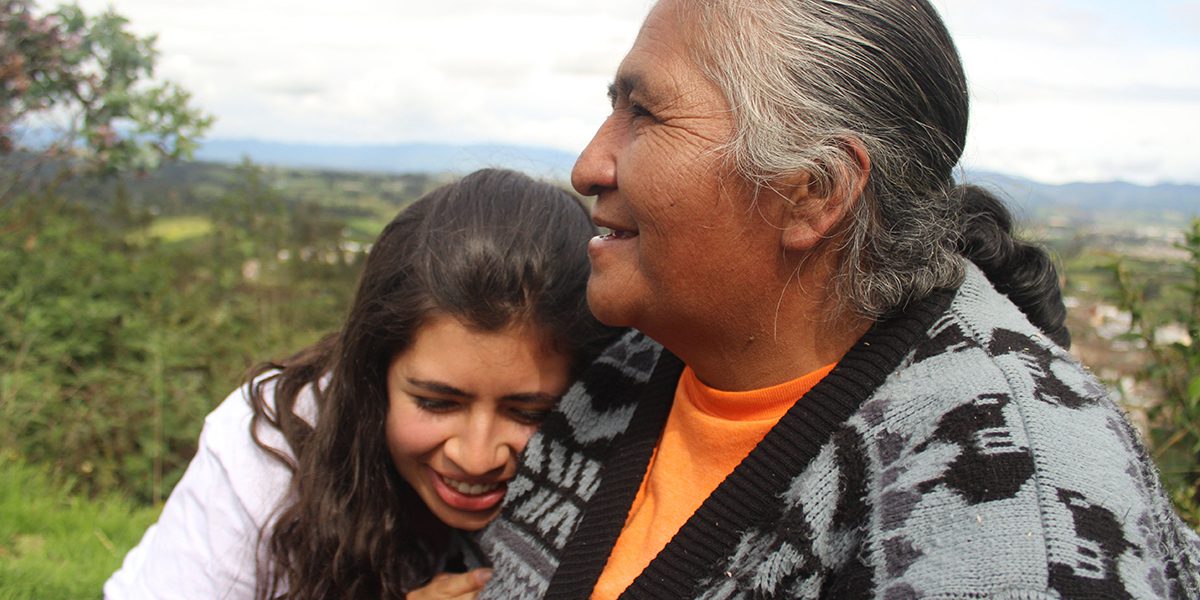 Contact