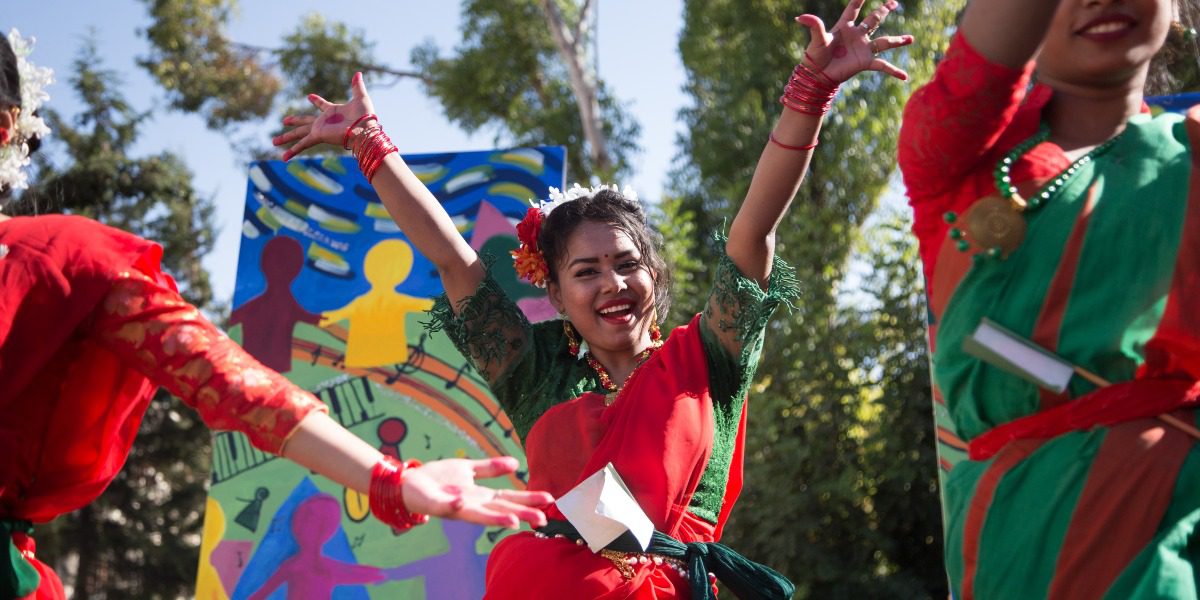 Like artisans, we can craft a peaceful future by taking concrete actions that draw us closer to each other. 
Increasing global challenges and instability are weakening efforts toward achieving peace. When hope is hard to find, divisions provoke social conflicts, frustrations, and violence.  
Women, men, and children forced to flee their homes are among those paying the highest price. Some experience incredible hardship on their journey to safety and are often met with hostility in their host countries. Others are left at the margins, with their needs neglected and their voices unheard.  
Together We Can
Create Peaceful Societies
These situations can be overwhelming, but there is hope. JRS accompanies forcibly displaced people in the most forgotten contexts. Every day we witness the difference that simple gestures of compassion, solidarity, and welcome can make. 
We can all contribute to creating a better future for everyone. Like Artisans use their skills, passion, and creativity to patiently craft unique items, we too can devote our time and care to create peaceful communities. Each of us can carry out simple acts of kindness, fraternity, and dialogue that can draw us closer to each other.  
Be artisans of peace, around you and within you; ambassadors of peace, so that the world can discover the beauty of love, of living together, of fraternity and solidarity
Pope Francis
Let's join Pope Francis' call to be Peace Artisans and take concrete actions on our daily life to live together in peace. 
Become a Peace Artisan
We invite you to be a Peace Artisan and to inspire others to do the same.  
Get inspired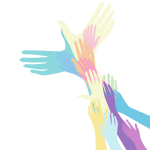 Peace Artisans from around the world are taking concrete actions to create a better future for themselves and their communities.
Advocate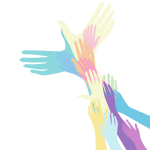 Help us amplify our message of peace and inspire other people to get together and create spaces of welcome and solidarity.
Give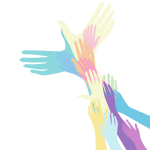 Join JRS's faithful community of supporters and help us serve where the need is greatest.