Chad: Young refugees overcome barriers to higher education
19 October 2021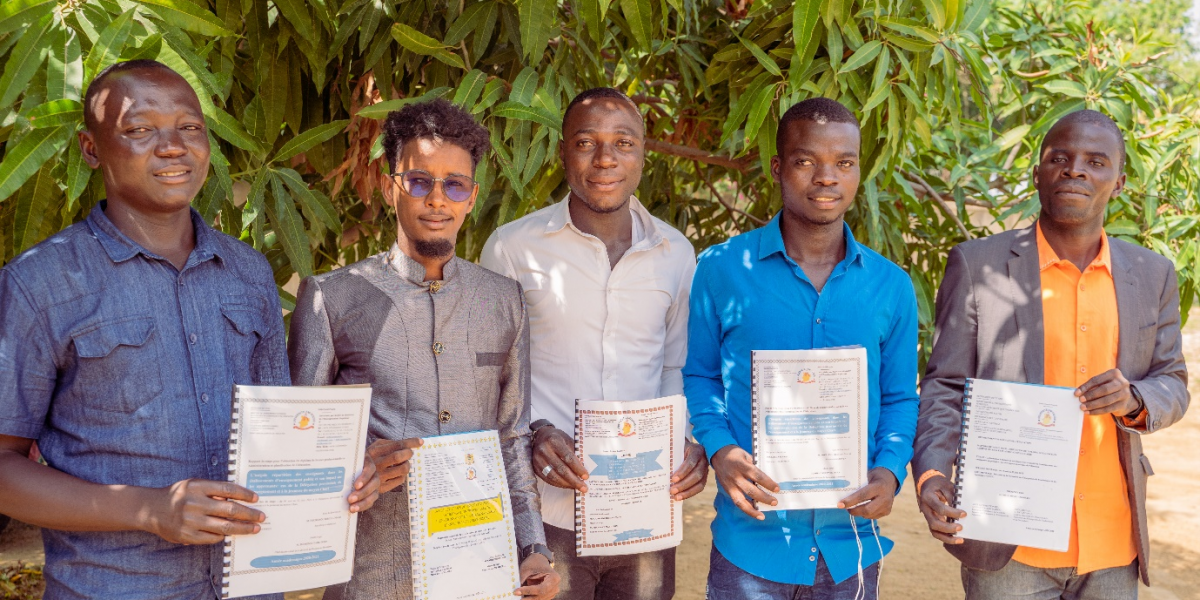 In Chad, the Jesuit Refugee Service (JRS) collaborates with UNHCR as part of the DAFI (Albert Einstein German Academic Refugee Initiative) scholarship programme, which offers qualified refugee and returnee students the possibility to earn an undergraduate degree.
For the 2020-2021 academic year, 36 refugee students from Sudan and the Central African Republic (CAR), 12 of them girls, obtained their first undergraduate degree at universities and institutes in Chad.
Some of the graduates in Education Sciences share their experience and dreams for the future.
Marcel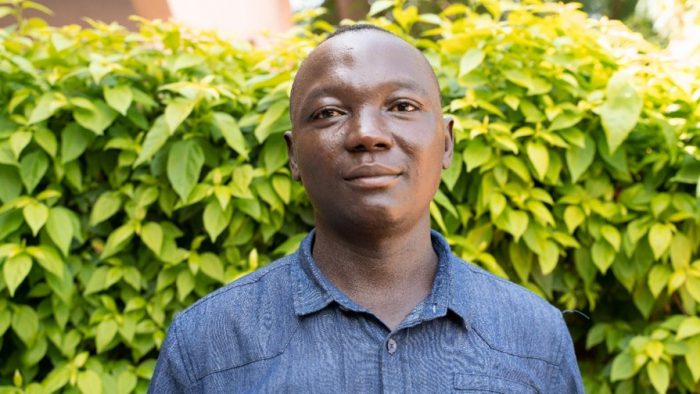 Choosing to enrol in Education Sciences was not by chance. Since I was in primary school I was impressed by my teachers, who taught me well. Even more so when I see that the development of all countries cannot happen without education. I would like to become a teacher to help younger generations.
The day I was selected [for the DAFI scholarship], I was so happy. I was still in high school and thought I was not going to go to university.
Alfred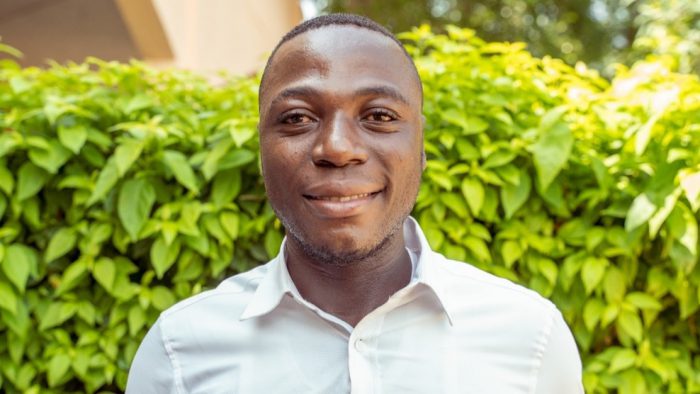 I chose this course to be able to help those who will come after me because I was inspired by my teachers. I also want to become an administrator to solve the problems in the education system in my country.
The development of a country comes through education, and it is thanks to education that I became what I am today.
Abraham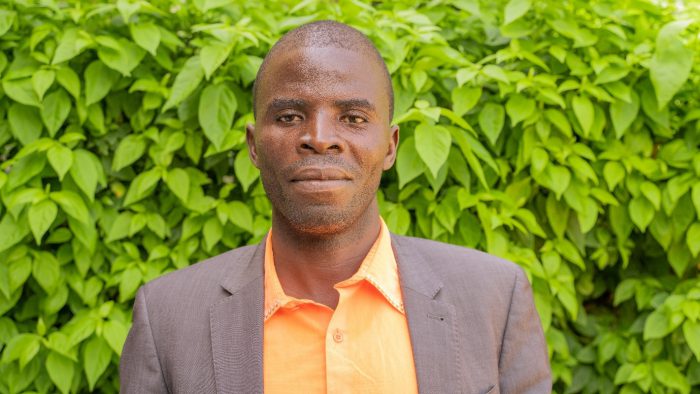 The war in the Central African Republic gave me motivation to study Education Sciences, as my compatriots did not have access to education.
They say that education can change the life of a person. You can help the community and your family to overcome poverty. Like me, I am an orphan of father and mother, thanks to education I will not be dependent on someone else in the future. To be educated is to be autonomous, it is to be independent to take charge of oneself and also to be useful for society.