The future of their nation: a prayer for Afghanistan
02 August 2022
|

Prayer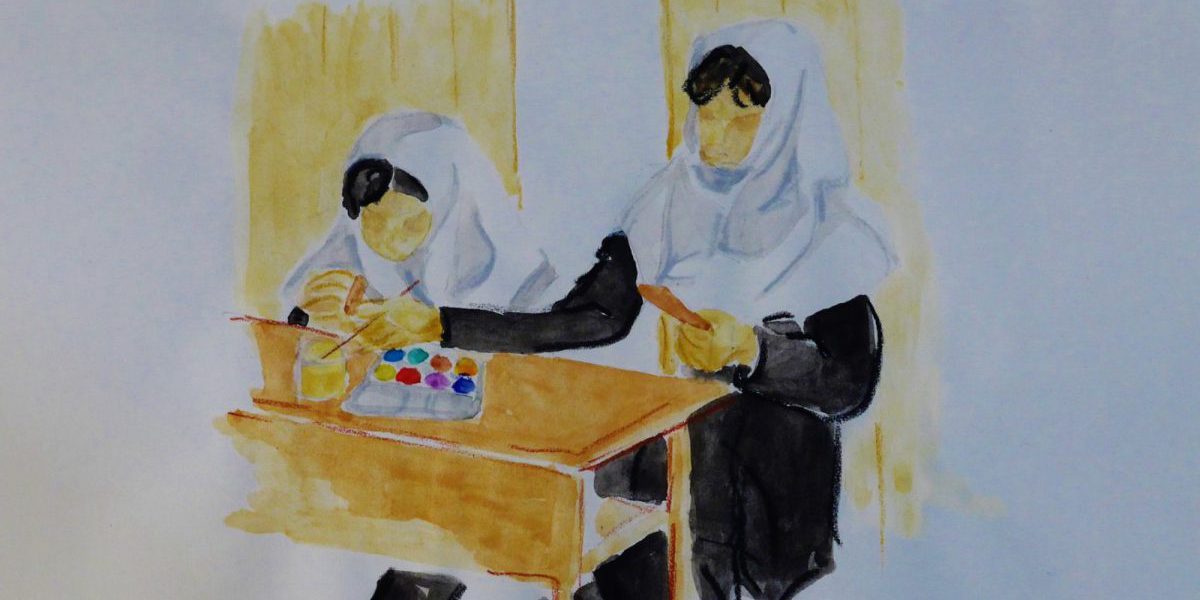 After the Taliban takeover, the humanitarian situation in Afghanistan continues to remain challenging. More than half of the population is currently dependent on humanitarian assistance, while outside of Afghanistan those who left are also facing challenges trying to rebuild their lives in a new place.
While Afghans are no longer making headlines, they are still suffering.
We must not forget them.
Download the prayer and join us in asking for peace and democracy in Afghanistan so that all Afghans may live safely and with dignity – wherever they may be.