New lives, uncertain futures: experiences of Afghans in displacement
02 August 2022
|

Publication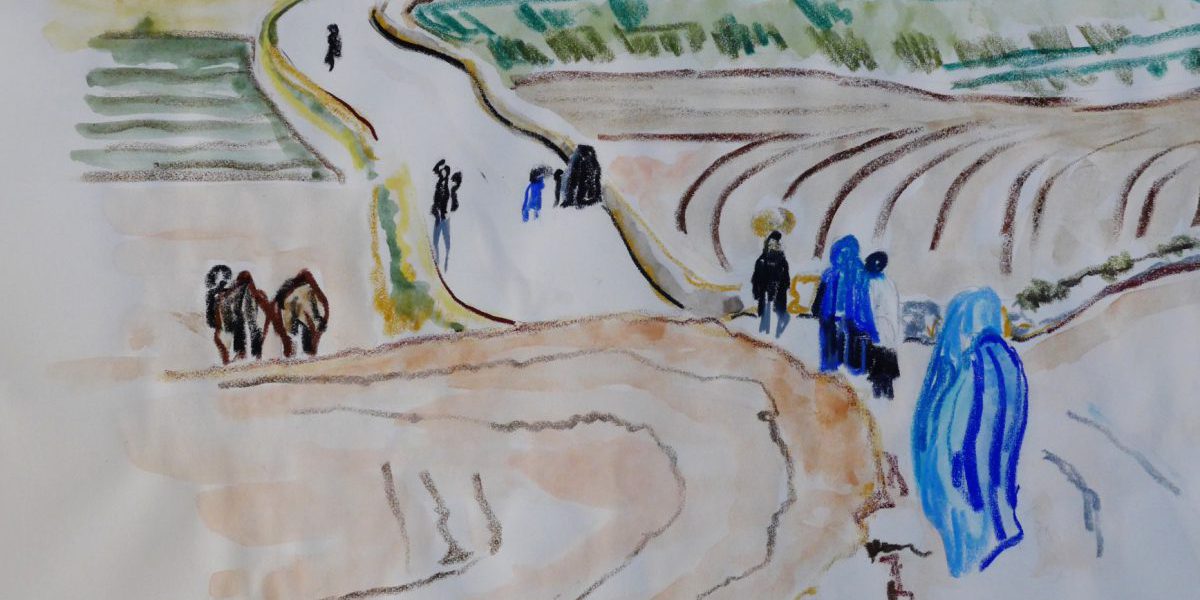 No one leaves their home, unless they have to.
For decades, millions of people have been forced to flee Afghanistan due to conflict and violence. Most recently, when the Taliban took over in August 2021, tens of thousands of people attempted to leave the country.
Those who managed, however, are facing many challenges in trying to build new lives while being surrounded by uncertainty.
Download the booklet and read Afghan refugees' experiences of displacement, attempts at integration, and dreams of returning home and reuniting with their families.
Let's not forget them.