Coping During Displacement: Integrating MHPSS in Refugee Assistance Programmes
28 March 2023
|

Policy & Advocacy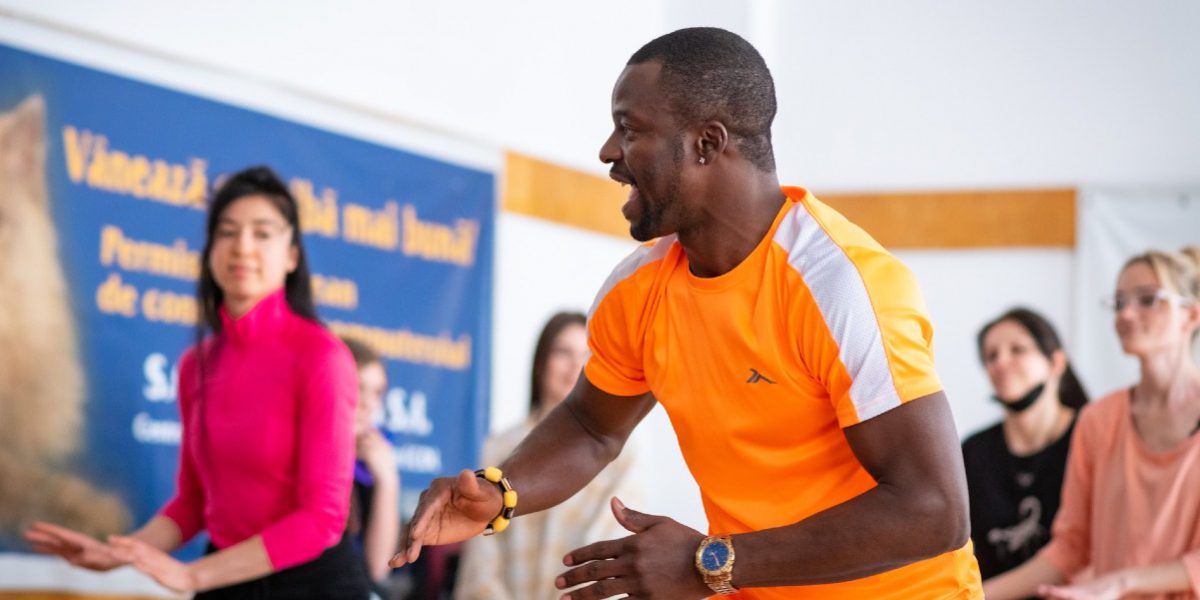 At JRS/USA, we recognize the immense challenges faced by refugees and displaced individuals. We understand that displacement can cause profound trauma, which can have long-lasting effects on mental and emotional health. That's why we believe it's crucial to integrate Mental Health and Psychosocial Support (MHPSS) into our refugee assistance programmes.
The 2023 report "Coping During Displacement: Integrating MHPSS in Refugee Assistance Programs" highlights the importance of MHPSS in supporting refugees and displaced persons. The report emphasizes the need for a holistic approach to MHPSS that considers the unique experiences of each individual. We believe that by integrating MHPSS into our programmes, we can help refugees build resilience and cope with the challenges of displacement.
By prioritizing MHPSS, we aim to support refugees in their journey towards healing and building a better future.
This report was first published by JRS USA.