Advent Prayer
27 November 2022
|

Prayer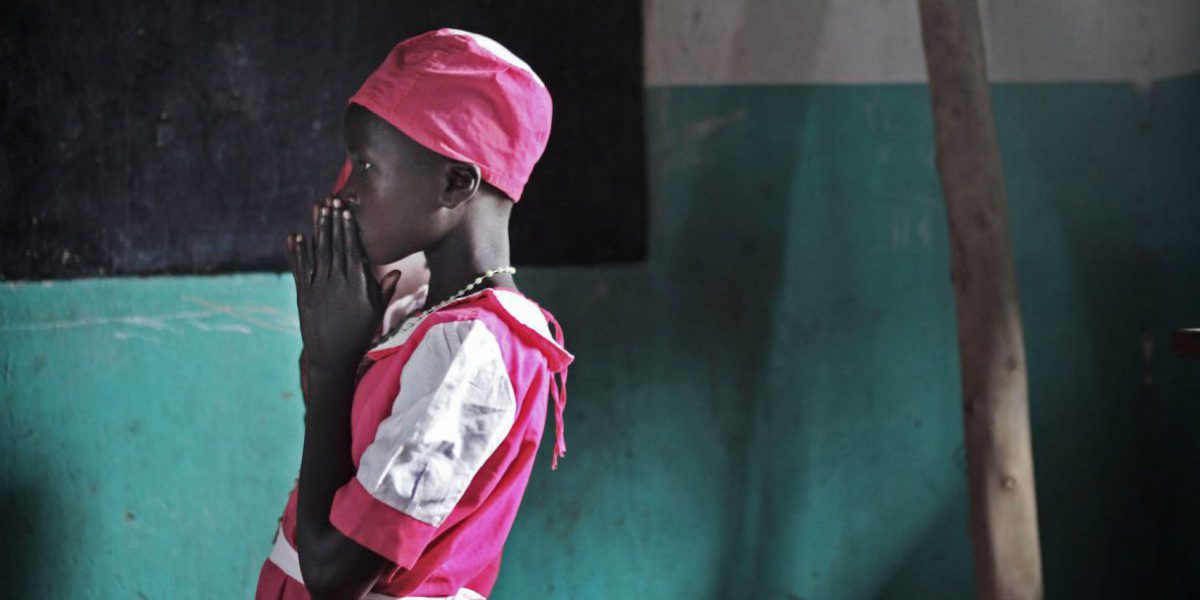 In this season of Advent, we come together in prayer awaiting the birth of Christ.
As we us rejoice for His coming, let us remember our forcibly displaced brothers and sisters and all those too often left at the margins. May we never forget them.
Download the Advent Prayer and join us in keeping hope and peace alive.
Guide our feet along the road to peace.
Amen