JRS Lebanon announces new education project
19 June 2019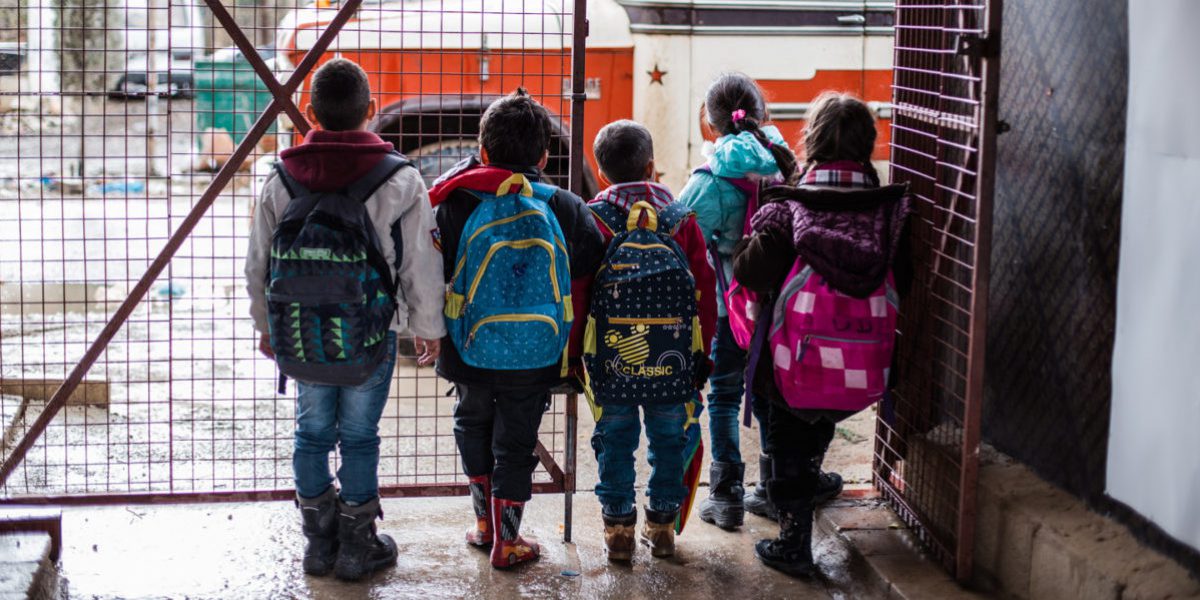 On World Refugee Day, 20 June, the Jesuit Refugee Service Lebanon (JRS) is delighted to announce the opening of its 8th education project, the Nicolas Kluiters centre in Jbeil.
Named after Fr. Nicolas Kluiters, a Jesuit priest who was tragically assassinated in 1985 in Lebanon, this project marks the first collaboration with the Lebanese Ministry of Education and Higher Education. The centre will be operating under the education sector within the framework of the Lebanon Crisis Response Plan – Race 2 for 2019. JRS will be welcoming 150 kindergarten level III students (age five) into a safe, protected environment while providing access to community-based early childhood education and psychosocial support to help them integrate smoothly into public school the following year.
This collaboration will provide each student with an official certificate from the ministry at the end of the academic year, allowing them to register in the public school as Grade 1.
Additionally, 150 students who are already registered in the public schools' afternoon shift will be hosted in the centre in the morning to provide them with learning support. This support is crucial as it helps the students to adapt more quickly to the Lebanese curriculum, ensuring their retention in the education system and preventing them from dropping out of school.
With the support of partners and friends, JRS continues to advocate for and ensure the right to education for forcibly displaced children in Lebanon by providing quality education and mental health support all our education centres.