JRS welcomes new Regional Directors in South Asia and Europe
07 April 2021
The Jesuit Refugee Service (JRS) is happy to welcome two new Regional Directors in our Senior Leadership Team. Jesuit Superior General, Fr Arturo Sosa SJ has appointed Fr Antonysamy Stephenraj to lead JRS South Asia and has confirmed the appointment of Fr Alberto Ares SJ to JRS Europe.
Fr Antonysamy Stephenraj SJ of the Patna Province assumed the role of Regional Director of JRS South Asia on 1 April 2021. Fr Stephenraj brings extensive experience working with marginalised communities, including empowerment of Dalit and tribal women, rehabilitation of child labourers, and programme design and construction of facilities for early childhood education. He succeeded Fr Louie Albert SJ, who has served in this role for the past two years. In his time with JRS, he established a new project among the Rohingya community in Bangladesh, strengthened our operations in India, and led efforts to expand and develop our team in Afghanistan.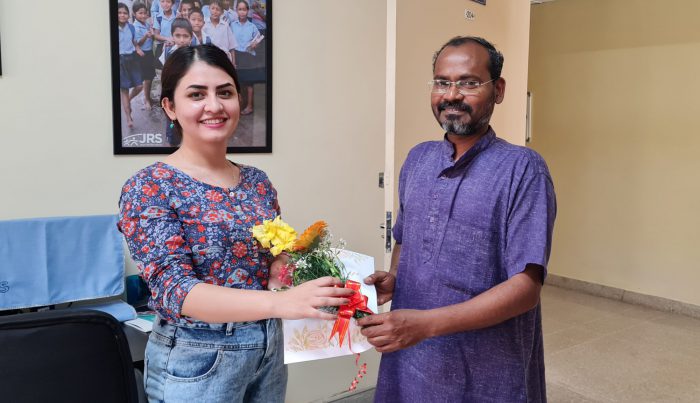 Fr Alberto Ares  SJ has been appointed by Franck Janin SJ, President of the Jesuit Conference of European Provincials, as the new director of JRS Europe. Currently the Director of the University Institute for Migration Studies at the Universidad Pontificia Comillas in Madrid and Deputy Coordinator of the Jesuit Migrant Service in Spain, he will take over this new position in September 2021. Fr Alberto brings extensive knowledge of forced displacement, migration, and international cooperation, as well as years of experience accompanying migrant communities. He will succeed Fr José Ignacio García SJ, who has served in the role since 2017.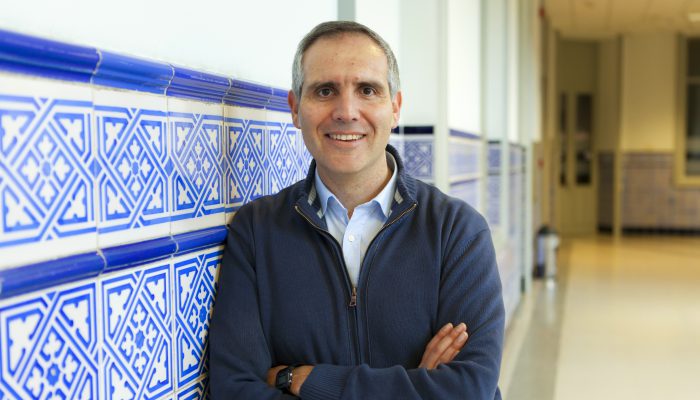 We are extremely grateful to Fr Louie and Fr José Ignacio for their fine work and leadership in their respective regions, and we welcome Fr Stephenraj and Fr Alberto in their new endeavours.