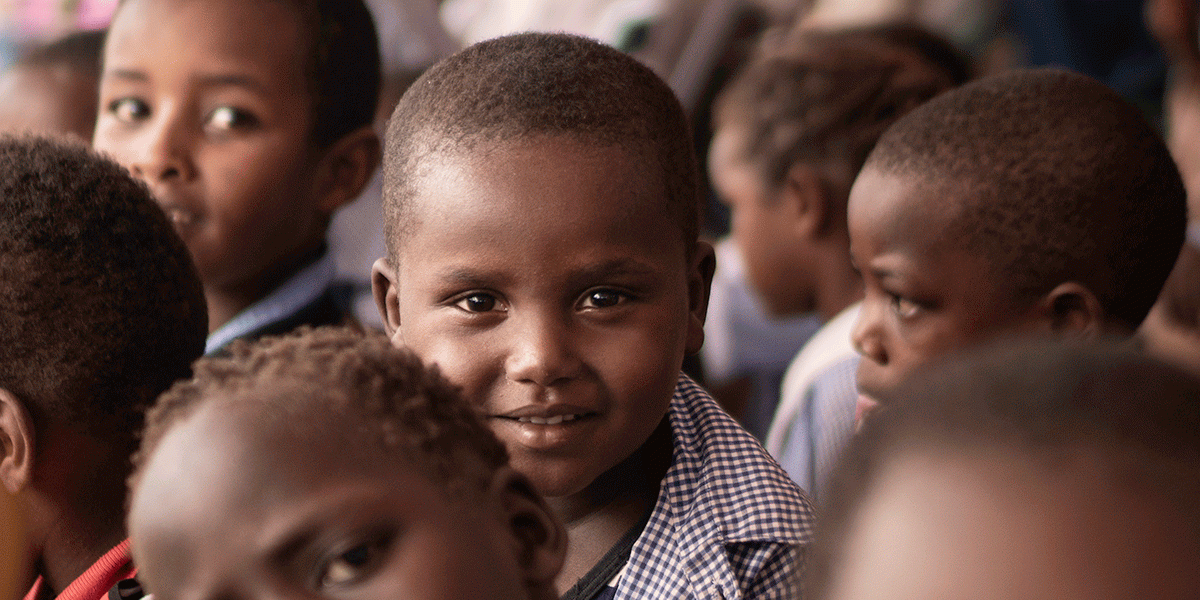 In 2019, the number of forcibly displaced people in the world increased by 13%; one in every 97 people on earth has been forced to leave her or his home. Read about how your generous support allowed JRS teams to serve a total of 811,884 refugees and internally displaced persons (IDPs) in 56 countries. In particular, excellent field programmes were created and an effective staff care programme was developed. IT and financial systems were implemented to meet the demands of 21st century technology.
In the report, you will learn that together we raised 41$million, exceeding the goals of the Global Education Initiative (launched in 2015) a year earlier than anticipated. This allowed an additional 100,000 students to participate in education and livelihoods programmes. Refugees and IDPs were able to attend programmes for reconciliation, teacher training, gender-responsive education, and post-secondary training; advocacy initiatives protected the lives and rights of forcibly displaced people globally.
The publication of the 2019 Annual Report arrives at the height of an unprecedented COVID-19 crisis that will change our world. JRS continues to develop innovative solutions to meet the realities of forced displacement, from training refugees for online employment and creating projects to keep young women in school. The 2019 Annual Report does not only outline JRS projects, but how your accompaniment with our refugee and IDP sisters and brothers allows them to heal, learn, and determine their own future.
Versions in Spanish, French, and Italian will be available soon.