JRS announces the appointment of Br Michael Schöpf SJ as Deputy International Director
15 September 2020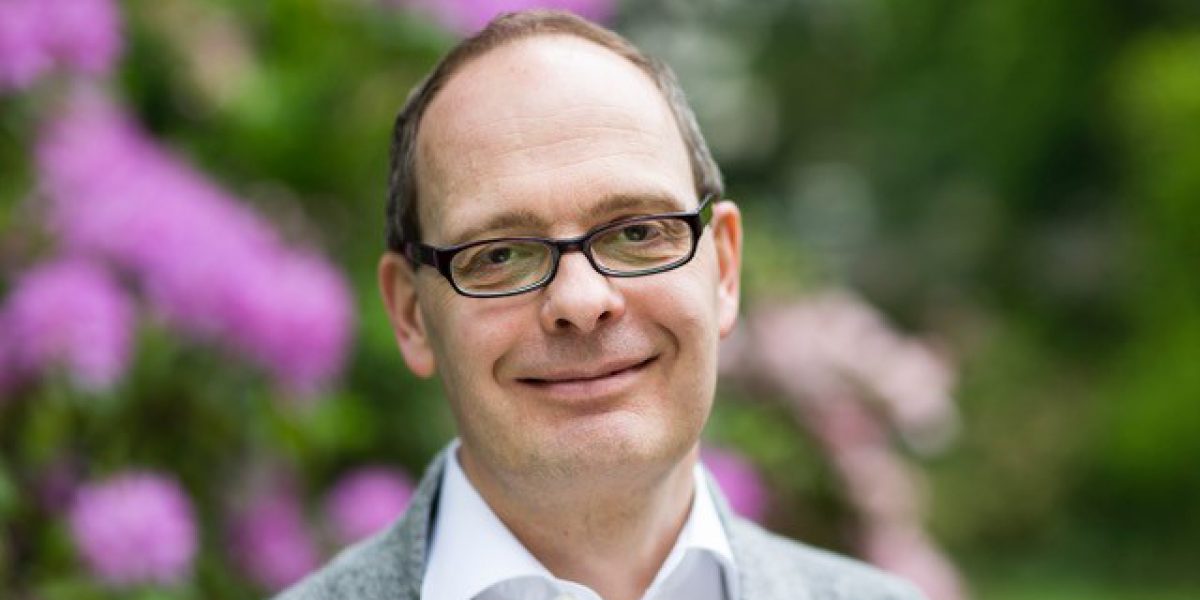 The Jesuit Refugee Service (JRS) is happy to announce that Jesuit Superior General, Fr Arturo Sosa, has appointed Br Michael Schöpf SJ as Deputy International Director, effective 1 January 2021. He succeeds Fr Aloysious Mowe SJ, who stepped down in February 2020 due to health reasons, and Fr Michael S Gallagher SJ, who has served as Interim Director since March.
Before joining the Society of Jesus, Br Schöpf attended the Munich School of Philosophy with a focus on social and political topics. After university, he worked in Africa with refugee projects in Kenya, Tanzania, Uganda, and Rwanda. He joined JRS Europe in Brussels where he worked as Assistant Regional Director from 2005 until 2008, and then as Regional Director until 2014.
He brings to the international office a wealth of knowledge and experience in working directly with refugees in detention centres, strengthening JRS offices across Europe, and supporting JRS programmes and advocacy projects globally. His current work focuses on migration issues in relationship to border policies, the rise of polarisation within host countries, and climate change. He plans to use his tenure in Rome to continue to be present in the lives of forcibly displaced people, who now face even greater challenges during the COVID-19 pandemic.
At present, Br Schöpf is the chairman of the Advisory Board of MISEREOR, the agency of the German Catholic Bishops Conference for development cooperation. He is responsible for the development of projects and partnerships at Jesuiten Weltweit, the work of the German Jesuits for international solidarity. He serves as a member of the advisory council of JRS Germany, and he teaches courses in a master's programme for migration studies at the University of Würzburg.