Joint Statement: Europe must not leave Greece alone
04 March 2020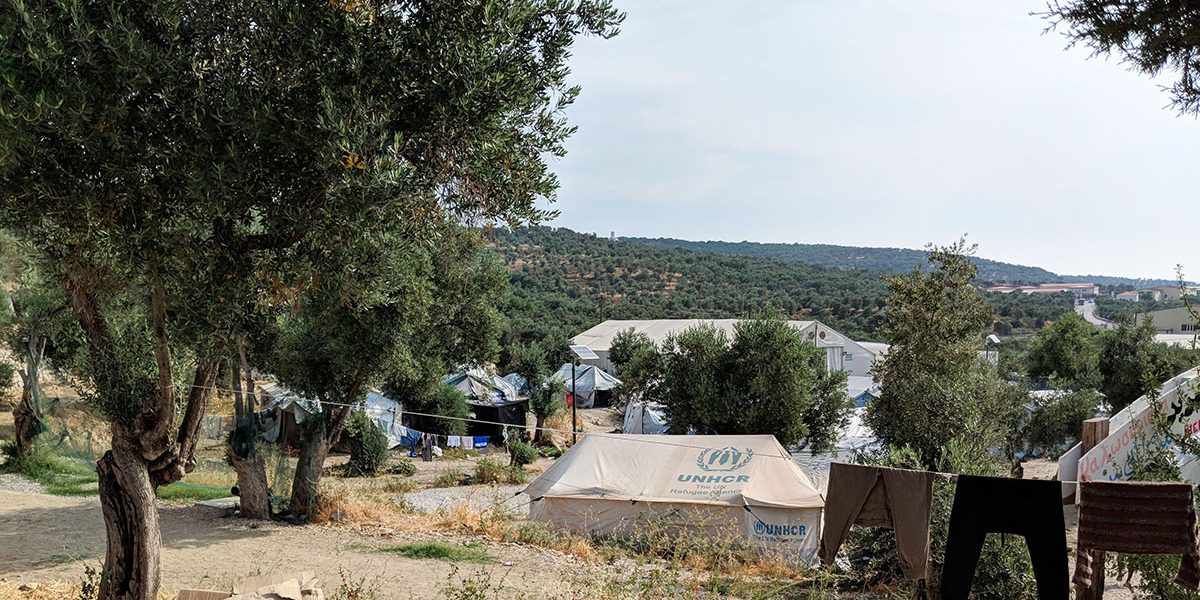 JRS Greece, together with more than 90 organisations, call for immediate action from all Member States of the European Union (EU) to decongest the Aegean Islands of Lesvos, Chios, Samos, Kos and Leros through fair relocation of asylum seekers for the sake of universal human rights and in accordance with EU obligations.
To Charles Michel, president of the European Council, Ursula von der Leyen, president of the European Commission, and Heads of Member States,
Europe must act for the immediate decongestion of the Aegean Islands
The Aegean Islands have descended into crisis. 5 years of neglectful EU policy has finally culminated in days of protest (1, 2), NGOs threatened with violence, and mass strikes across the islands. Whilst over 42,000 asylum seekers reside on these islands, there is capacity for just 6,178 (1). Now, communities are braced for a surge in arrivals as Turkey has opened its borders, reneging on the EU-Turkey agreement.
This ongoing political stalemate between the EU, Greece, and Turkey must be resolved. This game, played by the powerful, is putting innocent human lives at risk. It must stop now. Added to this already volatile mix is rising panic over the coronavirus. With healthcare severely lacking in the hotspot camps, NGOs fear that an outbreak would have disastrous consequences.
Greece has been left alone to deal with this crisis – and the island communities more than anyone.
Read the full statement here.