Easter Blessings: Hope, Peace, and New Life
28 May 2022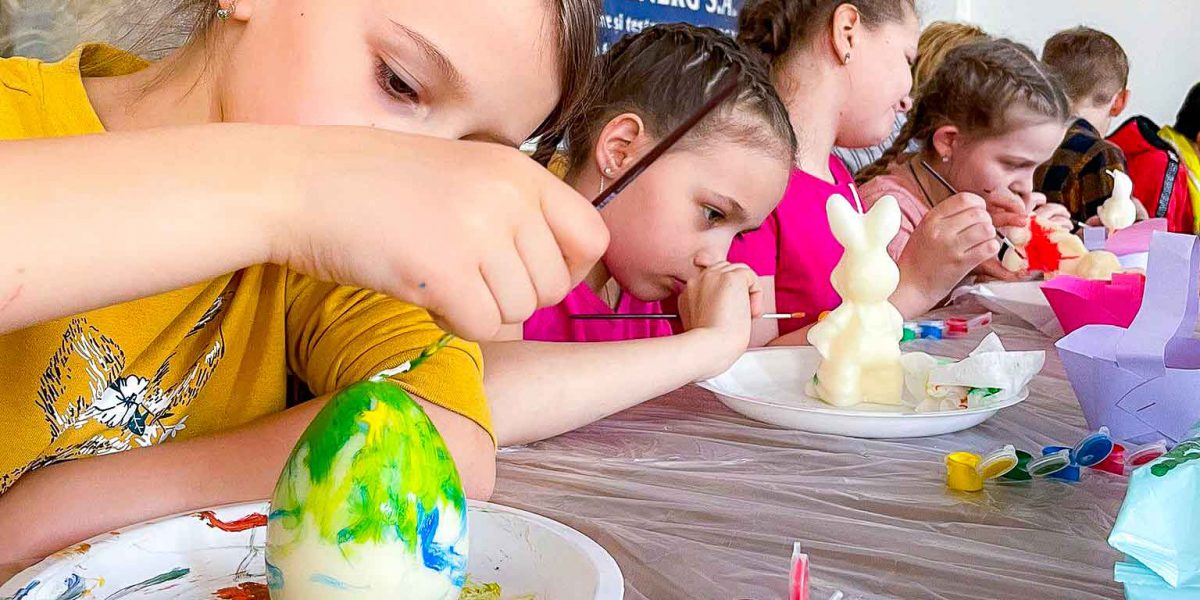 While every Lent and Easter is different, this year they will be especially memorable. We began the year hoping that Covid was running its course, and indeed, a new breath of normal life is slowly emerging.
But the good news of Covid has been overshadowed by the sadness of Ukraine. All through Lent, we have seen images of destruction, cities and lives battered, people fleeing for shelter and safety.
This violence is not new, we have seen it before us in Syria, Ethiopia, Myanmar, and Afghanistan – to name but a few. Let us not forget what is happening in other parts of the world even as our heart breaks for what is happening in Ukraine.
This Easter more than ever we are reminded of the need to open our hearts to others, to peace, and to God's love. This Easter, Jesus once again invites us to hope, invites us to see the wounds in his hands and feet as an invitation to be transformed, to build peace, and to find new life.
This transformation is our mission: the new life that JRS offers to those we accompany can transform the wounds, the homelessness, the fear that come with forced displacement.
This Easter, let us work together to heal the wounds of war and division.
May God bring peace in our hearts and to the entire world.