Our work in Indonesia
Indonesia is surrounded by countries hosting large numbers of asylum seekers and refugees, such as Malaysia, Thailand, and Australia, and is regularly affected by the movements of forced migrants.
Because Indonesia is not a signatory to the 1951 Refugee Convention, many displaced people find themselves extremely vulnerable and marginalised. For the past 30 years, JRS Indonesia has accompanied, served, and advocated for refugees and other displaced people living in urban areas and detention centres.
JRS Indonesia currently provides crucial psychosocial support, emergency support, and education to refugees. JRS Indonesia is also involved in advocacy and protection efforts.
See our work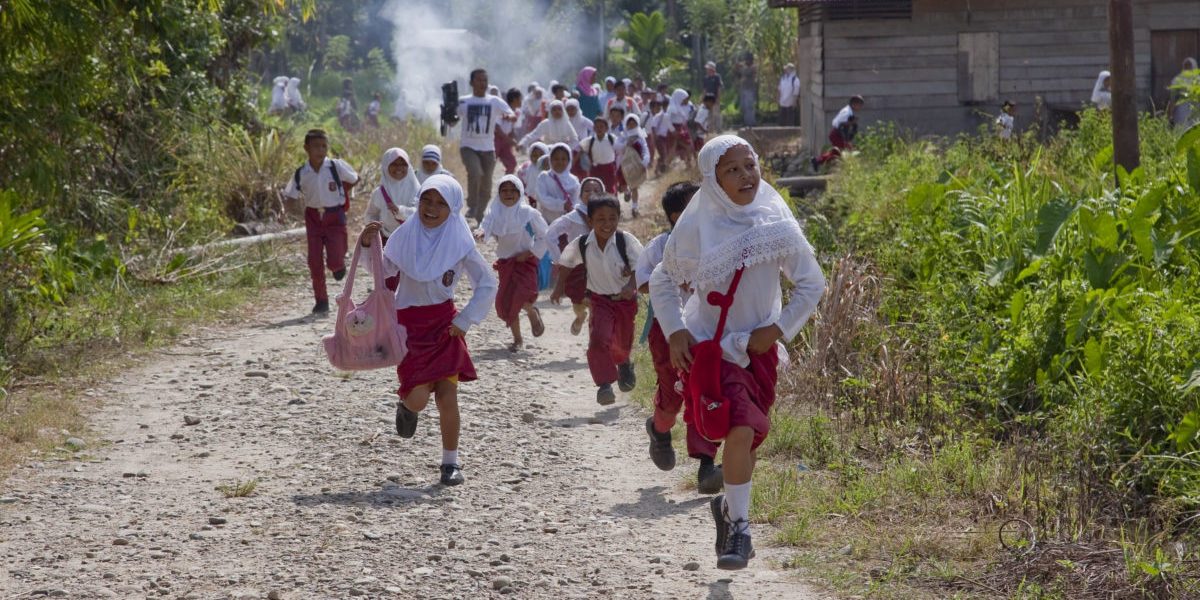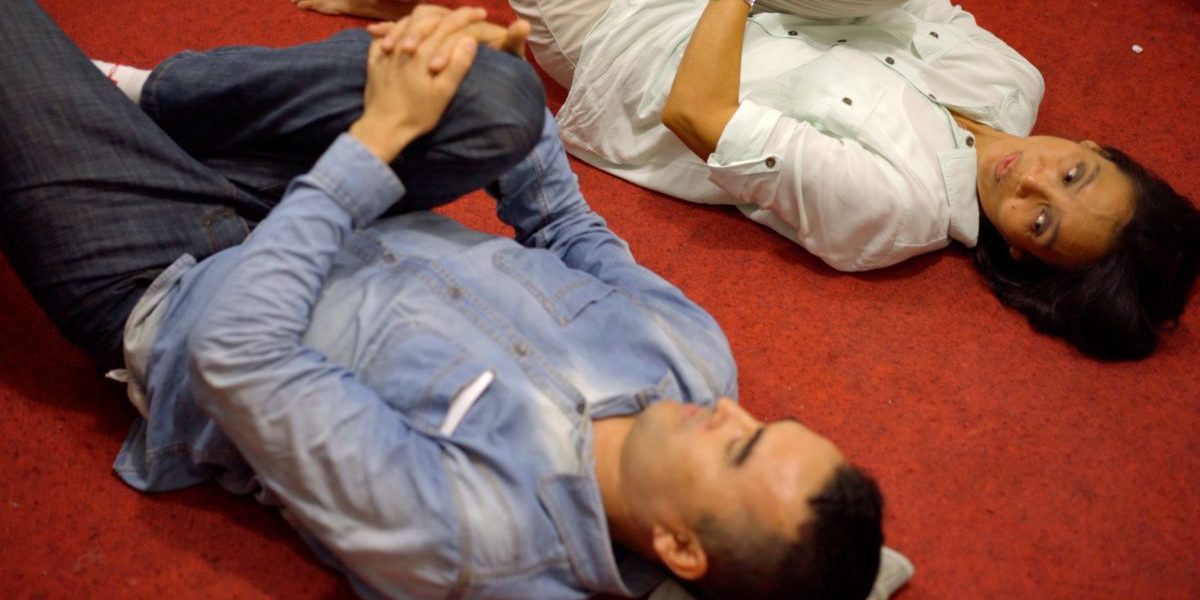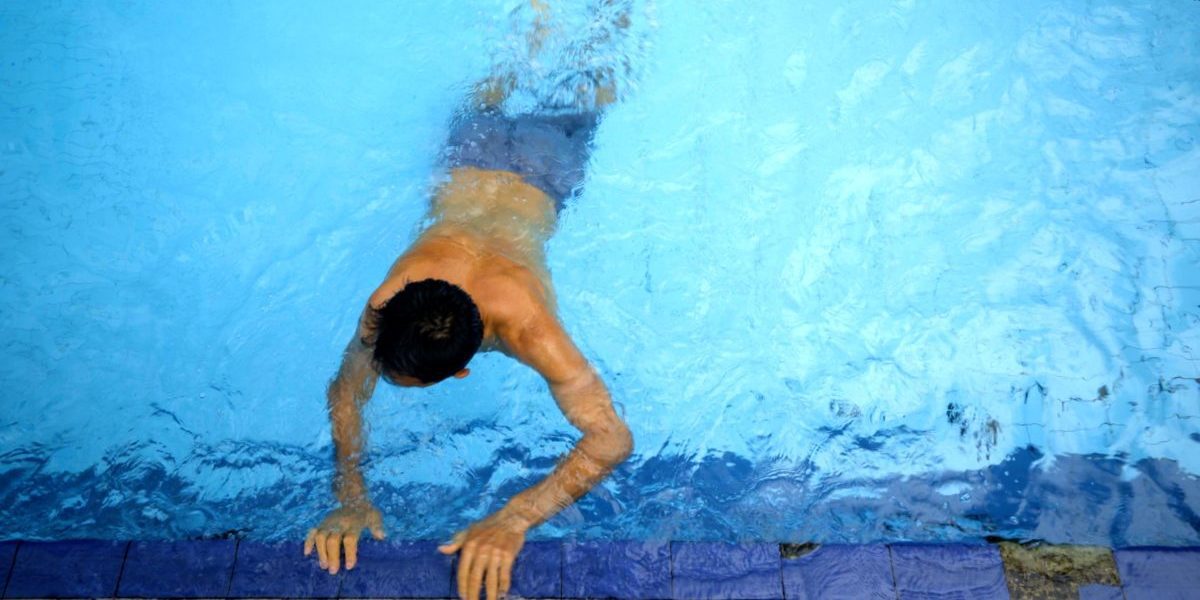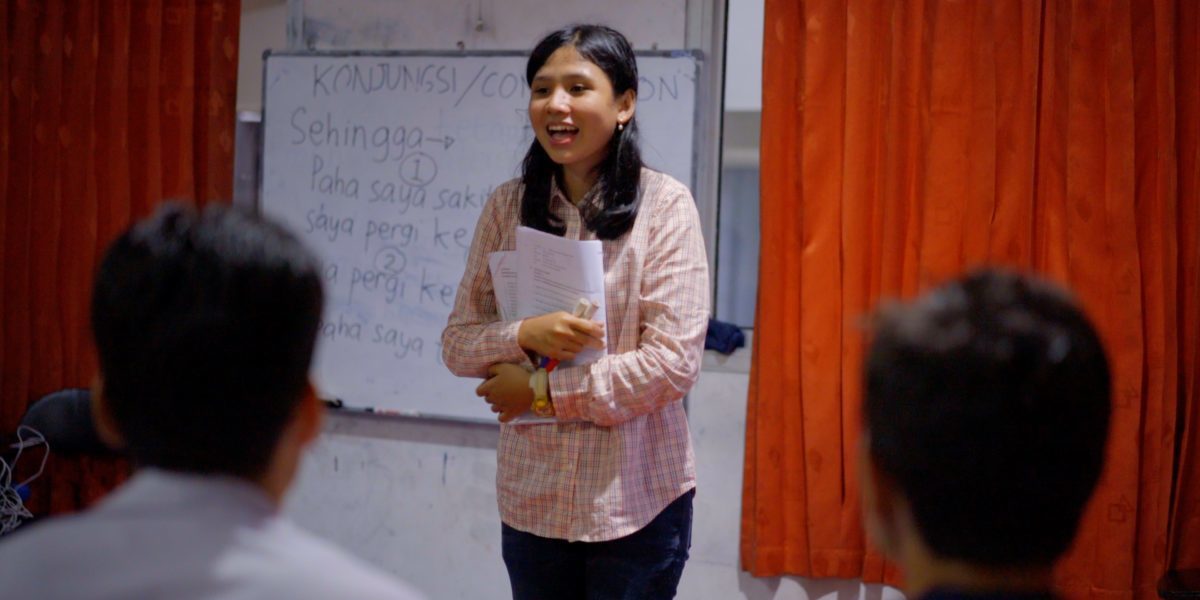 Contact