Number of people served: 1,070 
France has long offered asylum to those forced to flee their homes. As of August 2018, France has resettled more than 3,000 refugees through the UNHCR refugee resettlement programme. France also offers asylum through its Office for the Protection of Refugees and Stateless Persons, which is expected to receive a record number of 200,000 applications in 2018. With this influx of asylum seekers, resources are strained. Although French law guarantees housing, barely half of all asylum seekers in France have access to it.
Our work in France
JRS fights against the isolation and social exclusion of asylum seekers and refugees in France. JRS France focuses on hospitality and temporary accommodation programmes, legal support, cultural and professional integration, and French language classes.
JRS France also advocates for the rights of asylum seekers at the national and European level.
See our work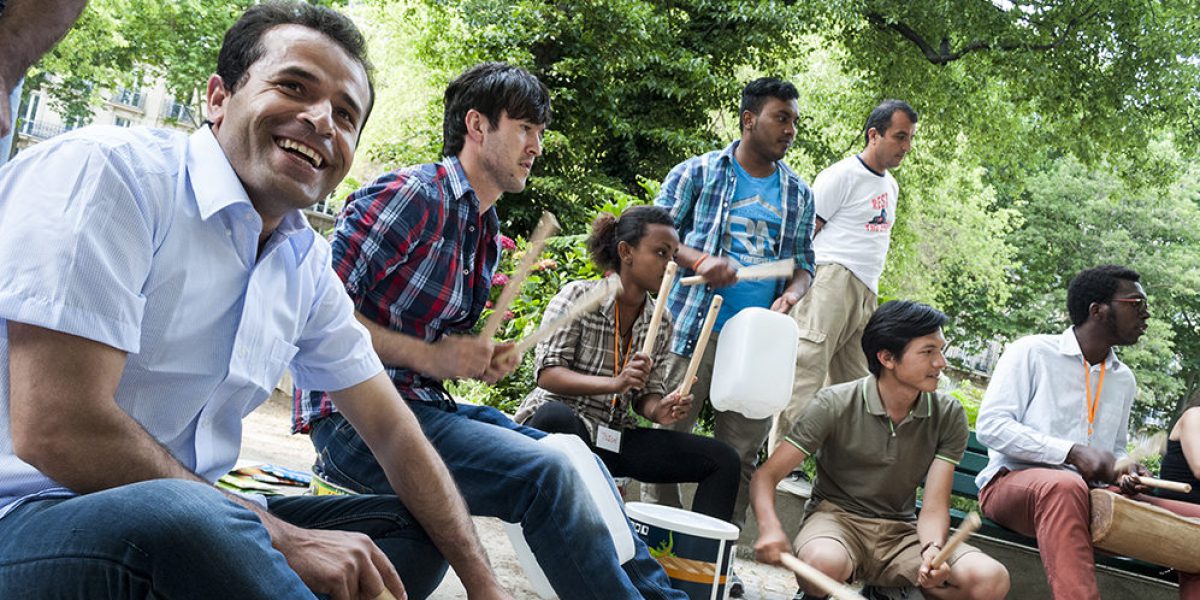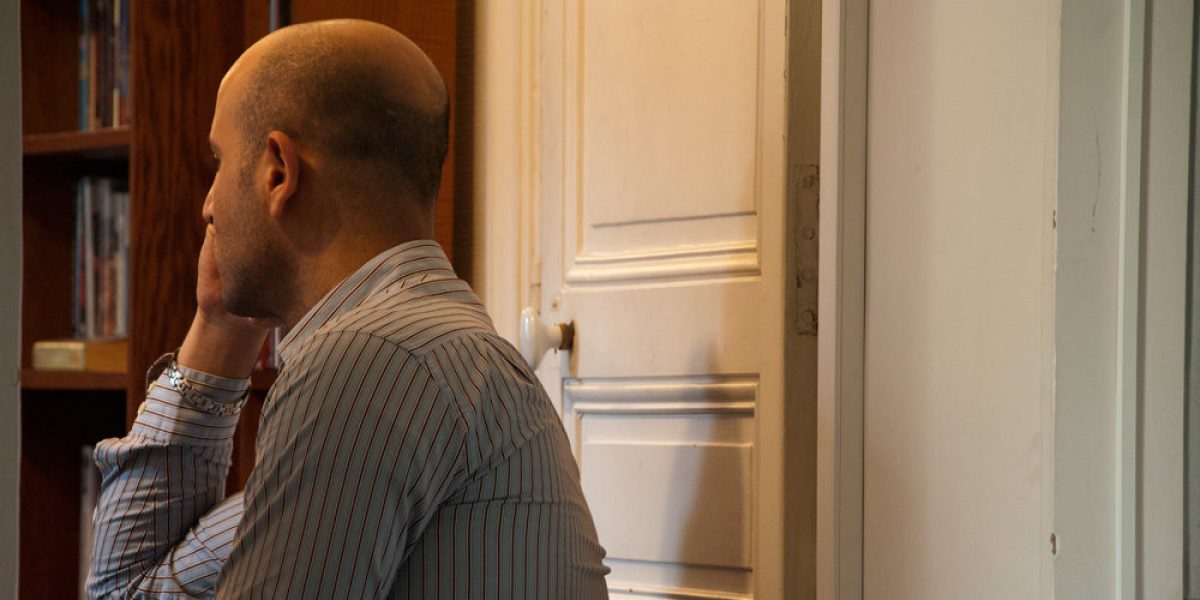 Contact
JRS France Country Director
Fr Antoine Parmard SJ
Project locations:
Visit our page