Number of People Served: 607
Since 2013, Belgium has had a structural resettlement programme, offering yearly protection to a number of vulnerable refugees. Today, 2,885 refugees have been resettled in Belgium, consisting of 2,535 Syrian refugees and 315 Congolese refugees. In 2018, 714 refugees arrived in Belgium under the scope of the resettlement programme.
Our Work in Belgium
JRS Belgium seeks to uphold its shared conviction to accompany individuals and families in detention centers and return homes. It visits three out of six detention centers in Belgium and provides psychosocial and legal support to detainees. Stories collected in these centers are also a basis for dialogues with policymakers to diminish the inhumane practice of detention.
With the project Plan Together, JRS Belgium strives to provide families with children under sixteen without legal residence with assistance and support legally, socially, and psychologically to build a sustainable future. The project aims to empower these families, by accompanying them at home and resolving their case to avoid detention in the long run. This resolution could be a legal stay in Belgium or a safe and sustainable return to their home country or another country. Furthermore, the project focuses on involving these people in their migration process so that they can act on the framework of their settlement process. Apart from advocating for the rights of migrant families with the government, JRS raises the awareness of policymakers and civil society about community-based alternatives to detention.
See our work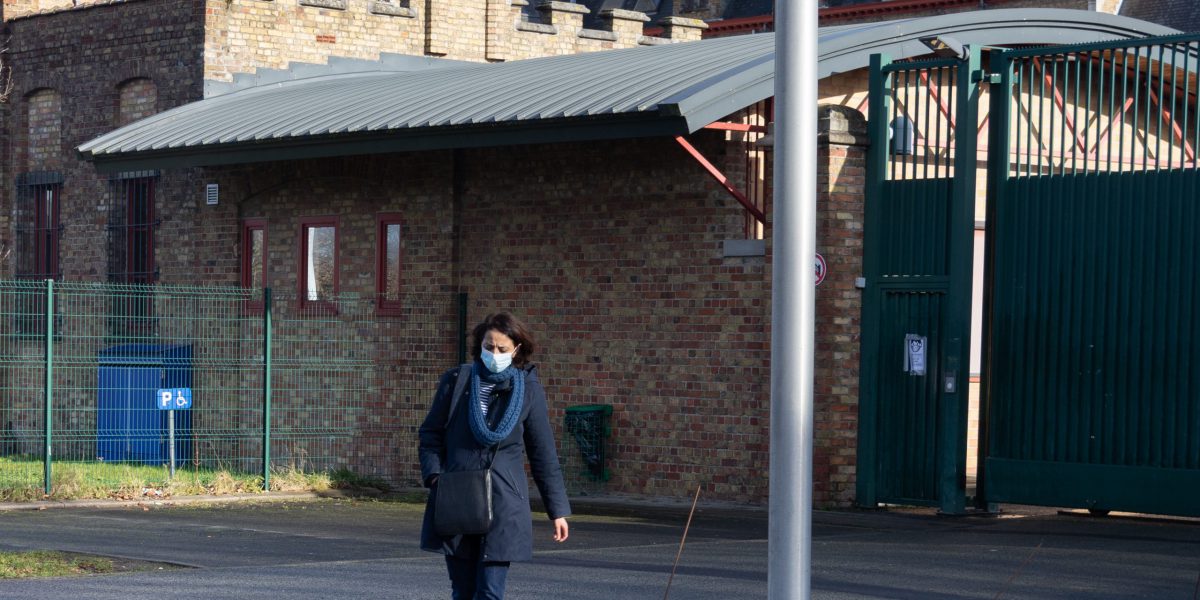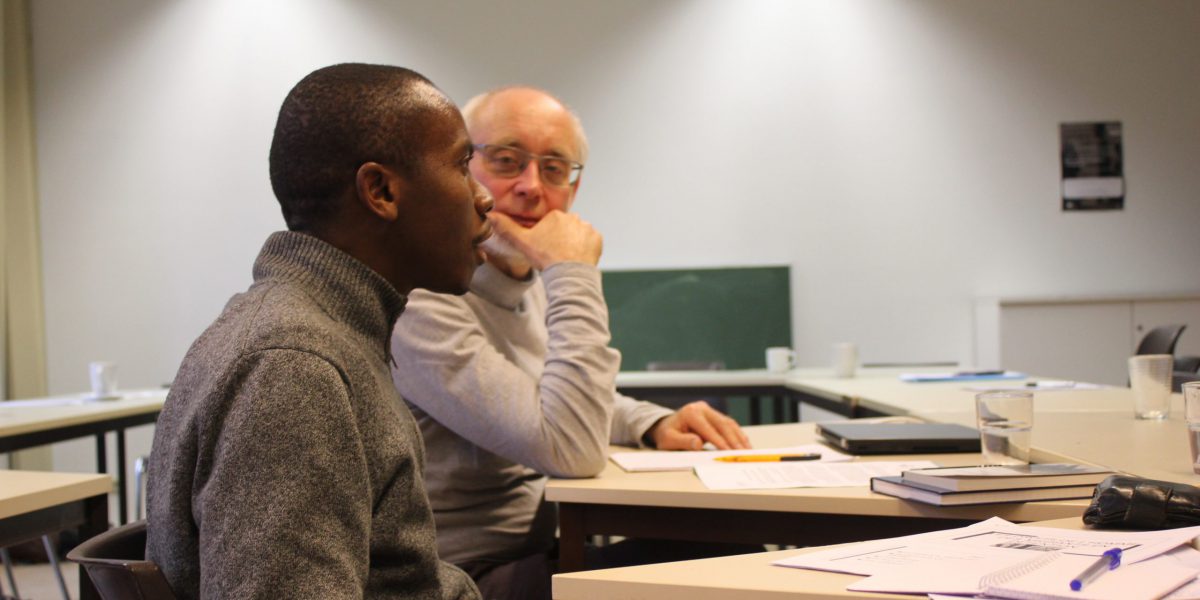 Contact