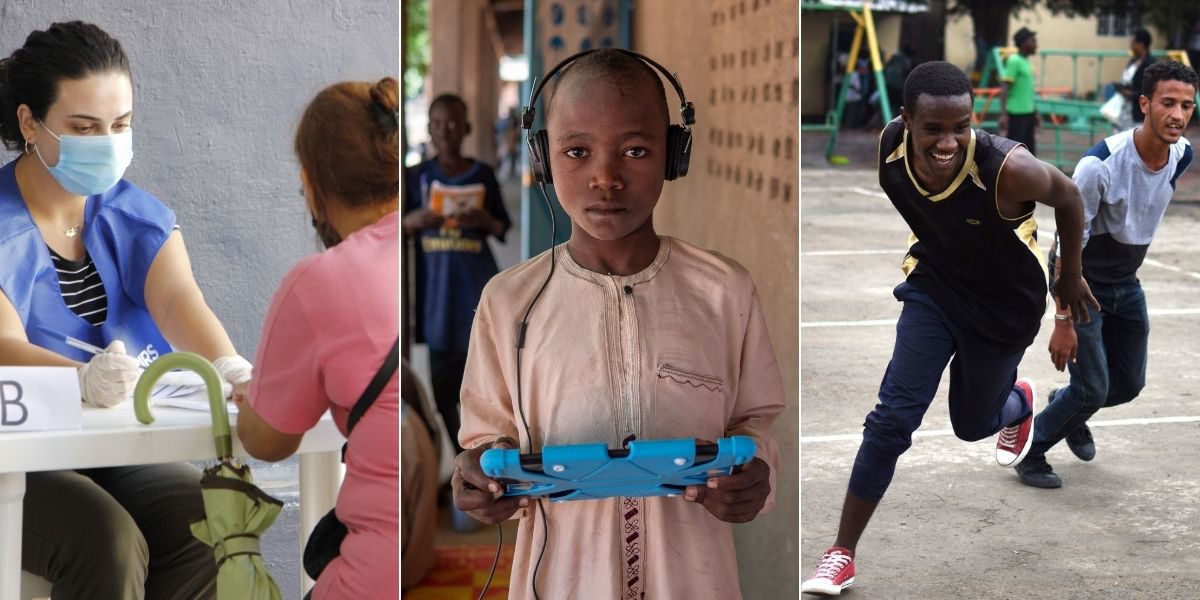 World Refugee Day is celebrated every year on 20 June. This international day was designated by the United Nations to honour refugees around the globe, shine a light on their plight, and work together to find long-term solutions to displacement.
The theme for World Refugee Day 2021 is "Together we heal, learn and shine," and calls for greater inclusion of refugees in health systems, schools, and sport.
COVID-19 showed us that we can only be saved together. Our refugee sisters and brothers have contributed to their communities during these challenging times. Let us work together to ensure they are not left behind.
What Can You Do?
Together We Heal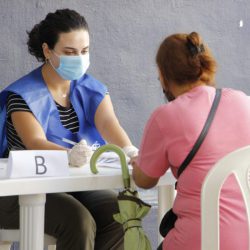 We cannot heal and move forward until all of us, including refugees and forcibly displaced people, are vaccinated. Join us in calling for equity in vaccine distribution.
Together We Learn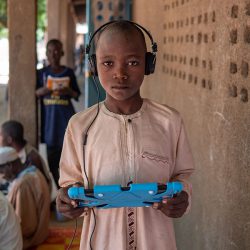 Education prepares refugees to meet future challenges and create a better future for themselves and their communities.
Together We Shine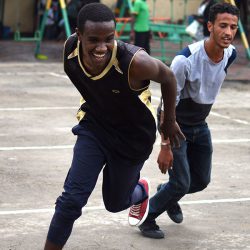 Sport has the power to heal, strengthen social ties and networks, and promote ideals of peace. Learn how we are using sport to help refugees shine.
No one is saved alone; we can only be saved together.
Pope Francis