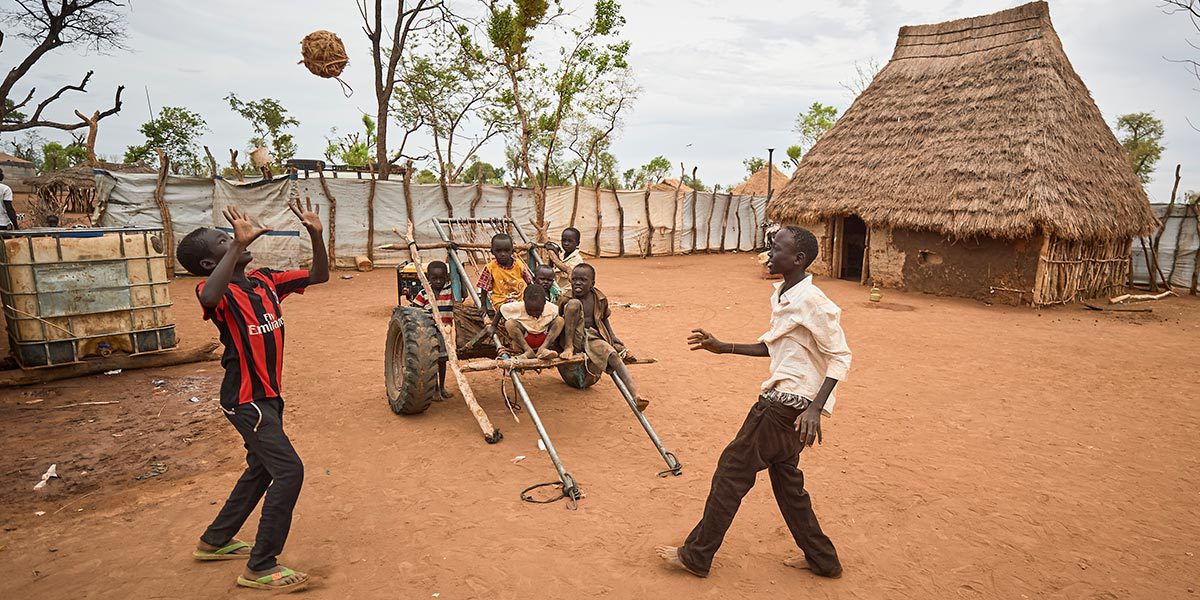 World Refugee Day is celebrated every year on 20 June. This international day was designated by the United Nations to honour refugees around the globe, shine a light on their plight, and work together to find long-term solutions to displacement.
The theme for World Refugee Day 2022 is "Whoever. Wherever. Whenever. Everyone has the right to seek safety." and calls for the right of every person to seek safety – whoever they are, wherever they come from and whenever they are forced to flee.
JRS joins this call and alerts on some of the current conflicts that are often overlooked and forgotten. These crisis affect people with priceless lives and stories. We must put forgotten displaced people at the center.
What Can You Do?
Learn about forgotten displacement situations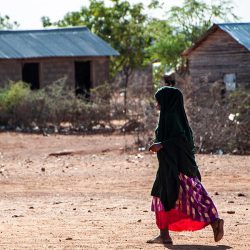 Learn more about forgotten displacement situations and share the stories of those most affected.
Pray for those in greater need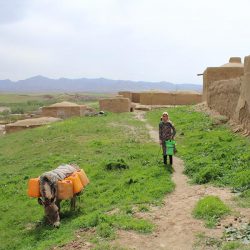 Pray in solidarity with the most marginalised and those who devote their lives to serve them.
Help us serve where others are not present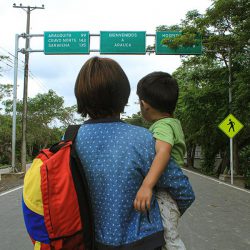 Help us continue serving where there is greater need, where others are not present.
We cannot forget the millions of asylum seekers, refugees and displaced persons in other parts of the world, who desperately need to be welcomed, protected and loved.
Pope Francis