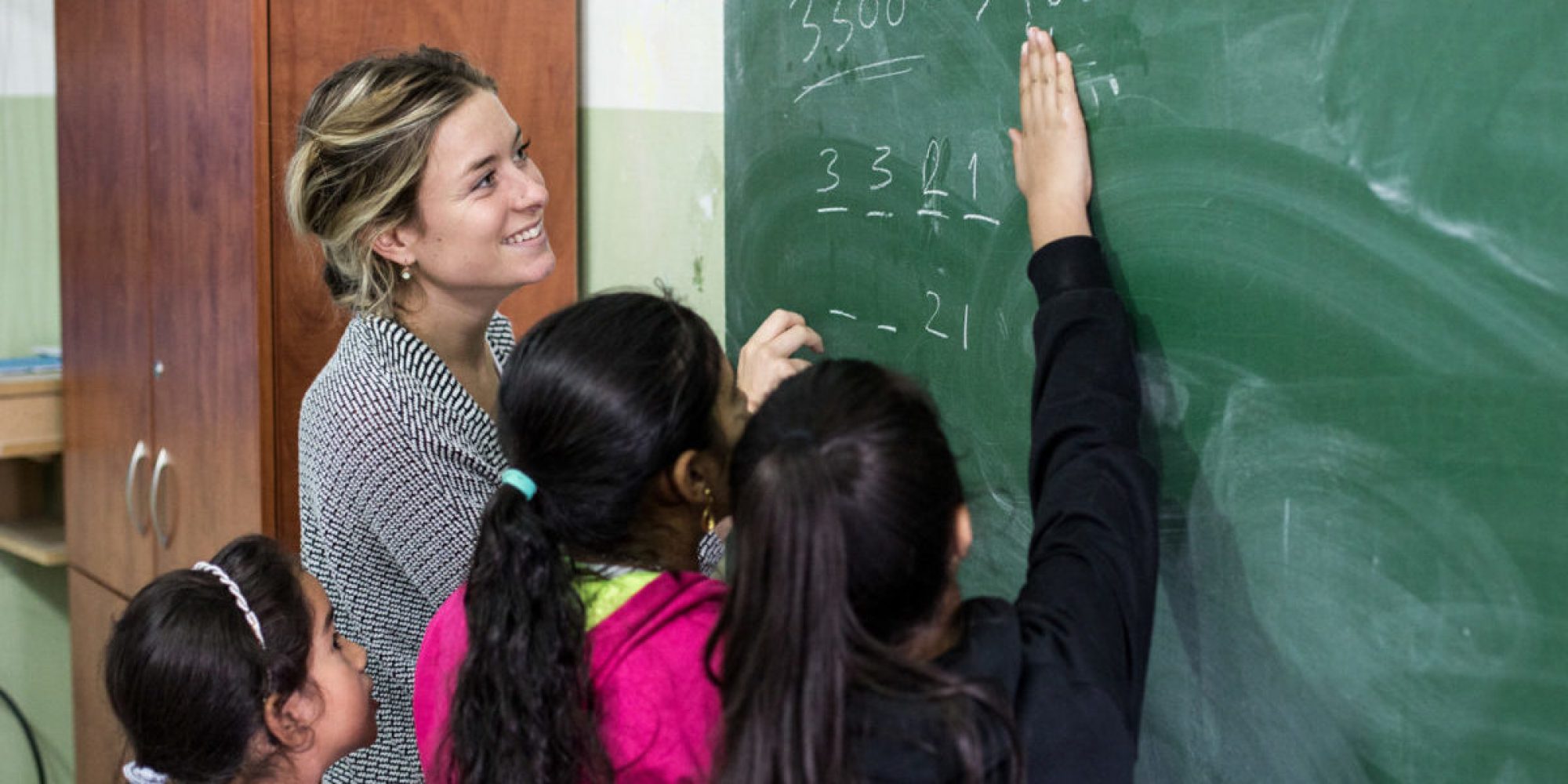 Campaigns
Welcome. Protect. Promote. Integrate.
WE CAN ALL #DO1THING
With the #Do1Thing campaign, JRS shows what individuals are doing to welcome, protect, promote, and integrate refugees in their communities. These are ordinary people, doing simple things: offering friendship, or helping with a language class. They are not engaged in many great and heroic acts, but often are just offering one thing, one form of support, one day in a week.
Hope for refugees begins with you.
What is that one thing you can do?
#Do1Thing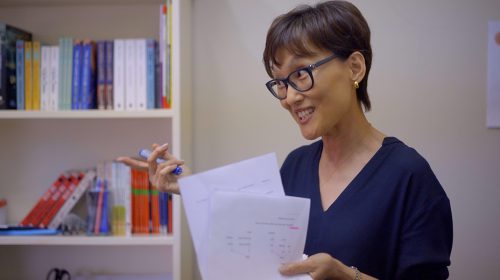 SUPPORTING EDUCATION FOR REFUGES
JRS launched the Global Education Initiative, an ambitious international campaign to expand our education programmes to serve 250,000 refugees worldwide by 2020. Dr. Mireille Twayigira, JRS Refugee Education Advocate, is working with us to promote awareness about the reality of young students growing up in refugee camps.
Mireille is a former refugee herself, now a practising medical doctor. Her story shows the power education can have in a refugee's life.
4 WORDS TO OPEN THE WORLD
Pope Francis has urged the global community to adopt a shared response to the global refugee situation that may be articulated in four words: welcome, protect, promote and integrate. The Jesuit Refugee Service and Entreculturas are building upon Pope Francis's words to advocate for refugee education with the campaign 4 Words to Open the World. It is necessary to increase access to education for refugee children, so that they may feel welcomed, have their skills and talents promoted, know they are protected, and be prepared to integrate into their host communities.