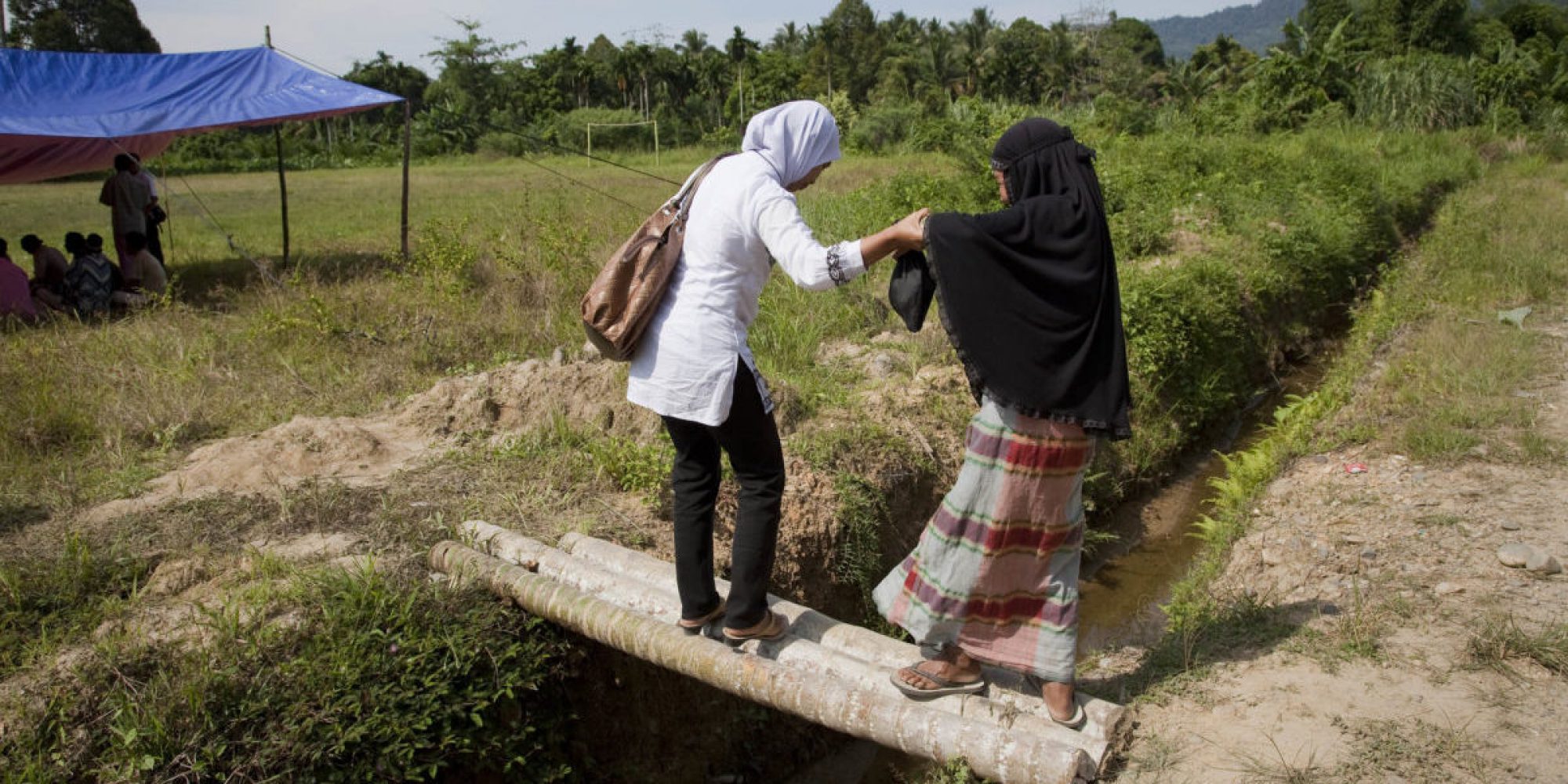 Partner with us
Together we serve more people. Together we work in better ways. Together we make a greater difference.
JRS relies on a broad range of partners — communities, local and international NGOs, corporations, foundations, institutional donors and public funders — to shape and support our programmes. In addition to country operations, JRS undertakes activities of global nature, referred to as Global Programmes. They are designed to support field operations and ensure the effectiveness of our interventions.
How your partnership can support our work
Child Safeguarding
Forcibly displaced children are especially vulnerable to violence, abuse and exploitation. Therefore, JRS is strengthening the capacities of anyone who works with or cares about children, for them to recognise and respond to child abuse.
Staff Care
To serve the most vulnerable, JRS recognises that our workers are often placed in stressful, insecure and even dangerous environments. Help us mitigate negative consequences for our staff in the field through our Global Staff Care Programme.
Capacity Building
Help us maintain and increase our capacity, sustainability and accountability to deliver our priorities in the fields of reconciliation, education, livelihoods and advocacy to nearly 640,000 forcibly displaced.
OUR FOCUS AREAS
In addition to programmes that strenghten our local capacities to better serve beneficiaries, JRS is actively looking for partners to shape, fund and execute Global Programmes in the following focus areas: