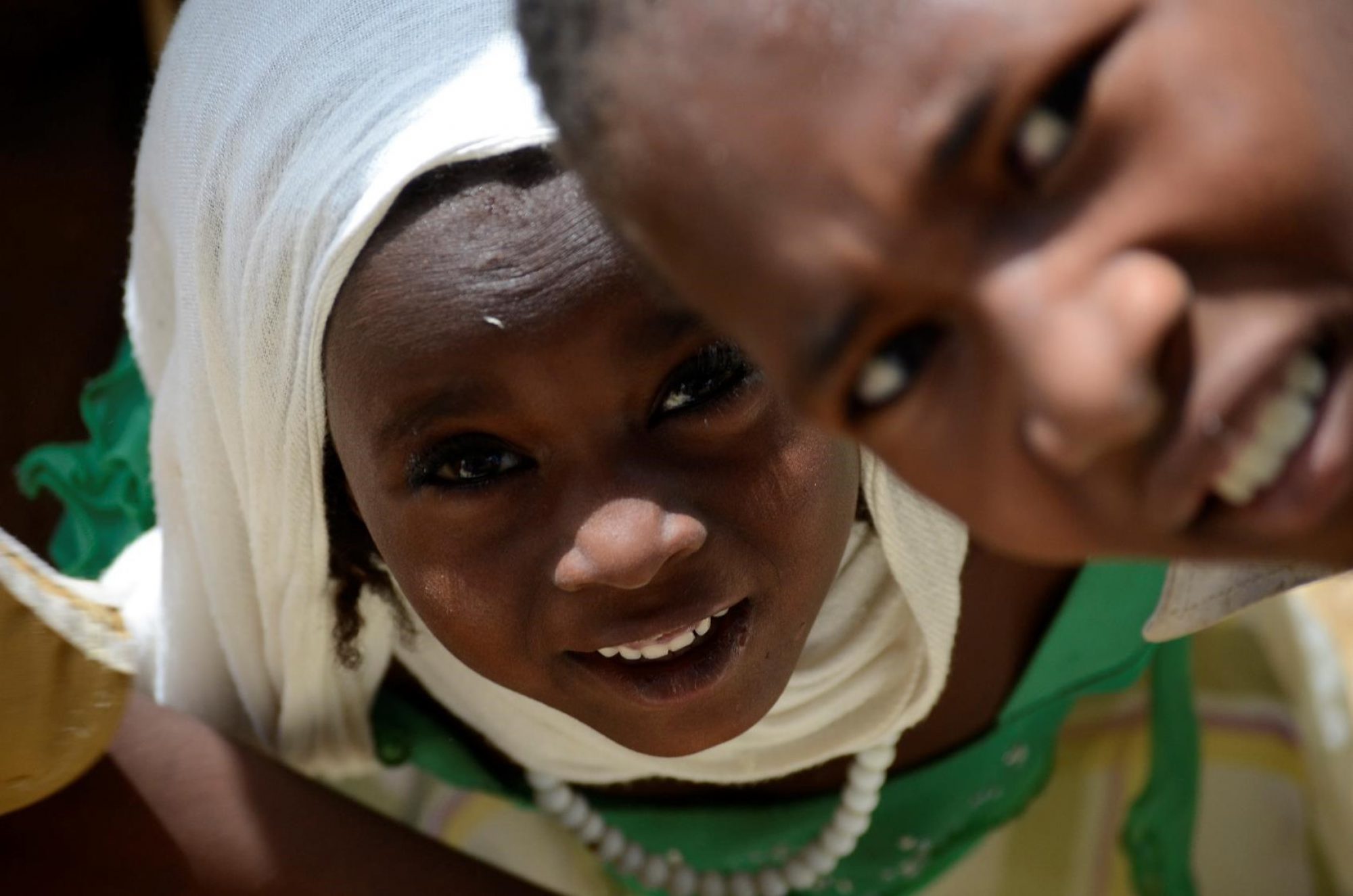 Give a Major Gift
Make a true impact in the life of many.
Since I started supporting JRS twelve years ago, I have watched with true delight as my donations brought safety, education and hope to so many in the 50+ countries where JRS works. I view JRS as one of my very best philanthropic investments.
MADELINE LACOVARA, JRS SUPPORTER
What your gift can do
Our work relies on the joint efforts of many people – and that could include you. Your major gift will allow us to reach those most in need and have a long-term impact on the lives of many refugees.
Livelihoods Training
5,000€
Covers the tuition fees of 250 adult students for 6-month courses in English Language Learning, Community and Business Development, and Psychosocial Case Management in Kakuma camp, Kenya.
Psychosocial Support
30,000€
Helps 300 urban refugees and asylum seekers overcome the trauma of conflict and flight, through individual counselling, support group,s and mental health workshops in Bangkok, Thailand.
School Building
100,000€
Pays for the rent of a school building for three years, providing a safe space for 280 kindergarten and primary school children In Jbeil, Lebanon.
Planned Giving
JRS accompanies refugees throughout their journey: we stand with refugees for the long haul.
If you are looking down the road of your own life journey and would like to plan your giving to ensure the future support of refugees, please contact us at plannedgiving@jrs.net