You can give a refugee child a seat at school by providing a scholarship or funds for school fees.
CONSIDER SPONSORING AN ANNUAL SCHOLARSHIP
Your gift can allow children and adolescent refugees to go back to school in the following academic levels:
**Make your gift in the currency of your choice by changing the default currency.
Supplemental Education - Girls' and Boys' Club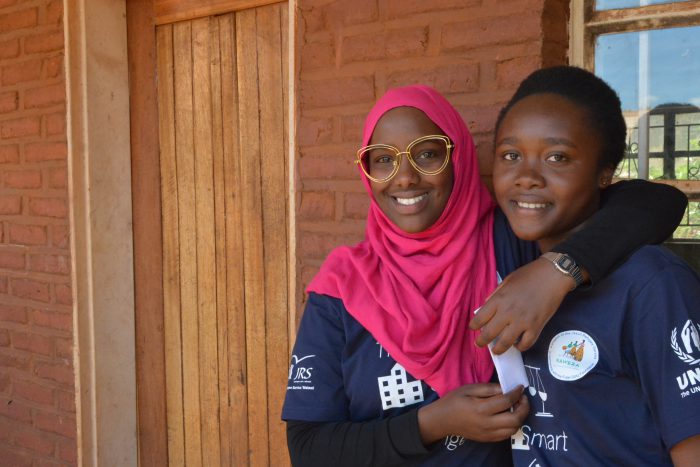 In many countries, JRS provides education programs outside of the normal school day to reinforce and enhance what is learned in the classroom. The clubs offer school-based training outside of formal education for primary school girls' and boys. They provide life skills, teach sexual and reproductive health, and promote civic engagement. The club is building social capital and can alleviate social isolation, promoting they go back and stay in school. Your gift allows a student to access this programme for one semester.
Secondary School Scholarship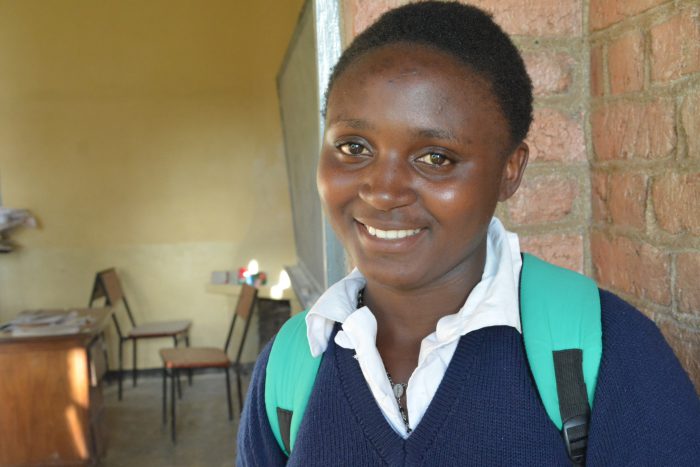 Access to secondary education is harder to come by and more expensive. Only 22% of refugee youth are enrolled in secondary education, which comes at a time when children are increasingly vulnerable to human rights violations, forced marriage, or armed recruitment. Help us cover the annual costs of secondary education and ensure that a refugee can continue his or her education and build a better life. Your gift can provide a merit-based scholarship to a refugee student with consistent above-average grades, for one year.
Higher Education Scholarship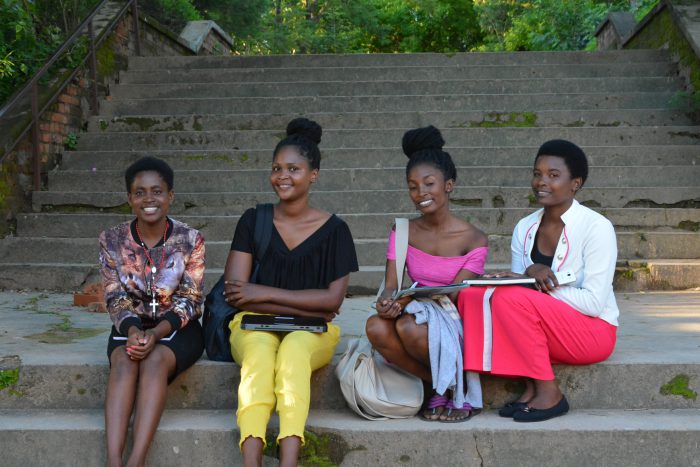 According to the UNHCR 'Her Turn' report only 1 percent of refugees have access to higher education compared to 36 percent of youths around the world. Higher education plays a vital role in protecting young refugees, more so girls who have limited access to higher education. Your gift can provide young refugees who pass state entry exams, obtain access to a higher-education scholarship for one year.
"If you educate a girl, you educate a whole nation"