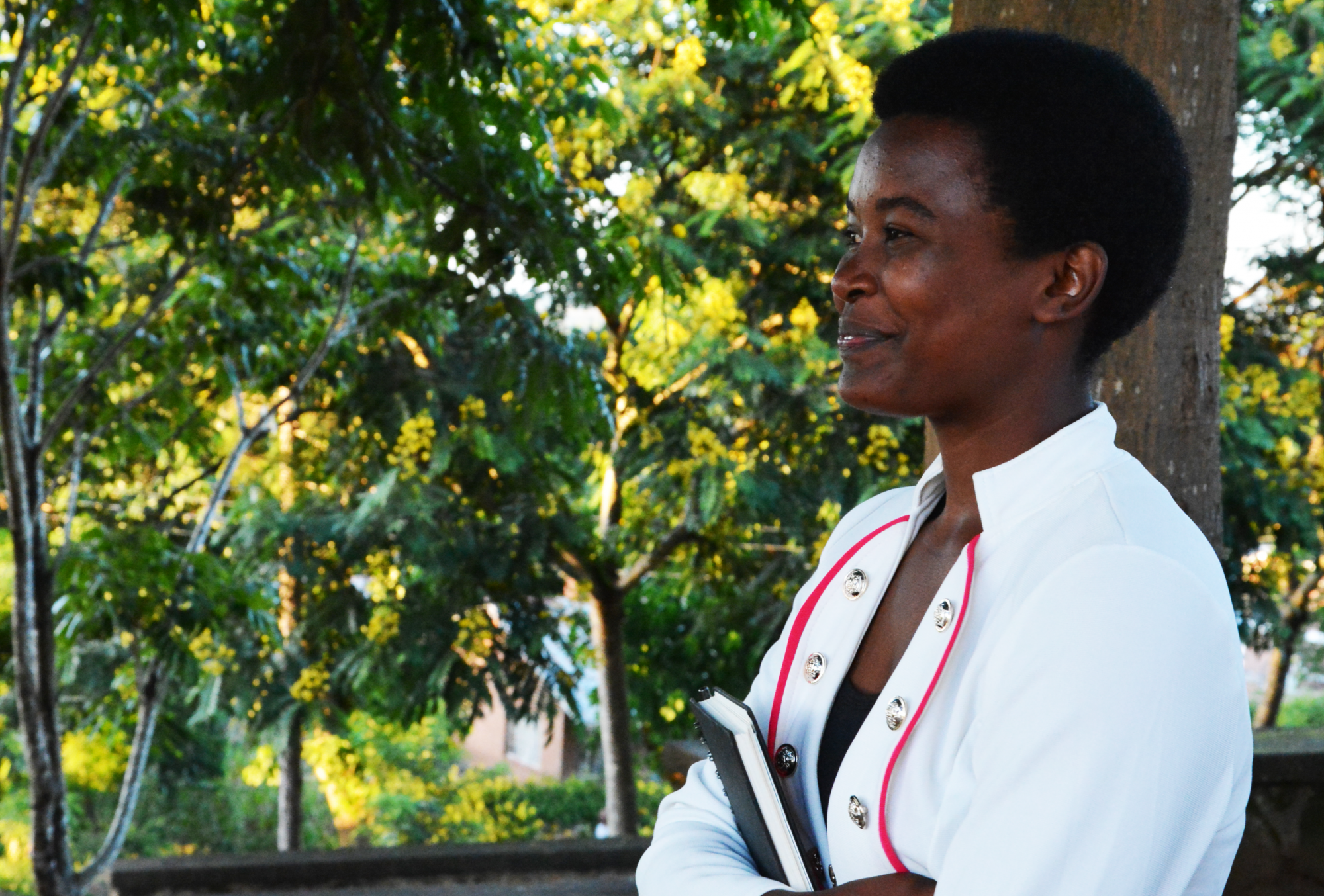 Monthly Giving
Join a growing community of monthly givers helping refugees build their path forward.
BECOME A PATHFINDER SUPPORTER
Pathfinder supporters are passionate and determined monthly hope givers with the mission to accompany forcibly displaced people in finding their path forward. They are not passive donors. Pathfinder supporters feel connected, invested, and eager to share the stories of the professional or entrepreneurial journeys that refugees embark on from inception to execution.
Pathfinder is a JRS initiative to help refugees become self-reliant and determine their own future.
You can be part of it.
It is not about survival.
It is about thriving together in a borderless community.

CHANGING THE PARADIGM
In the last decade, our inboxes and screens have been filled with traumatic and disappointing news that make us lose faith in humanity. We live in a world that is at times overwhelming with news about natural disasters, radical politicians, wars, and violence driving people out of their homes. But remember….
You can #Do1Thing.
Bringing goodness to the world is not about giving up all of your dreams for others; it is about sharing them. You can alter the path forward of a refugee – one month at the time.
Why Give Monthly?
It is Affordable
By giving monthly, you invest what makes sense for you and make an incredible impact over the course of your membership.
It is a Community
Becoming a Pathfinder supporter allows you to join a dedicated group of people who understand the importance of making a sustained commitment to provide refugees a pathway to self-reliance.
It is Sustained Support
Monthly gifts enable JRS to invest in specific areas of work, to expand programmes and to innovate. Knowing we have ongoing support helps us find new possible paths for refugees.
Once a Pathfinder Supporter you will receive:
Exclusive Welcome: We want to make sure you receive a nice package with all the information about Pathfinder and you feel confident about your investment.
Monthly Good News: We want your inbox to get a success story every month, so you can share with your friends the change you are making possible.
Photos & Videos: What a better way to be informed than to hear and see the smiles of the refugees whose paths you are helping to change.
End-of-Year Surprise: Christmas is a time to share hope. It is time to also give back. And you will not be the exception.
Do you still have questions about monthly giving? Contact us here: donate@jrs.net