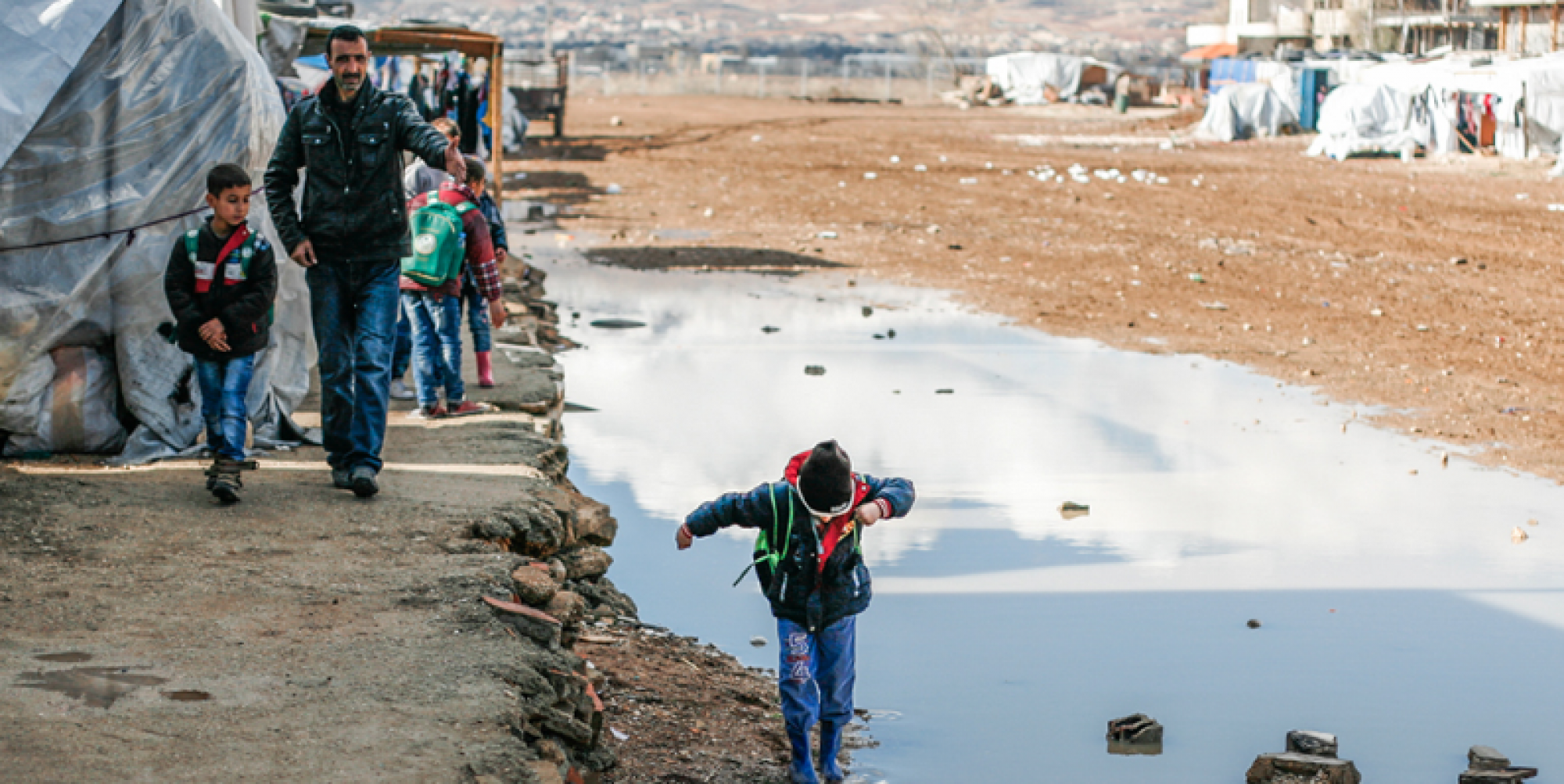 Syria
Over 5.6 million people have fled Syria since 2011, seeking safety in Lebanon, Turkey, Jordan and beyond. Millions more are displaced inside Syria and, as war continues, hope is fading fast.
THE RESPONSE OF JRS
JRS Syria has been responding heroically to the needs of those most affected in and around Damascus, Homs, and Aleppo. Like a beacon, we provide hope to the hopeless; accompany the lonely, serving those who urgently need our help.
By donating to JRS, you are supporting forcibly displaced Syrians, in Syria, in the Middle-East, and around the world. These are some of the services we are providing:
Education
Psychosocial Support
Health
Food Items Distribution
Non Food Items Distribution
Field Kitchen
Home Visits
Syria, nine years of conflict: But hope remains.
Hanaa, a ten-year-old girl who attends a JRS school in Syria, was injured by a stray bullet in 2016 while playing outside. With the help of her friends and family, she's able to fully enjoy life alongside them.