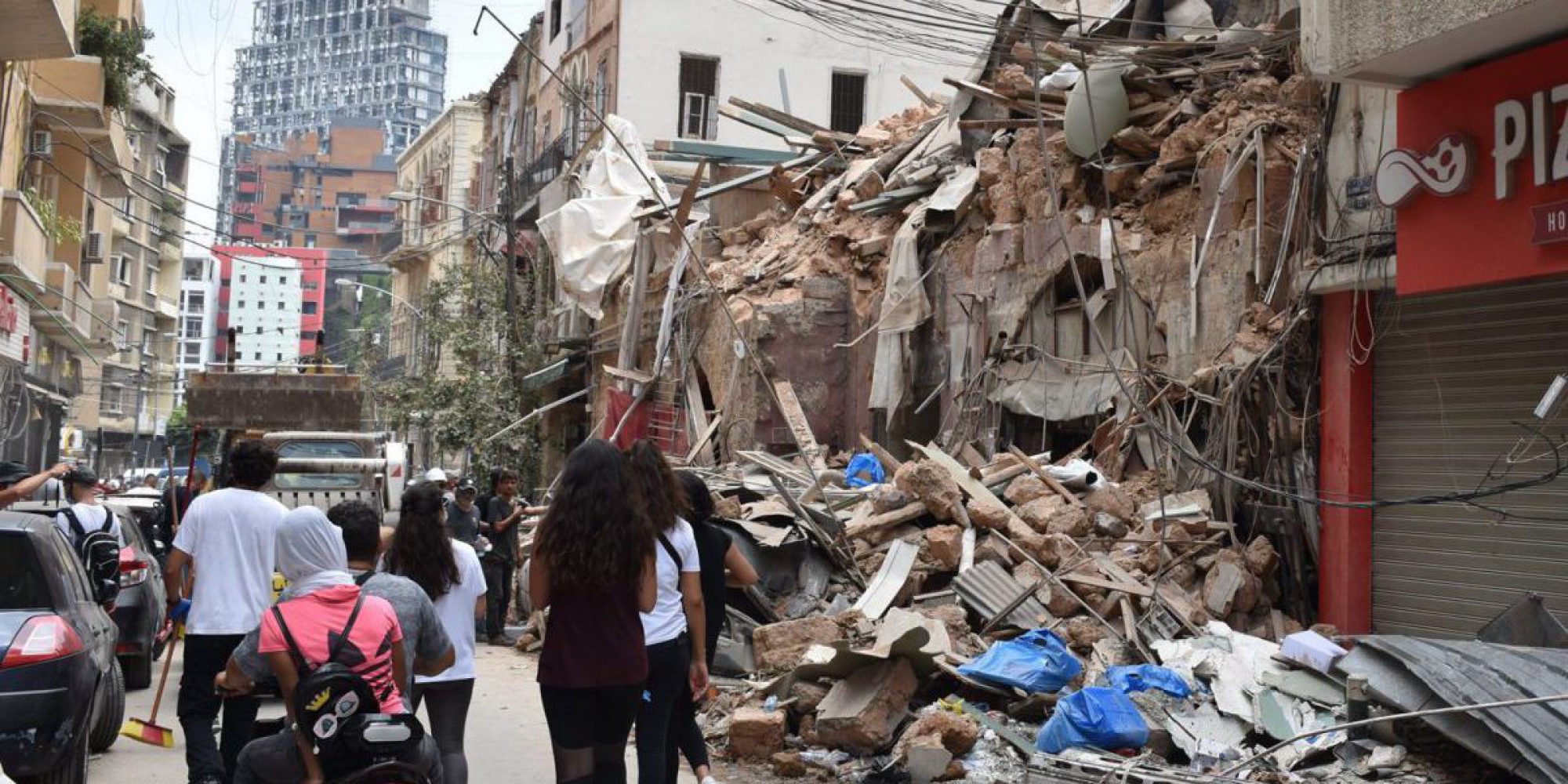 Give now
Support JRS MENA recovery from the massive explosion in Beirut on 04 August 2020
JRS regional offices, country offices, and the Burj Hammoud social center and school were all badly damaged, as they were each about 1.5 Km from the center of the explosion. The cleaning process and assessment of the damage has begun.
This explosion happens during a time of significant social and economic turmoil in Lebanon, as well as the COVID-19 pandemic. These have complicated recovery efforts. This has been a difficult experience for everyone, but particularly for those who have already fled war and conflict.
JRS social workers and psychologists have already begun responding to these difficulties. The buildings will be repaired more easily than human wounds.
As we accompany the most vulnerable in Lebanon, we are grateful for all of our partners. We will rely on the generosity of our donor partners.